Looking for easy DIY toner recipes? You've come to the right place. Using a toner might sometimes seem like an unnecessary step in your skincare routine, but really cleansing and toning go hand-in-hand.
Toning is a must in your beauty routine, especially if dealing with oily or acne-prone skin.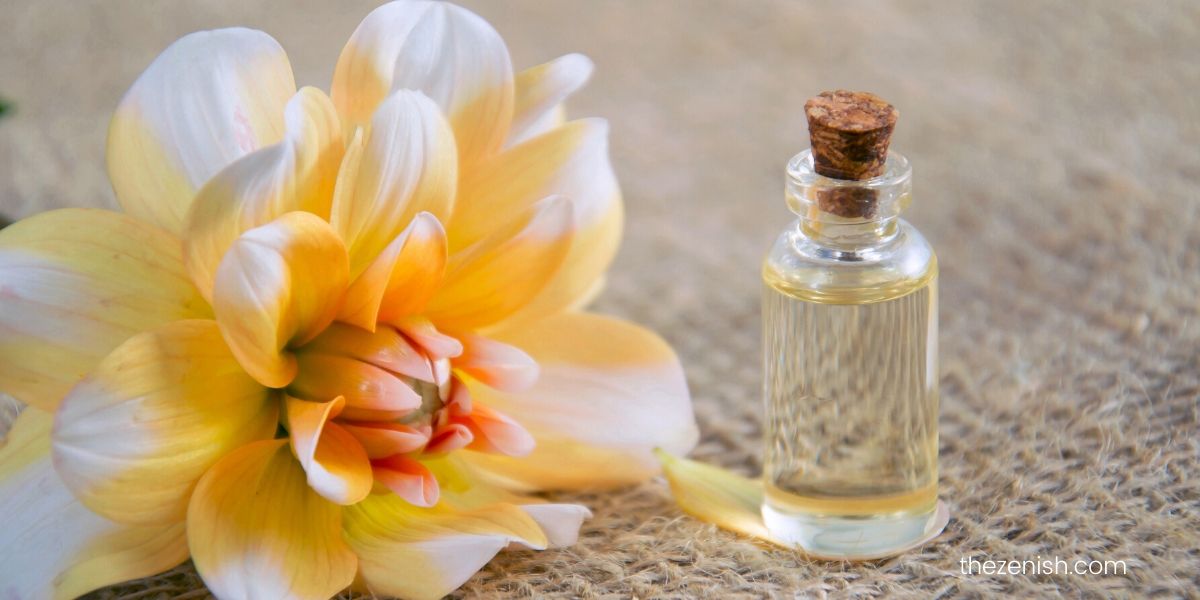 Not only can using a toner restore the natural pH balance of your skin but it can also add a layer of protection and can help to smooth your skin's surface, reducing redness and inflammation.
Using a toner also prepares your skin for any additional steps in your routine, like your serums or creams so they can better absorb into and nourish your skin.
All skin types can benefit from using a toner, it's all about using the right ingredients that suit your skin.
this post may contain affiliate links, which means if you purchase from one of these links, I may receive a small commission at no additional cost to you.
Related Posts:
Now a great toner can do awesome things for your skin, but it's most likely going to cost you. But there are options.
One (if you're feeling creative) is to skip the store-bought versions and make your own homemade toner. It sounds like a lot but with a little bit of know-how and the right recipe, it's not as difficult as you think. Truly!
With just a few ingredients from your kitchen, you'll be on your way to better skin. So, give DIY toners a try and make one of these quick, easy, and most importantly, cheap ones.
15 DIY toners for glowing skin
Here are 15 cheap and easy DIY toners for glowing skin that you can make from the comfort of your own home!
Also, I know you might be curious about natural toners but might not actually want to make it yourself, so for your convenience, I've included links at the end to some amazing natural face toners you can buy. So go ahead and check those out if you're interested!
1.DIY facial toner pads with essential oils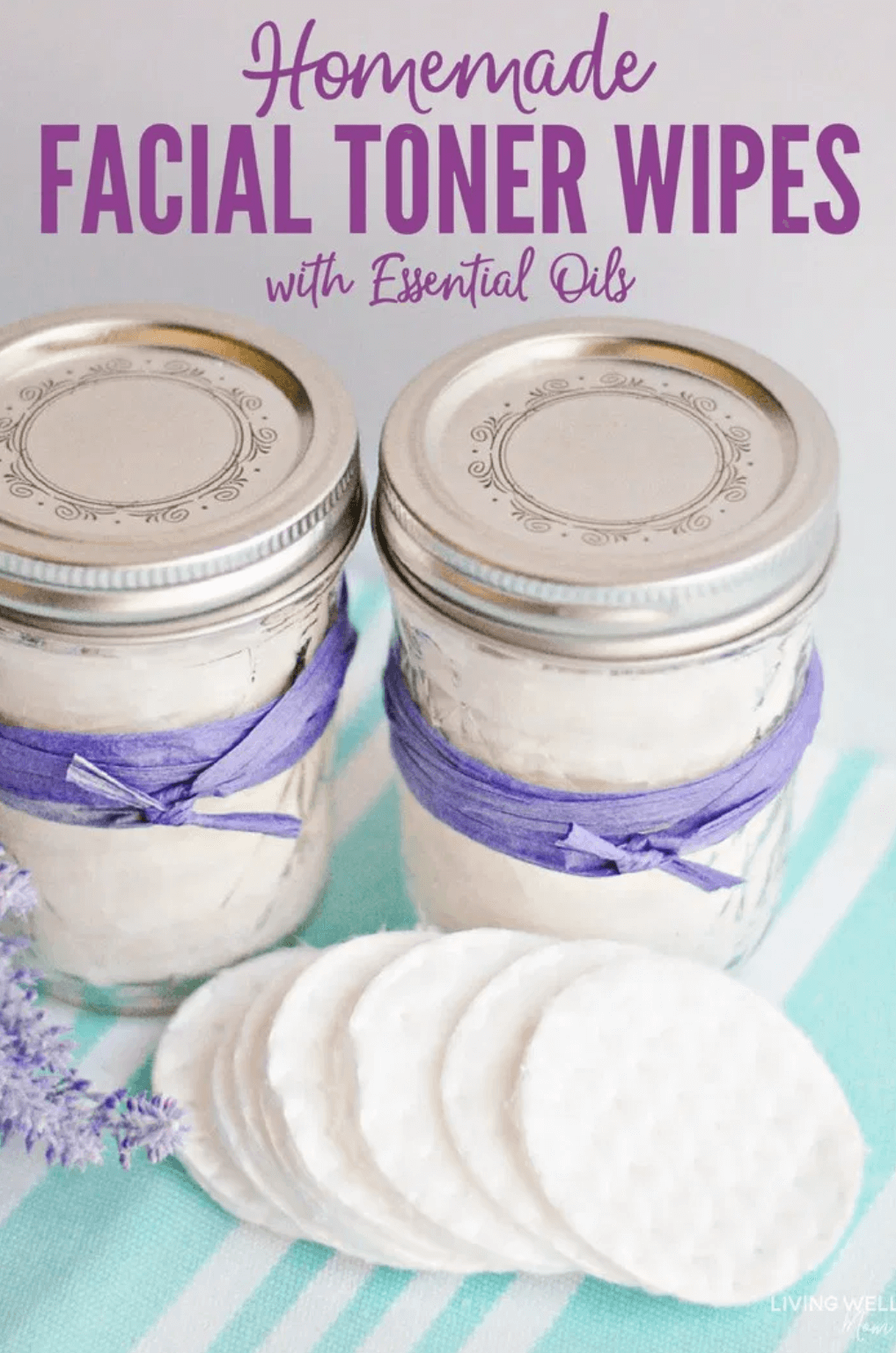 Use this awesome recipe to make your very own homemade facial toner pads in 5 minutes or less and even better you may just end up with a cleansing and refreshing new skincare option!
2. DIY calendula facial toner with lemon balm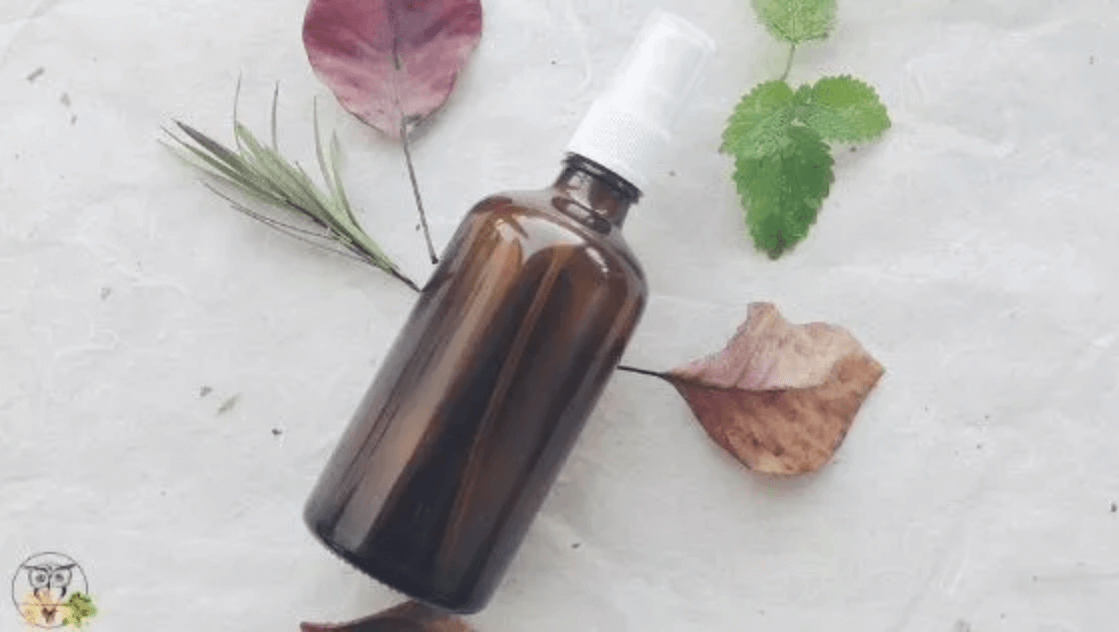 This toner is hydrating, healing, great for your skin and it only takes a few minutes!
3. Homemade facial toner
This recipe is highly adaptable, works for sensitive skin and smells great!
4. DIY Facial Toner with Apple Cider Vinegar
This DIY Facial Toner made with apple cider vinegar aims to restore your skin's pH levels and is great for all skin types, including acne!
5. DIY Apple Cider Vinegar Facial Toner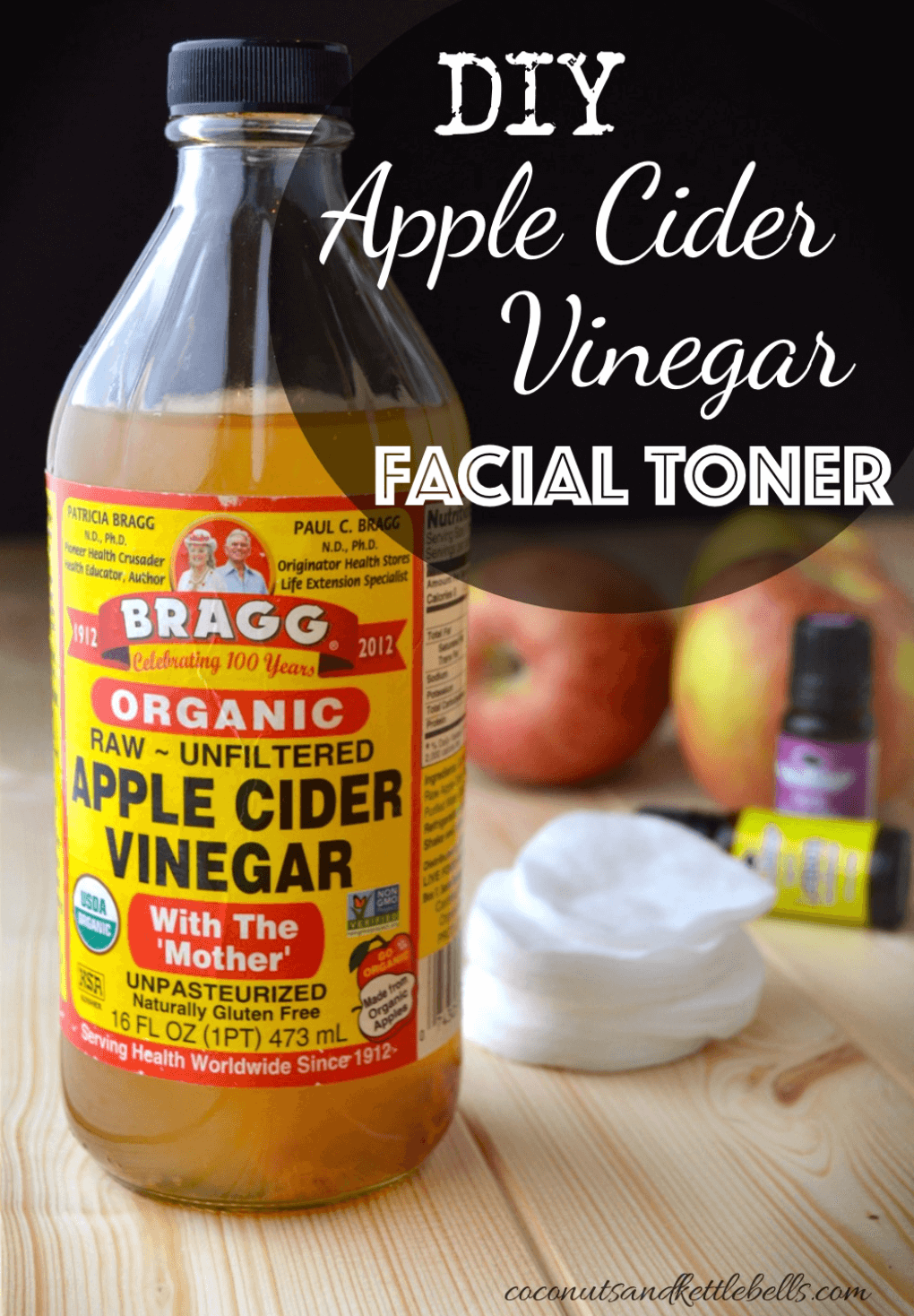 This apple cider vinegar facial toner can help to lighten sun and age spots and can help to improve acne and acne scars.
6. Simple DIY facial toner
DIY toners take simple ingredients and are so easy to make! This homemade witch hazel and aloe vera toner is a great yet natural way to tighten your pores and tone and calm your skin.
7. Tea tree oil face toner for acne-prone skin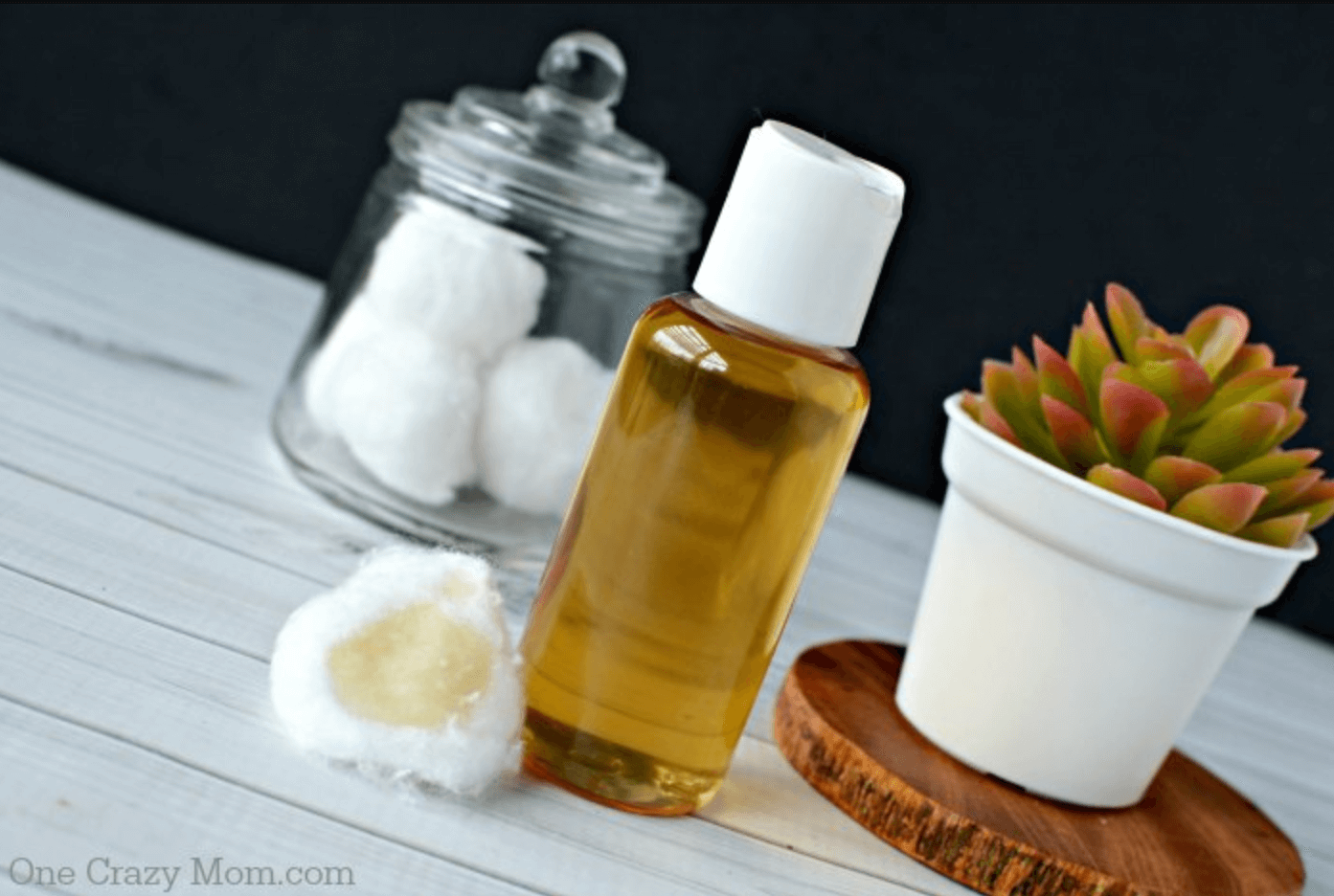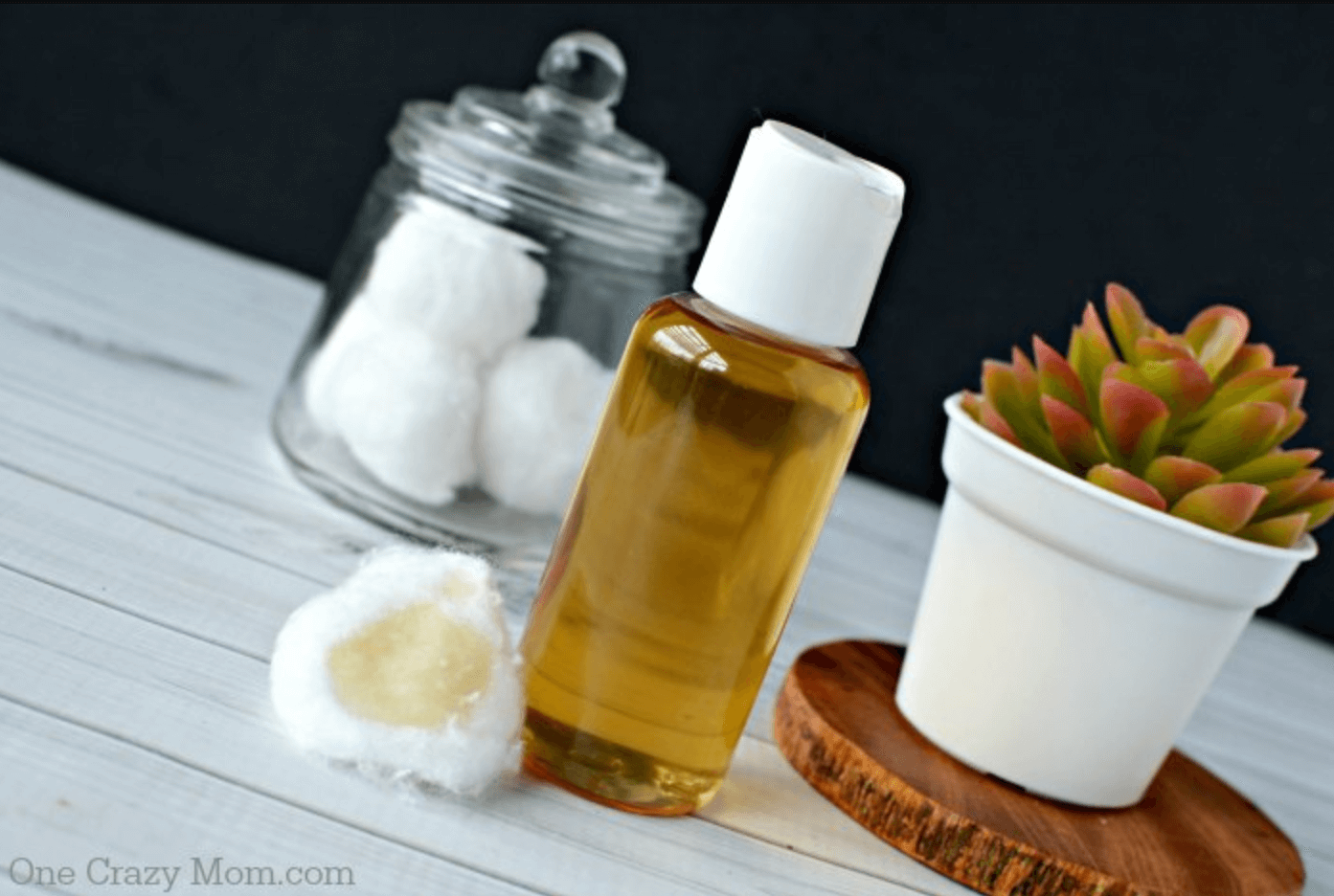 This tea tree oil face toner is made with acne-prone skin in mind, incredibly easy to make and budget-friendly!
8. Homemade Toner for Acne & Oily Skin
A super simple and easy toner, with two ingredients that nourish and cleanse acne-prone skin!
9. Homemade Rosewater Facial Toner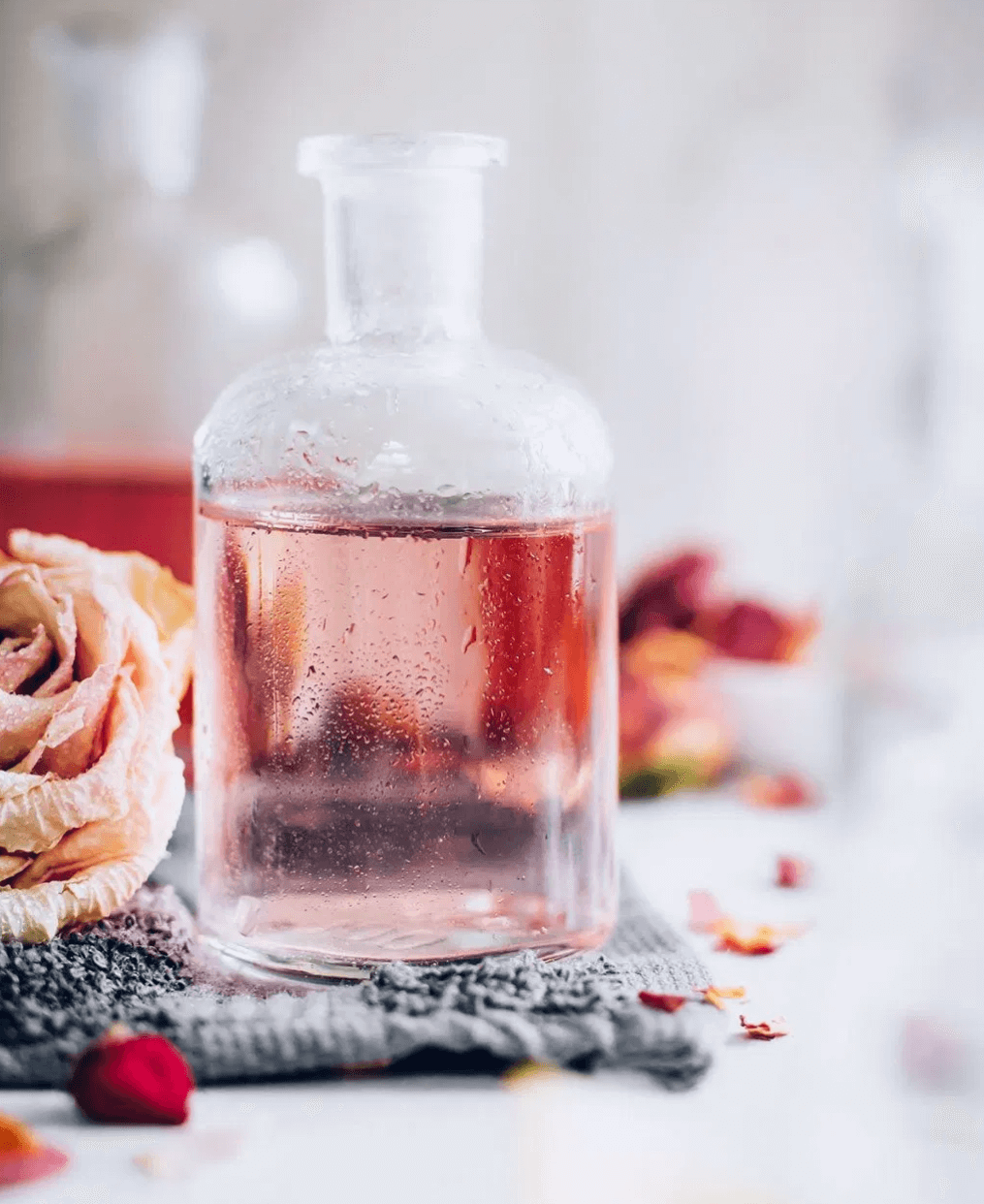 Show your face some love with this DIY Rosewater Toner! And even better there's absolutely no alcohol so it won't dry out your skin!
10. Natural hydrating facial toner
This facial toner for combination skin naturally hydrates while cleansing pores to help prevent blemishes!
11. Dry Skin Toner Recipe With Just 4 Ingredients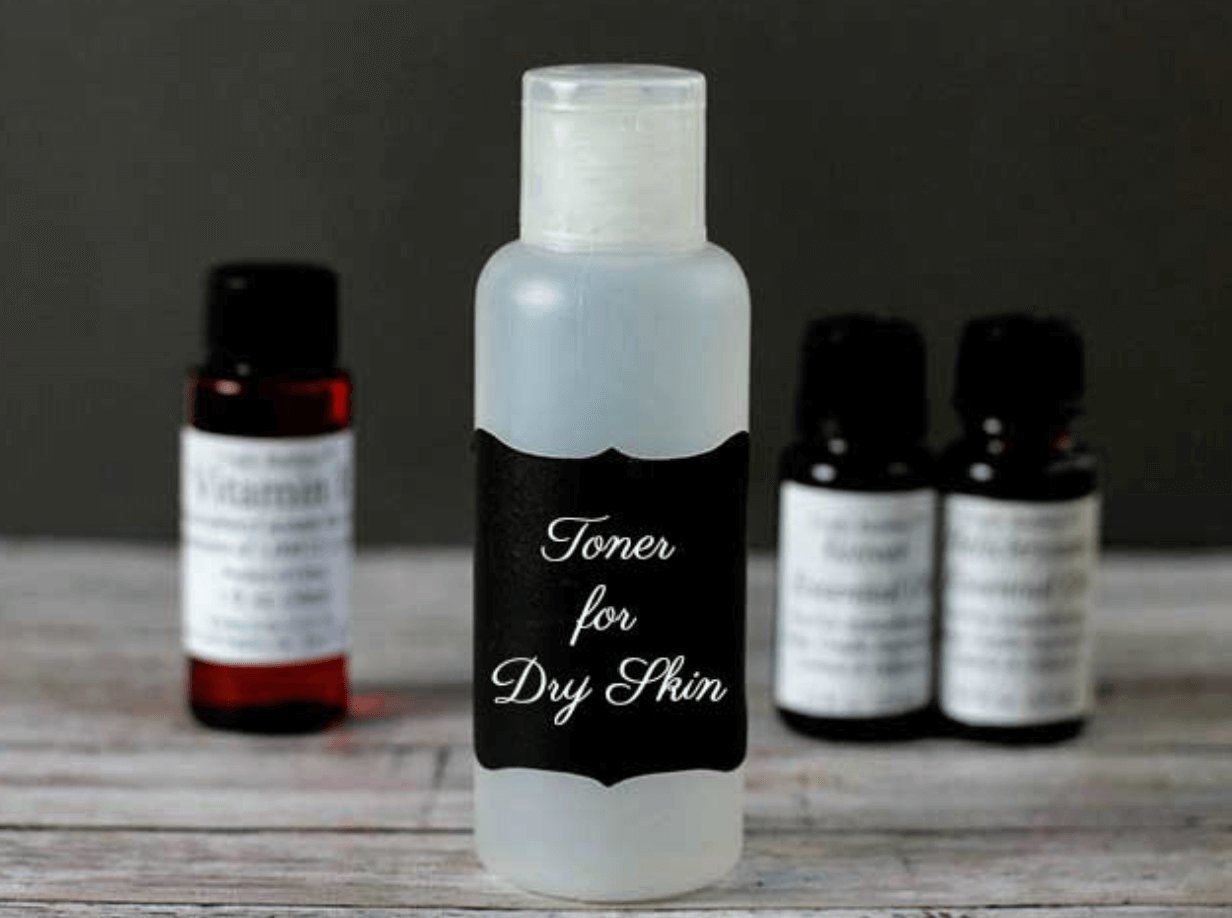 Don't you just love recipes with 5 ingredients or less? Just makes things so much easier and this DIY toner doesn't disappoint. Made with helichrysum and vetiver essential oils it'll leave your skin feeling moisturized without feeling oily!
12. DIY rice water face toner
There are many ways and benefits for you to use rice water in your skin and hair care routine. This DIY face toner is a great way to include rice water in your skincare if you haven't already. It's incredibly simple to make, using only rice water, aloe vera gel and lavender essential oil!
13. DIY all-natural hydrating face toner
This natural DIY toner aims to be the perfect remedy for your dry skin! It can help to balance your skin's pH levels, and will leave your skin feet so soft!
14. DIY witch hazel and lemon skin toner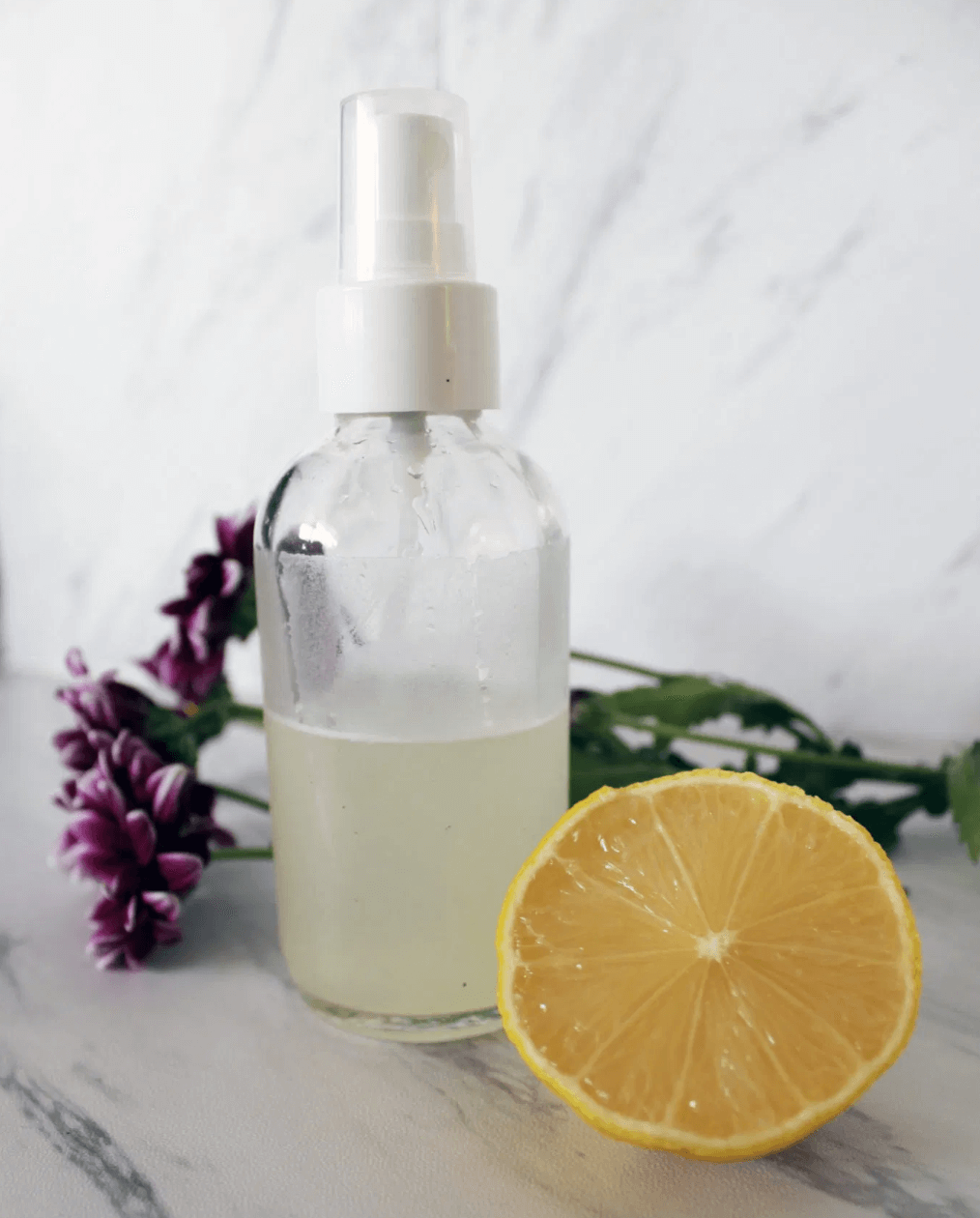 This homemade toner only requires 2 ingredients, witch hazel and lemon juice! Think about it, mix 2 ingredients and they can help you get healthier-looking skin!
15. Green tea & rose water toner
Hydrate and protect your skin naturally with this invigorating green tea toner made with organic green tea, witch hazel and glycerin!
What can you use in a natural toner?
Many toners are made using naturally sourced ingredients that you can buy online or in health stores. With a bit of direction and easy-to-follow recipes, you can create your own toner and customize the ingredients to suit your skin type and concerns.
The ingredients listed below are just a few of the most common ones you'll find in DIY toners and have the potential to work wonders for your skin.
Frankincense has great anti-ageing benefits and is nourishing for dry and mature skin
Green tea is a rich source of antioxidants and helps to reduce acne redness and inflammation
Tea tree oil acts as a disinfectant, that helps remove excess oils and germs, which keeps the skin clean and fresh.
Cucumber & Aloe Vera help to nourish dry skin, providing much-needed hydration
Witch hazel & Apple Cider vinegar are natural astringents, which help to clean pores and reduce inflammations and irritations. They're also known to leave the skin feeling clean and refreshed.
Vitamin E is an antioxidant that blocks free radicals from affecting the skin. Meaning that it can help to reduce wrinkles, brown spots and keep your skin young
Geranium helps to promote healthy, clear, glowing skin and reduces the appearance of fine lines
Lavender is gentle, soothing and calming. It has antioxidants, which can help slow the ageing process and improve your complexion. It also reduces redness and fights acne
Chamomile helps to keep the skin hydrated
Ylang Ylang is great for anti-ageing effects! Ylang Ylang keeps the skin plump and looking youthful
Rose Water balances and hydrates the skin, and soothes inflammation helping to keep it plump
7 Things to consider when working on your homemade DIY toner
"Don't assume that all essential oils will help your skin. Stick to the tried-and-true oils that have been clinically studied, and when in doubt, ask your dermatologist before using."

Harper's Bazaar
Everyone has different skin and what will work for some may not work for you!
Don't be afraid to make adjustments to the recipe and find what does works for your skin.
Consider adding or substituting some ingredients to accommodate your specific skin concerns, personal tastes or budget
Whenever possible use fresh and organic products
Don't make a lot! Natural products that don't have preservatives will not last a long time. Instead, make enough to last 7-10 days. Of course, this changes if the recipe includes preservatives or you add some yourself
Keep your toner in a dark cool place away from sunlight
Have an idea of what skin issues you want to target and add ingredients to achieve the best results
How to Store Your DIY Toner
A lot of skincare products are stored in dark bottles because dark bottles protect the ingredients from oxygen and light so it doesn't breakdown and become ineffective.
Homemade DIY toners (without preservatives) are best kept in your fridge so the ingredients stay fresh. Don't be afraid to throw it out and make a new batch if it changes colour or develops an unusual smell.
DIY natural face toners
7 Natural toners you don't have to make yourself
1. Earth tu Face – Organic Rose + Aloe Toning Mist
This facial toning mist uses rose water and aloe vera to refresh and beautify your skin. You can buy the Organic Rose & Aloe Toning Mist on Amazon.
2. Tidal Rose Crystal Hydration Toner
This natural rose-scented toner packs a punch, it tones, hydrates and it sets your makeup! You can buy the Hydration Toner on Earth Harbor.
3. Derma E Essentials Radiance Toner
This alcohol-free, exfoliating, beauty toner is great for acne and helps to tone, tighten and brighten your complexion! You can buy the Essentials, Radiance Toner, on Petit Vour.
4. Kani Botanicals Rose Tone
Made with roses and aloe, this toner is set to hydrate, soothe, and leave your skin feeling fresh! You can buy the Botanicals Rose Tone on Petit Vour.
5. Honua Skincare Līhau Face Mist
The Līhau Face Mist is ready to tone, hydrate and help your skin fight off breakouts! You can buy the Lihau Face Mist on Petit Vour.
6. French Girl Eau De Néroli Floral Mist
This floral mist will refresh, hydrate and clarify your skin in preparation for your serums. You can buy this Floral Mist on Petit Vour.
7. 5th Dimension Opulence Facial Mist
If you're looking for a toner to refresh your skin and help it maintain that dewy glow all day long, then give the Opulence Face Mist a try. You can buy the Opulence Face Mist on Petit Vour.
If this was helpful don't forget to share!