Looking for some hair scarf styles? Well you've come to the right place! Hair scarves don't just look great they also add an element of style to even your most basic outfits.
Want to dress up in jeans and a tee? Add a hair scarf. They're perfect for bad hair days too!
Scarf styles are great for covering greasy, sweaty roots, and for incorporating beautiful, brightly coloured, delicate silk or chiffon scarves into your hairstyles.
Hair scarves are the perfect accessories to have on hand, the trick is to own a variety of hair scarves in multiple colours and patterns that you then use for any occasion.
You can drape them around your neck, use them in your hair and even drape them on your handbags.
The hair scarf has always been a classic and much-loved accessory. So continue reading for 20+ inspirational and fun ways to wear it.
Related: 25 Trendy Hairstyles For Short Hair
20+ Fun hair scarf styles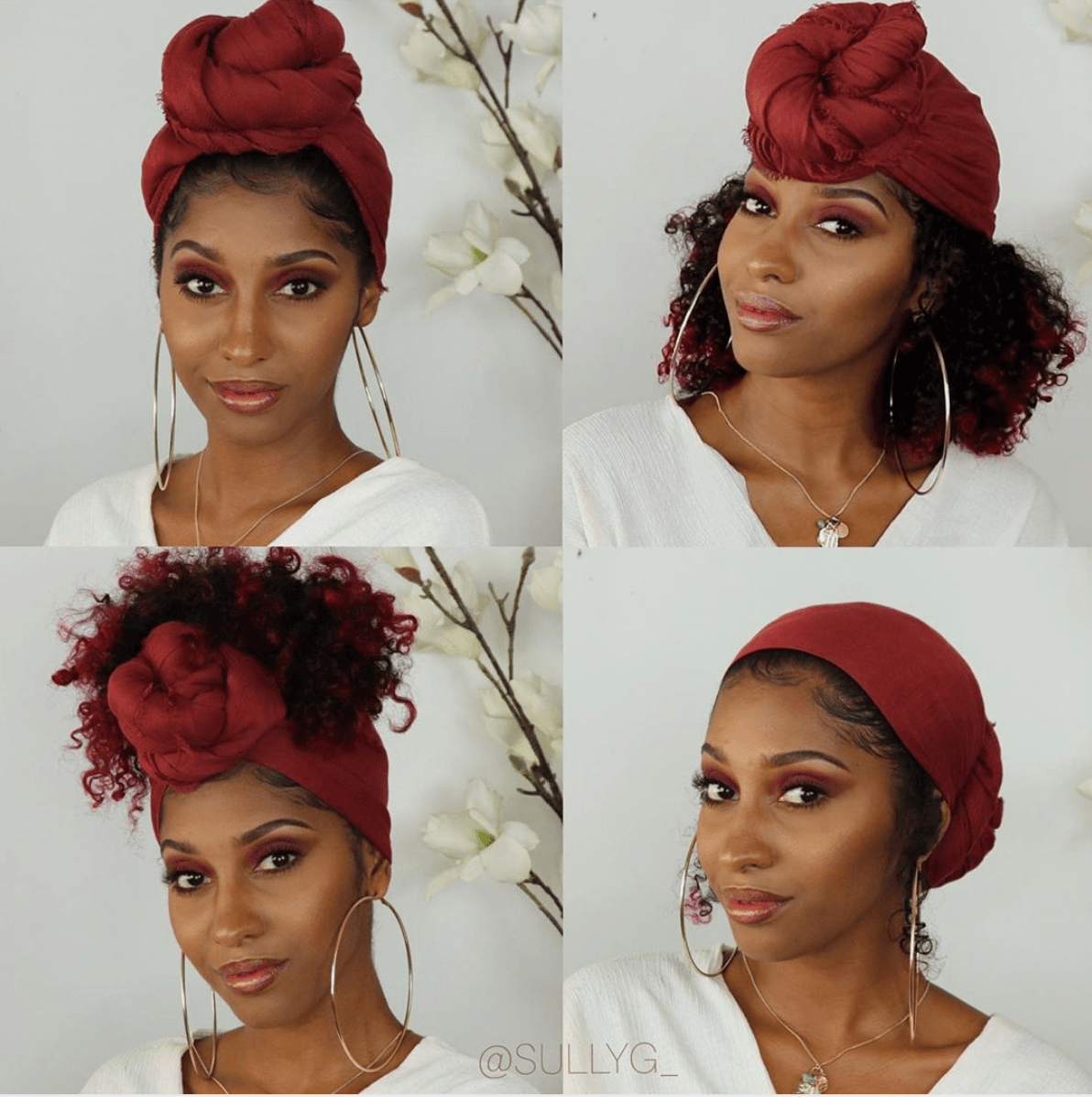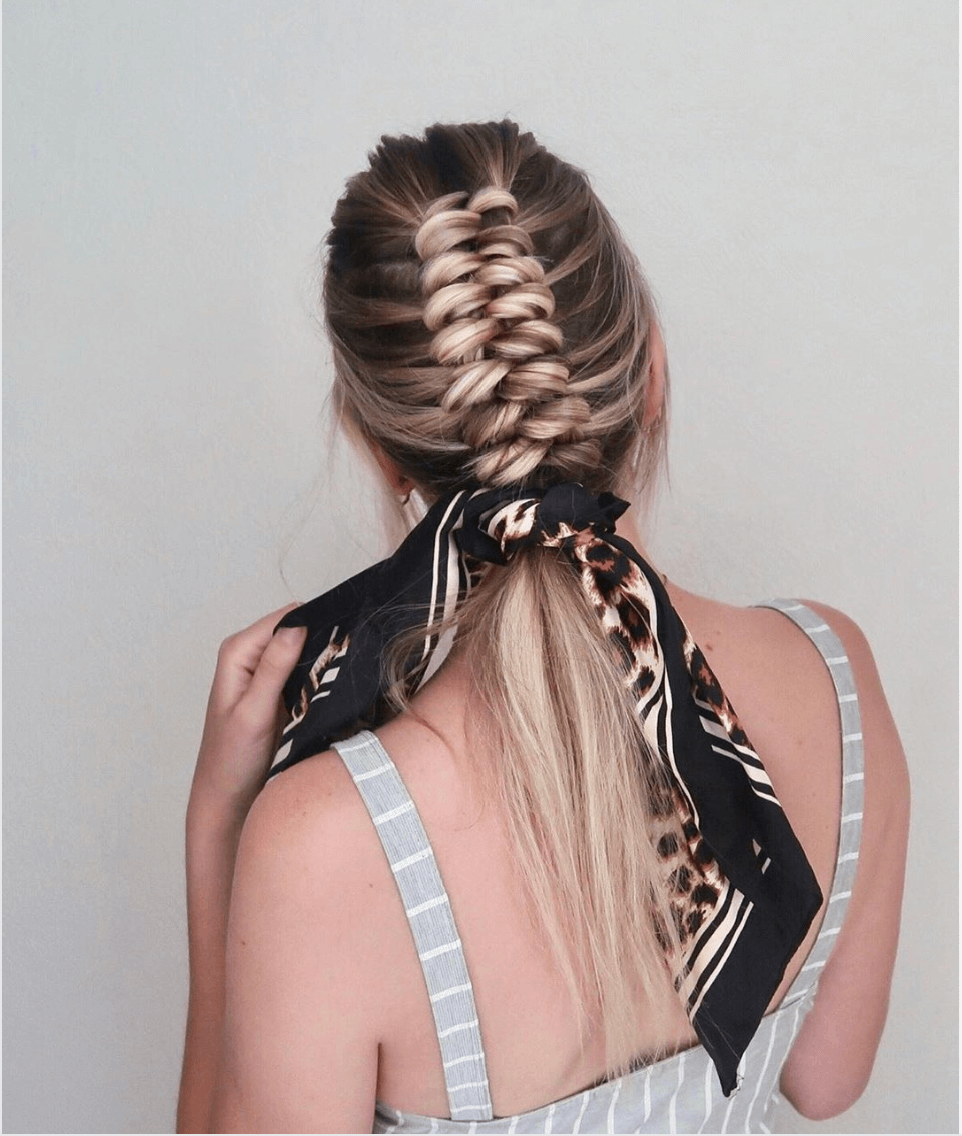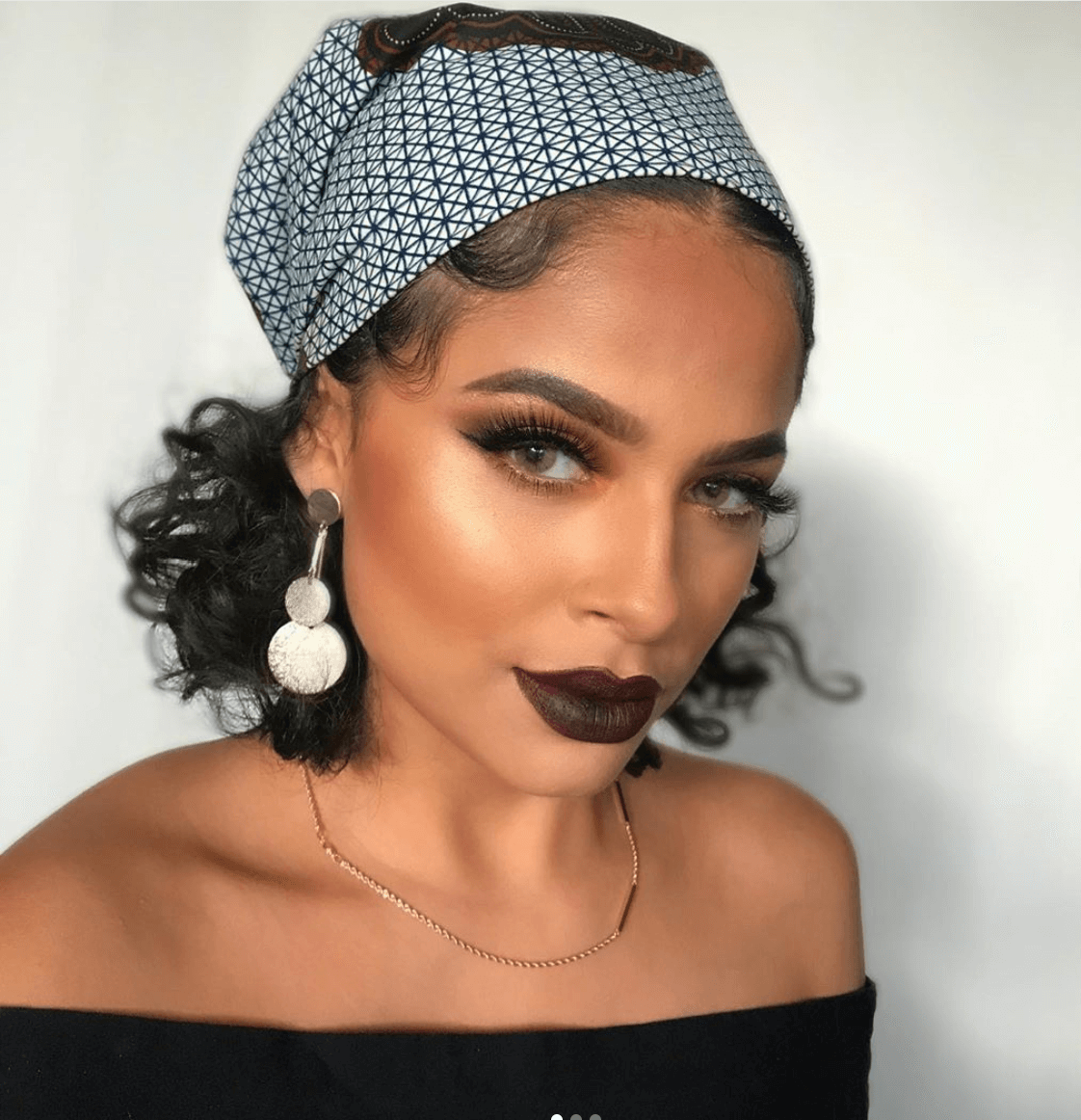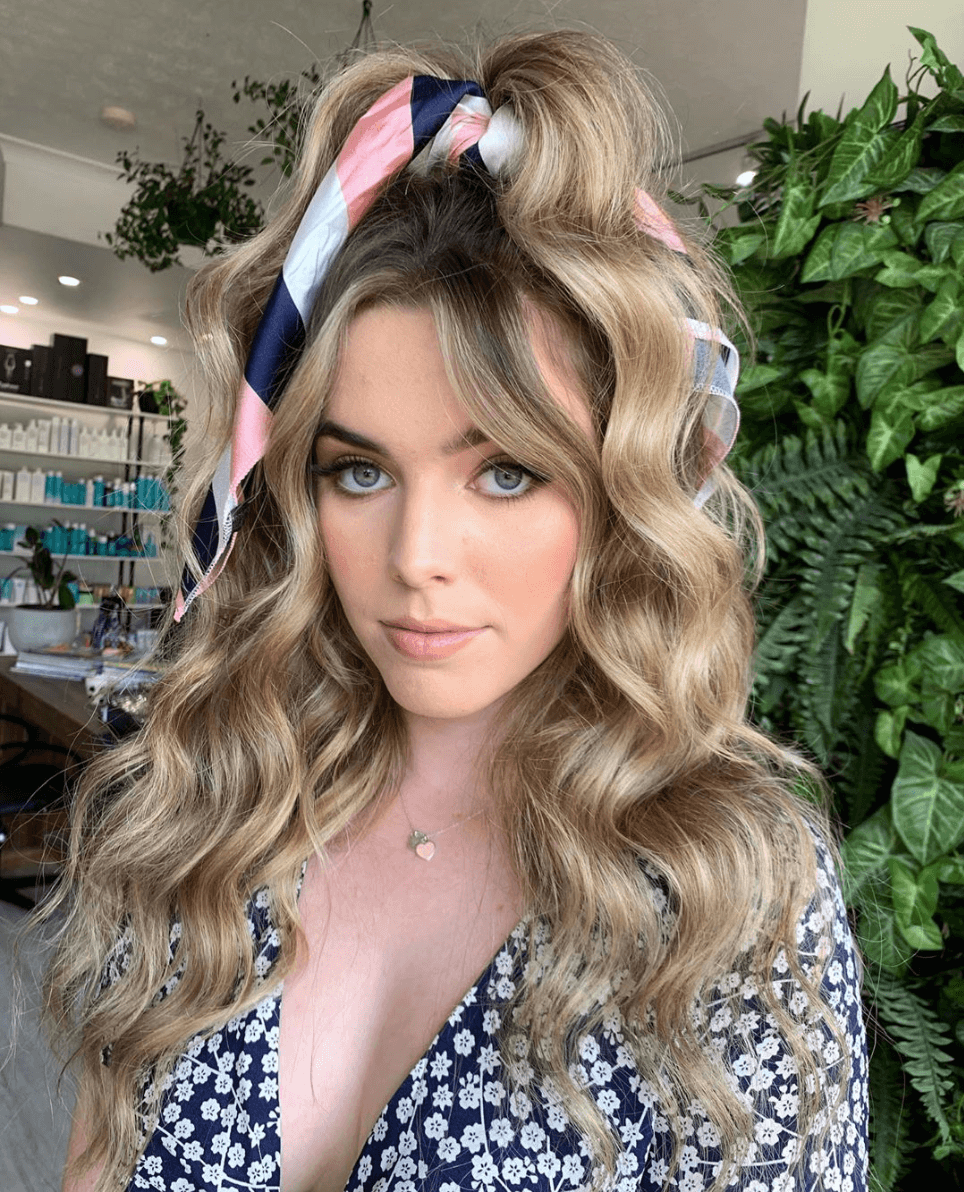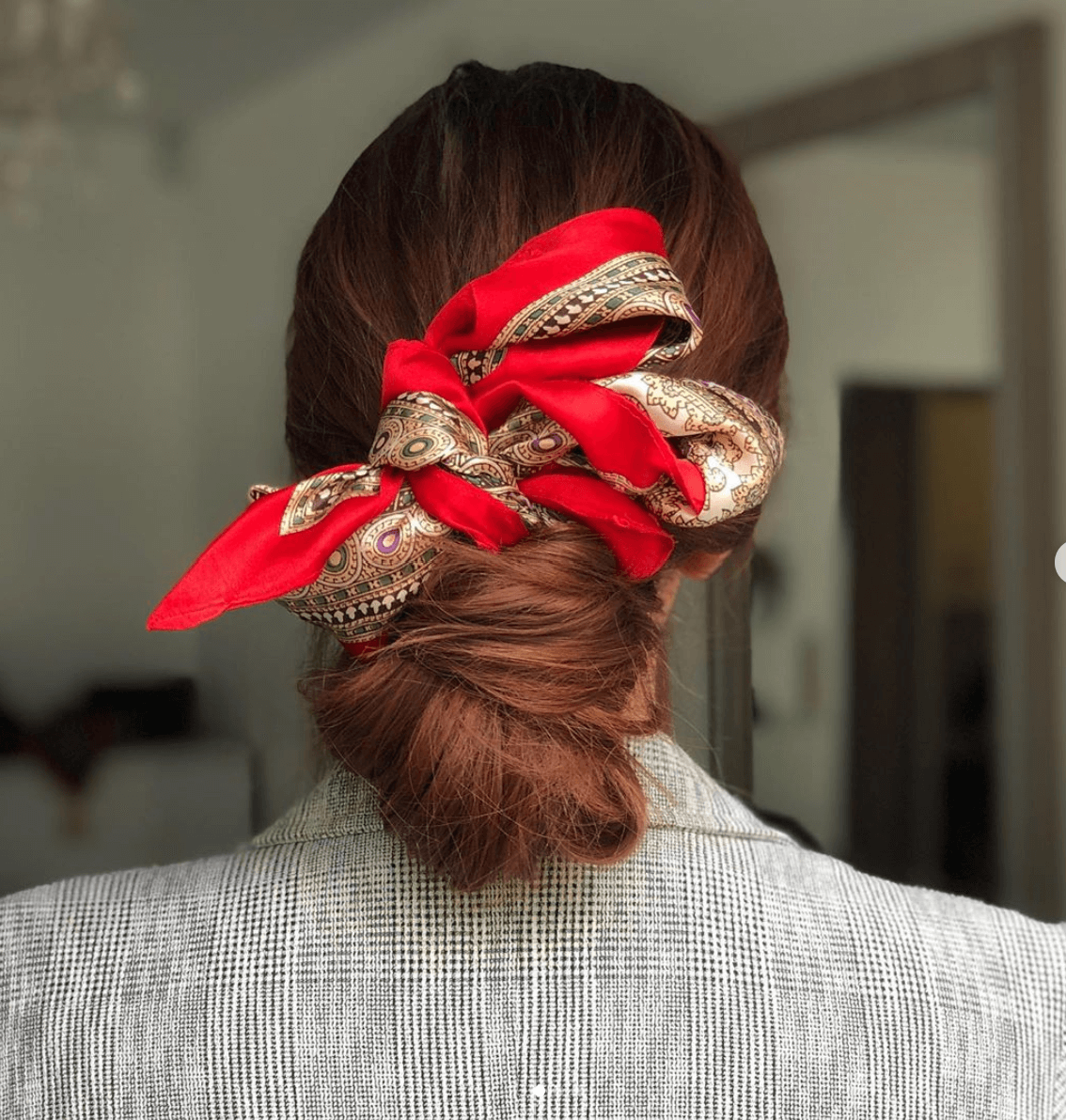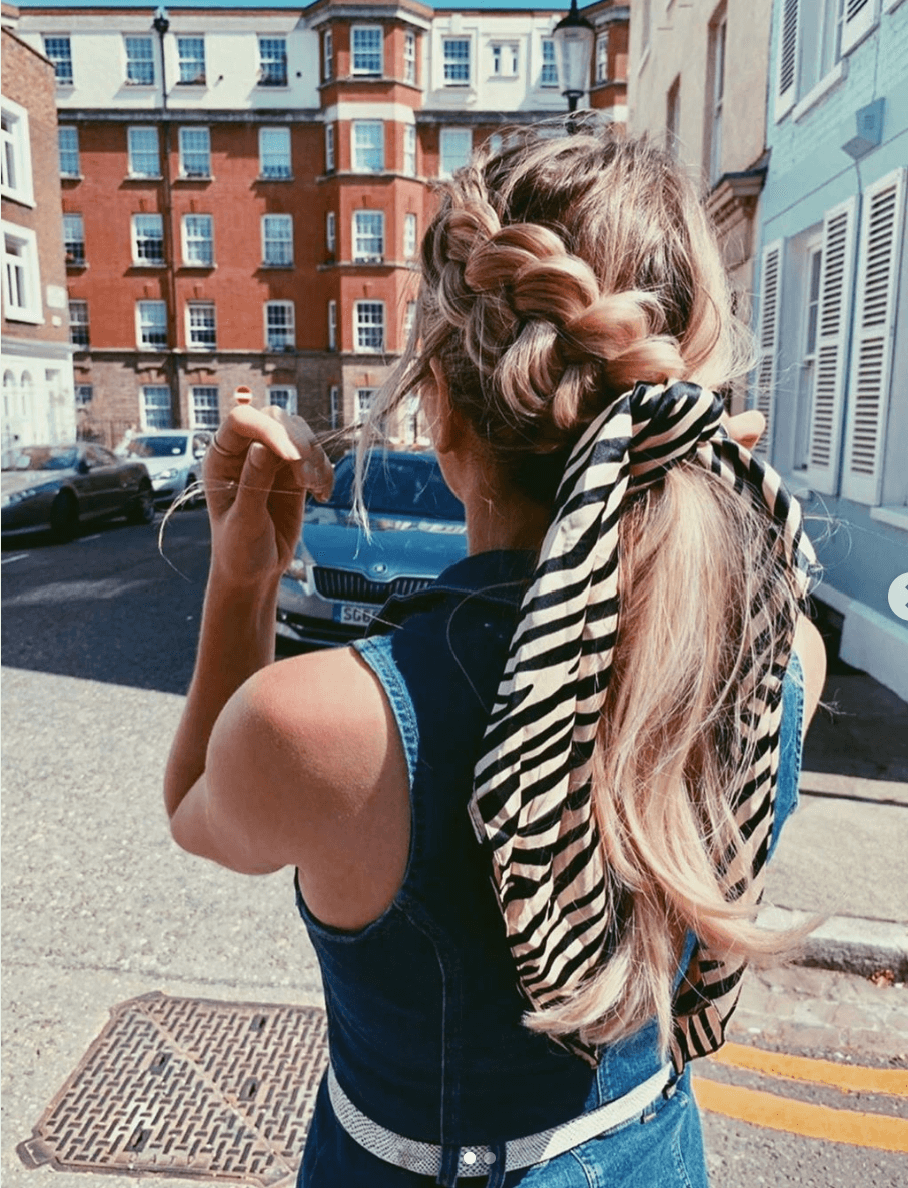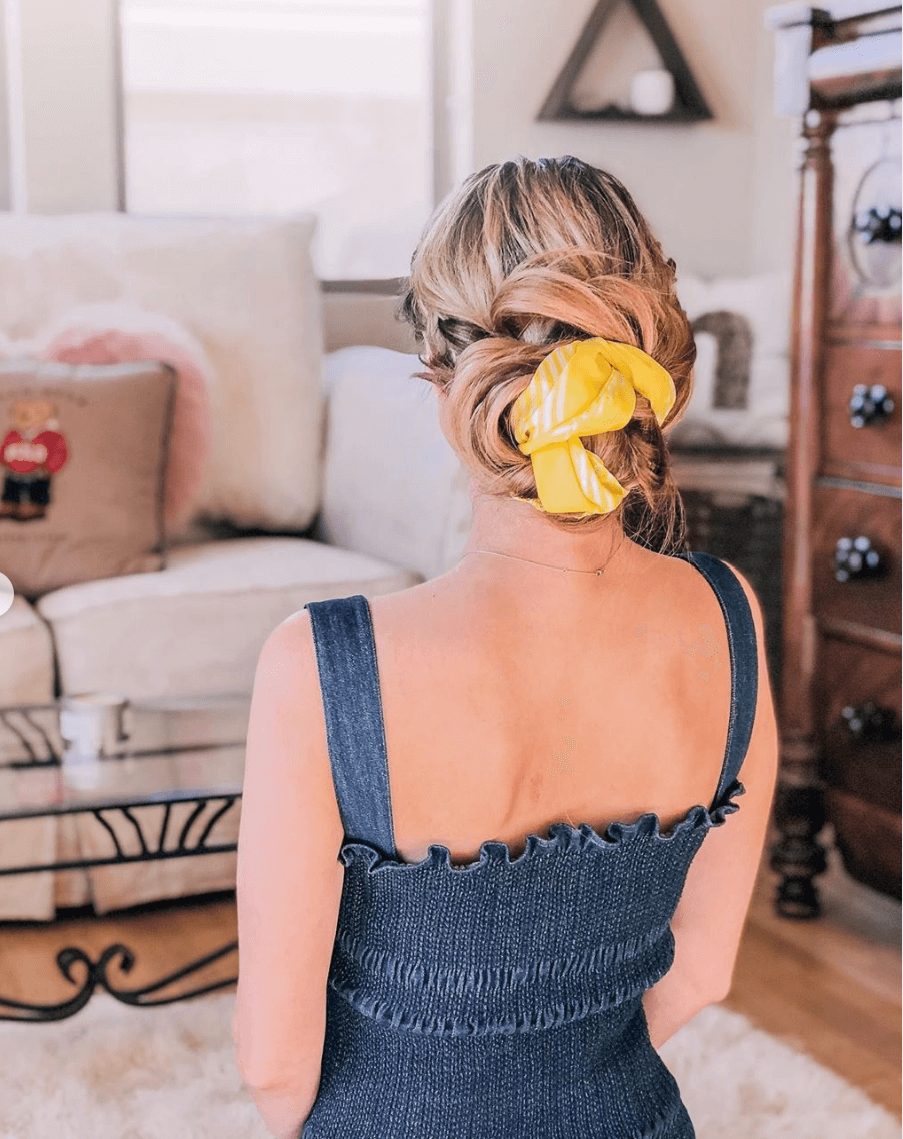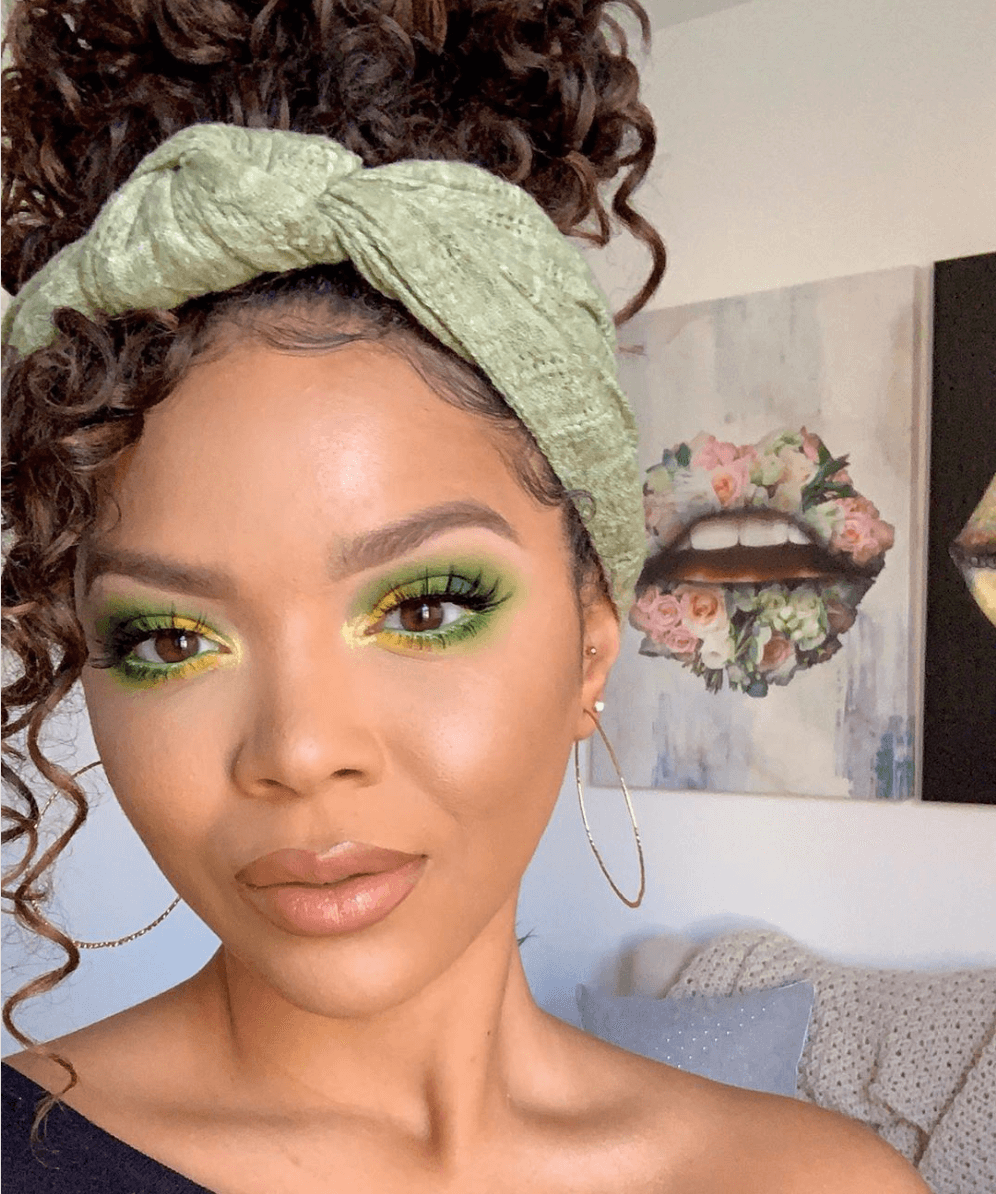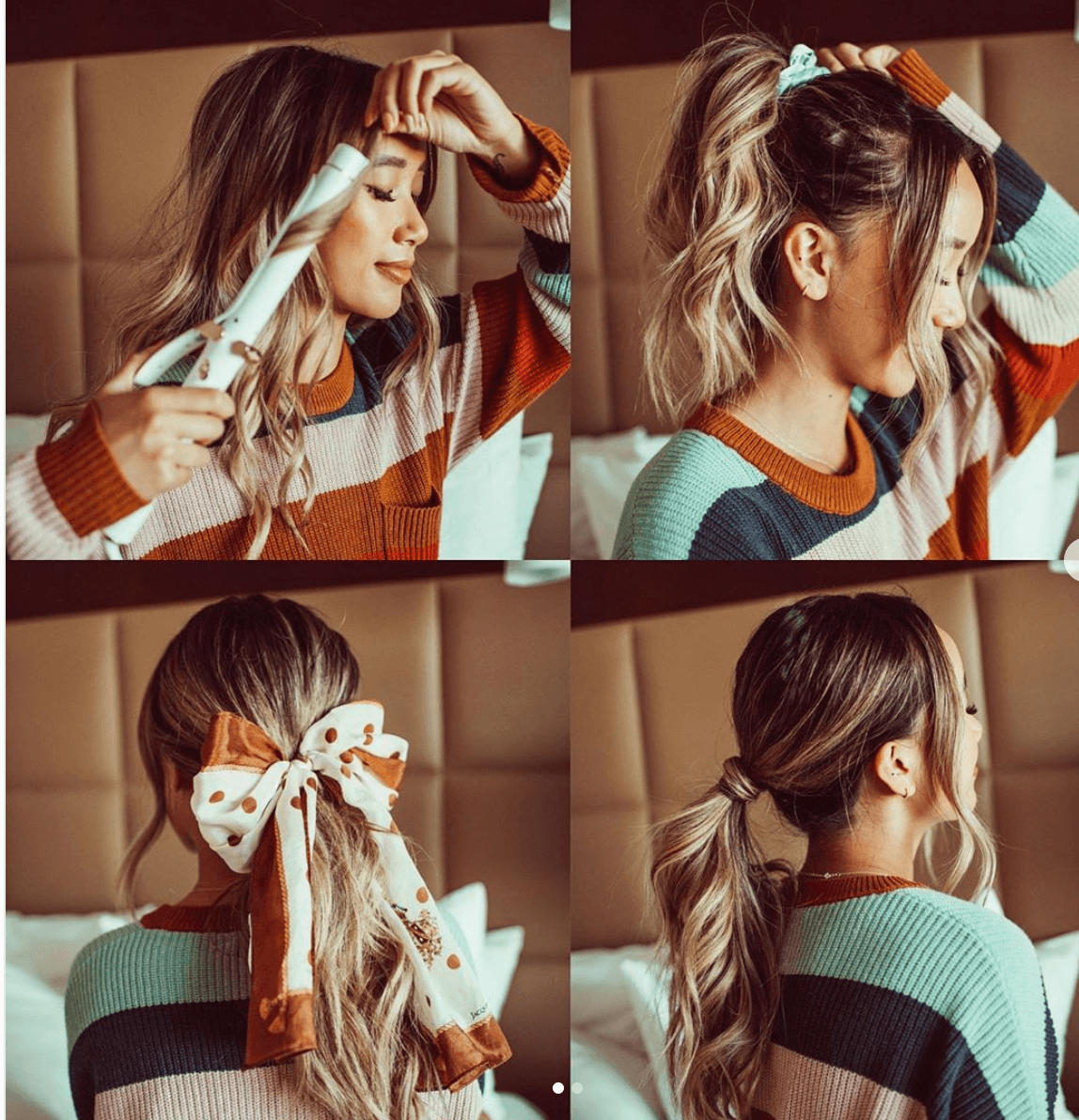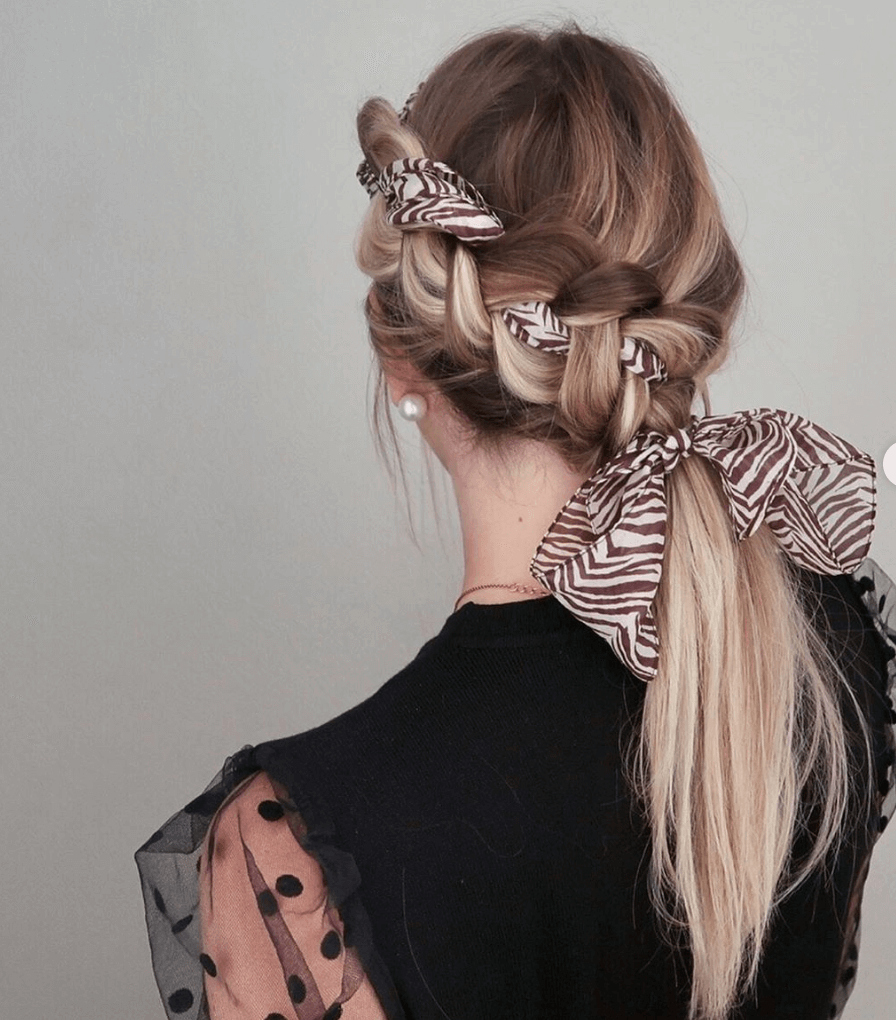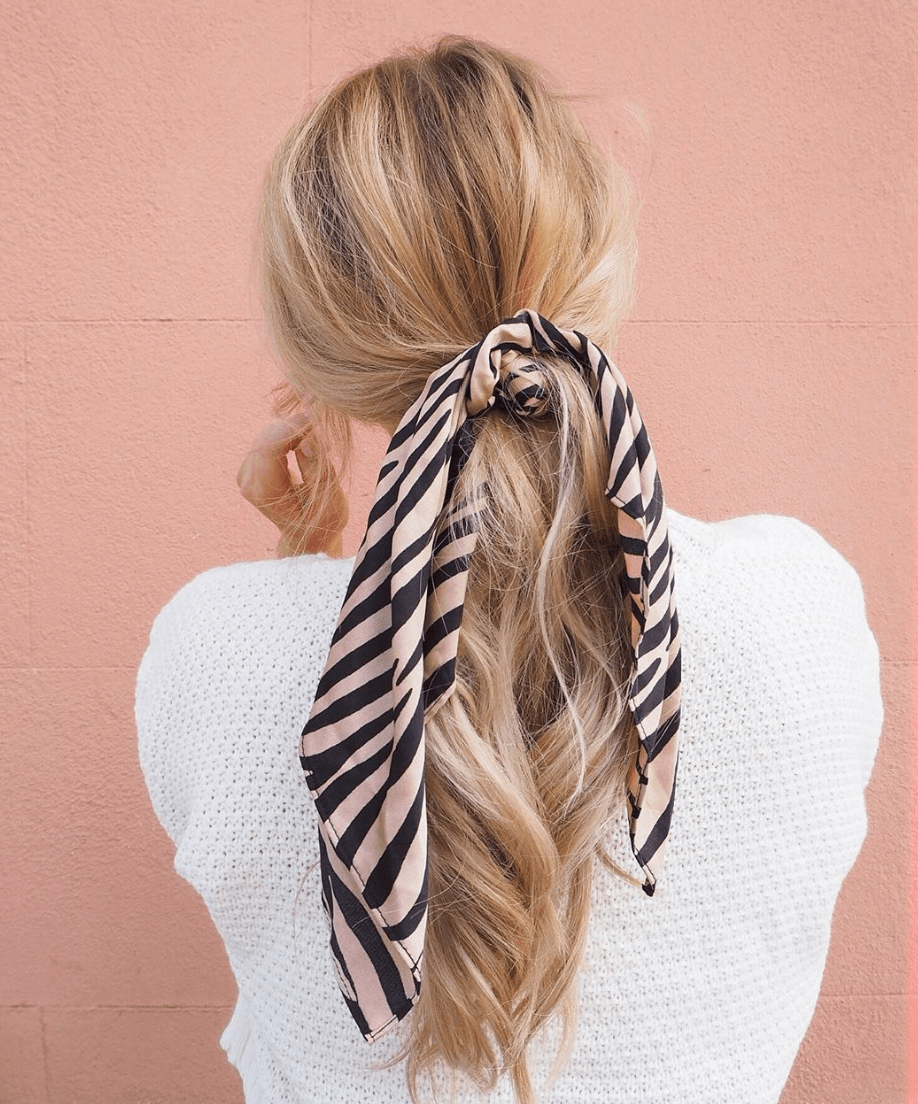 Final thoughts
I hope these hair scarf styles inspired you to try this extremely popular trend. So grab a hair scarf and try a few of these hairstyles out. After all, they're available in lots of beautiful colours, patterns, and fabrics. And look beautiful in any hair texture, length or colour so give it a try and tell us what you think!
Which hairstyle was your favourite? Share in the comments!
If this was helpful then don't forget to share! Thanks!