* We browse the internet looking for the best of everything beauty-related so that we can share these things with you. When you buy through links on our site, we may earn an affiliate commission.*
If you've never shopped at a dollar store, then chances are you're spending more than you have to on some small essential and nonessential items. The dollar store might get a bad rep, but trust me there are some surprisingly cost-effective things to buy at the dollar store because they're such great bargains!
Whether you're hosting a get-together, stocking up on household supplies, picking up snacks or shopping for back to school supplies, you should head over to the dollar store because it can save you some serious cash!
Why You Should Shop At The Dollar Store
First, they all sell super discounted items that you'd sometimes find in your local supermarket anyway! If you're going to buy it might as well buy it cheaper and save some money.
A lot of shoppers mistakenly believe that dollar stores are full of low-quality products and as a result, they're missing out on lots of opportunities to save money.
Food for thought, sometimes when stores need to clear their shelves for new products, older or out of season products often go to the dollar stores.
Believe it or not, dollar stores will sometimes carry name brand products! Its always good to compare prices, but if you're in a hurry or just need a small amount, the dollar store may have what you need!
And last, as we said before, there are lots of great bargains on everyday products you might use so by shopping there, your money will go a lot further.
Related Posts
Things To Always Buy At A Dollar Store
---
1. Cards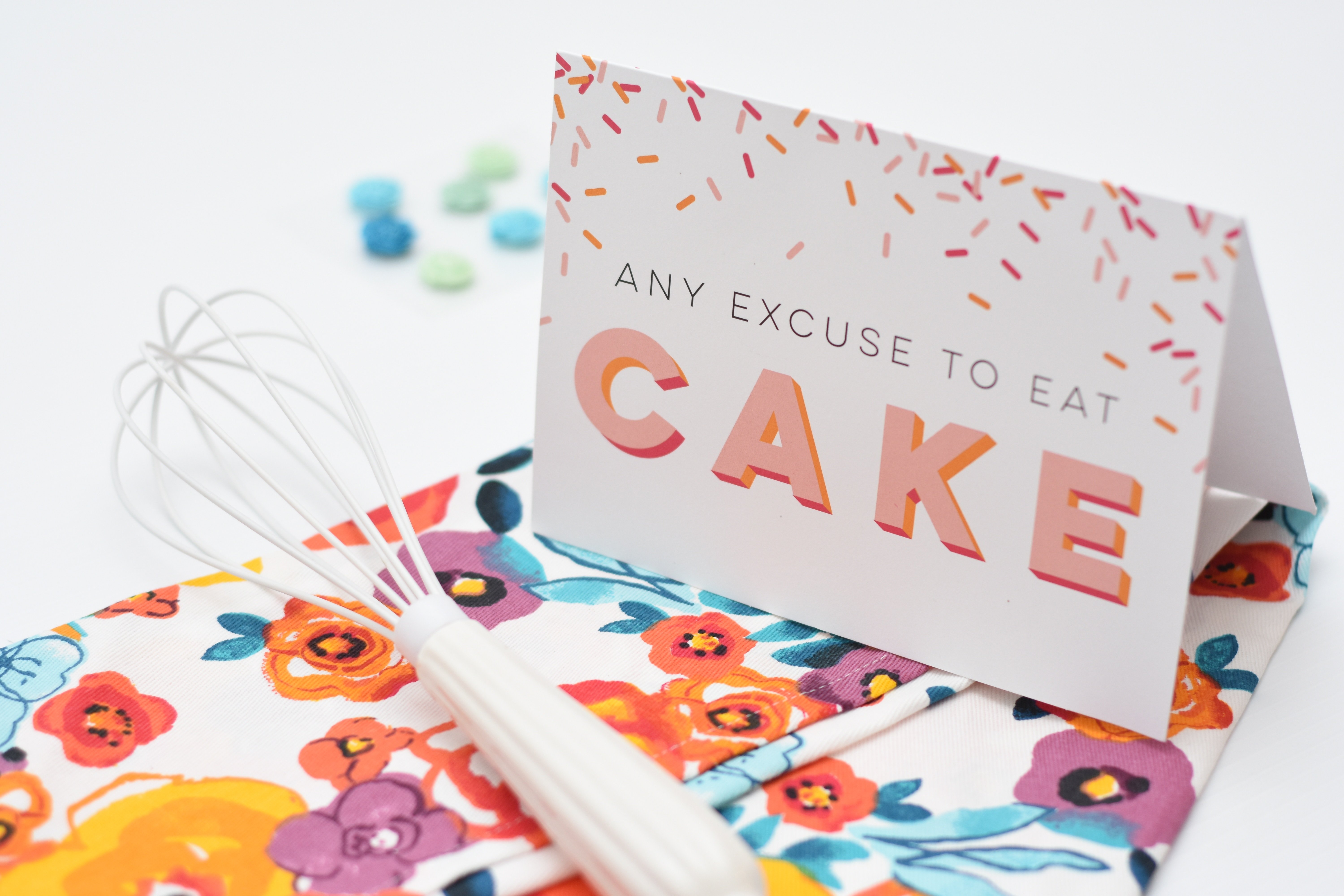 Buying greeting cards at the dollar store is a no-brainer! Why would you pay 6 or 7 at the drugstore or other stores when you can buy a card for only $1?
Now, some of these cards may not be as fancy as drugstore cards but in my experience, some dollar store cards are actually better and sometimes come in packs of more than one!
Tip: go ahead and stock up on birthday cards, Christmas cards, anniversary cards etc.
This way you won't get stuck at the last minute overpaying for cards and why not they're only a $1!
2. Office Supplies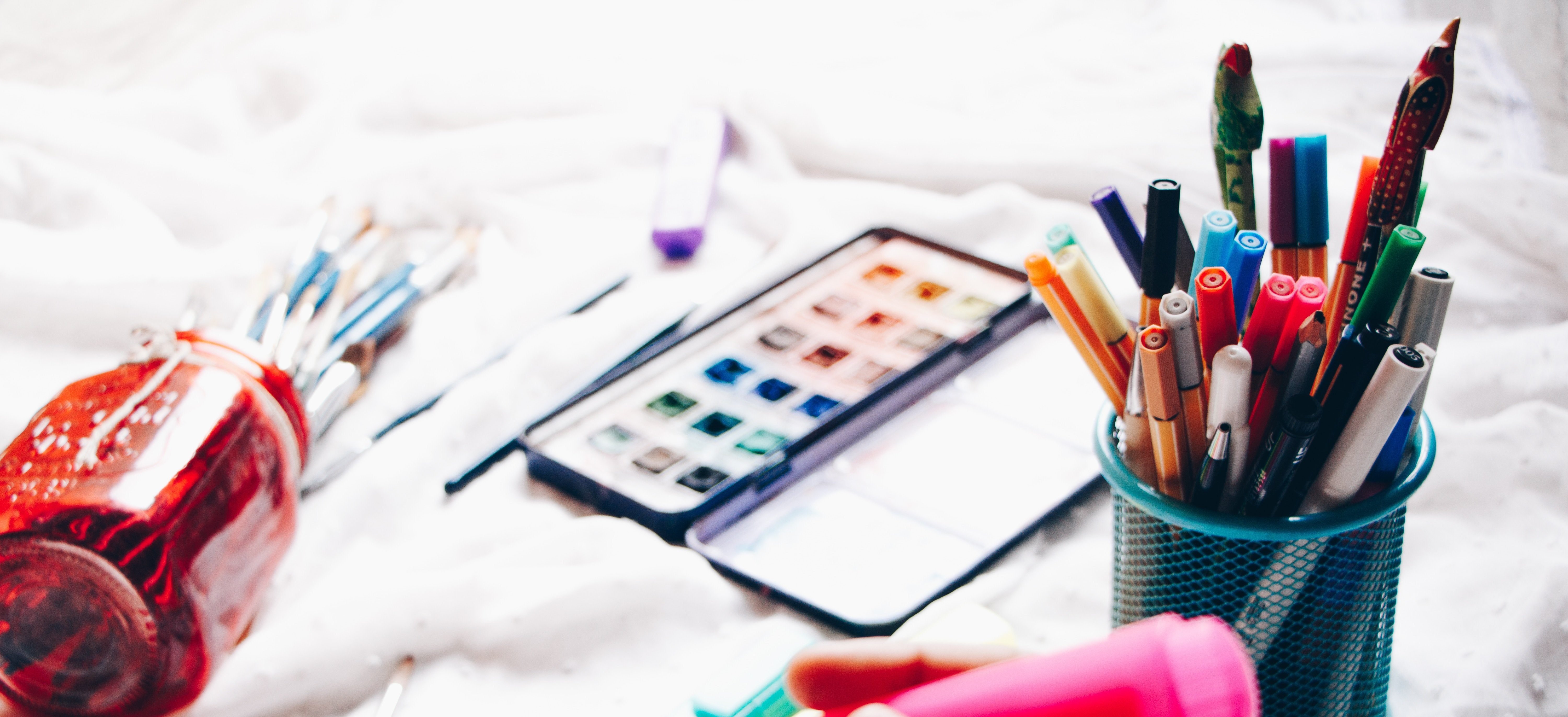 The dollar store is one of the best places for you to buy school supplies!
Most dollar stores are stocked with countless options when it comes to office supplies.
They should have everything you might need like pens, pencils, paper, tape, crayons, scissors, post-it notes etc.
3. Decorations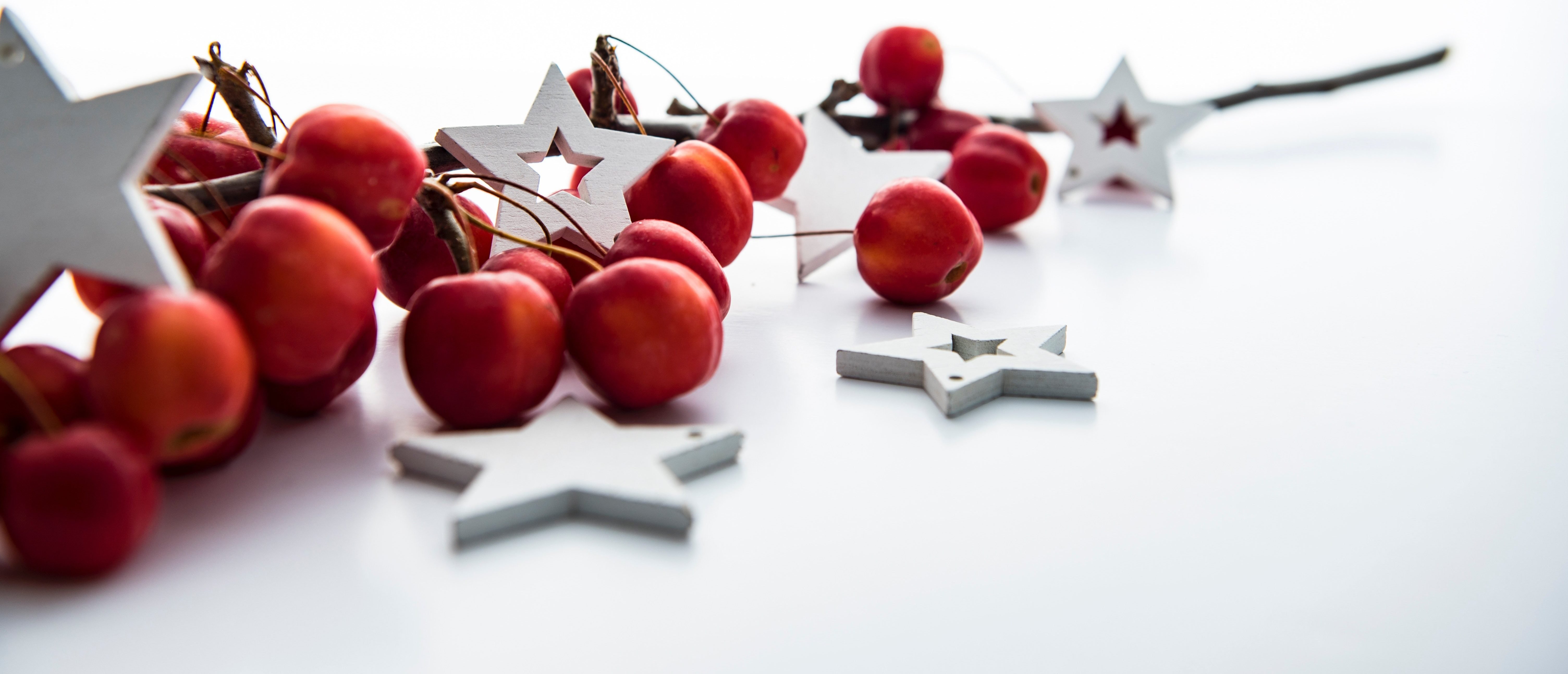 If you've never stepped foot inside a dollar store then you'll be surprised by the great home and holiday decorations you can find.
Whether you're looking to decorate for a specific holiday or basic seasonal decorations, the dollar store has tons of options.
Drinking glasses, wall decorations, candles, table runners, placemats, ornaments, candles, knick-knacks, and frames are a few examples that come to mind.
4. Books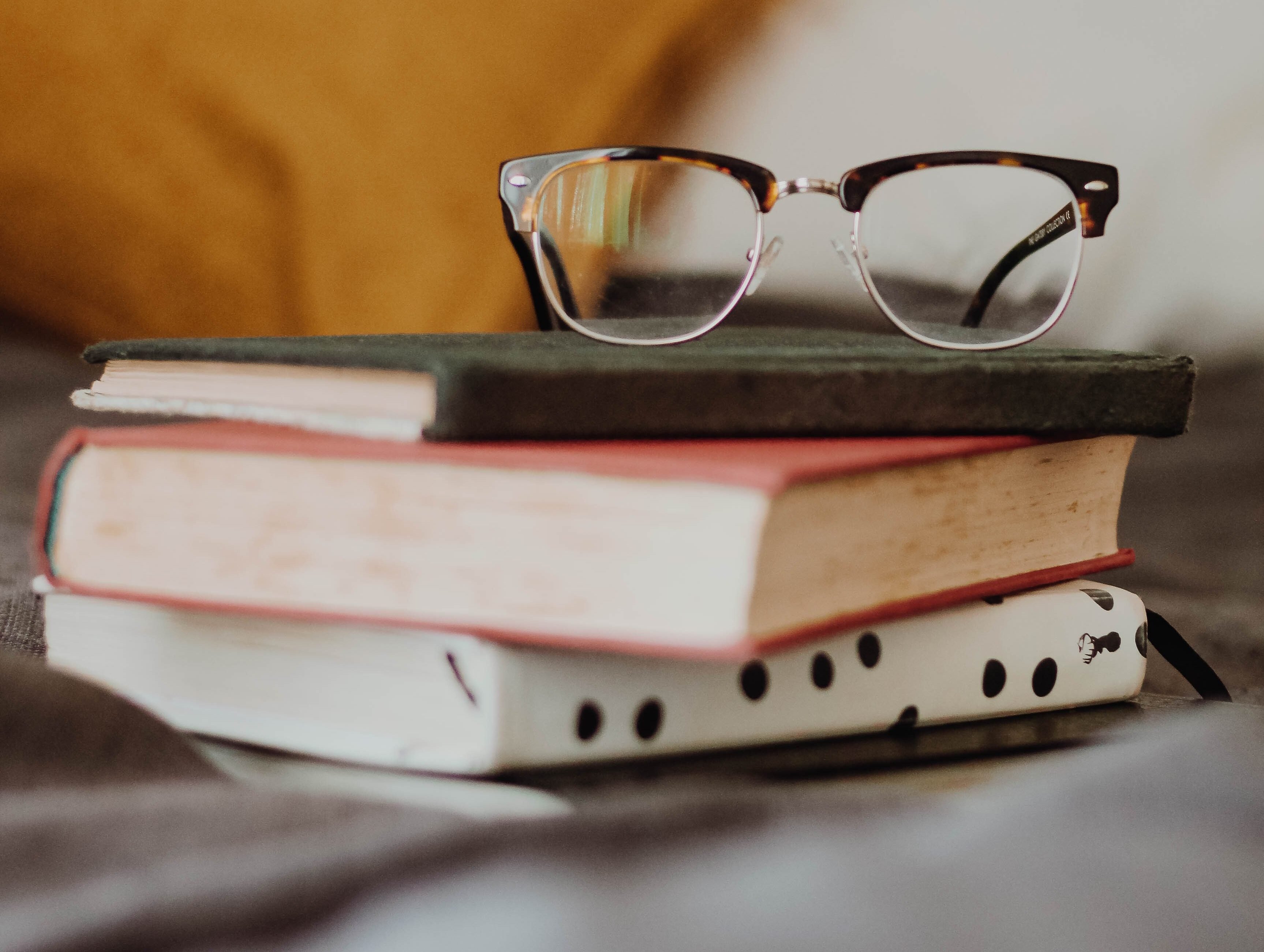 Dollar stores have a pretty good selection of recipe books, activity books, colouring books, etc.
They also tend to have a smaller section of older movies, that might even have some of your favourites that you wouldn't mind watching again!
And bonus, if you have children, the dollar store is a fantastic place to buy great children's books.
Considering that most book stores sell kids books for at least $10 and up, you're getting a great deal!
Word of caution, If you're looking for recent or specific books, the dollar store is not where you want to go, because they most likely won't have what you're looking for.
But if you don't have something in mind, then you should definitely give them a try!
5. Cleaning Supplies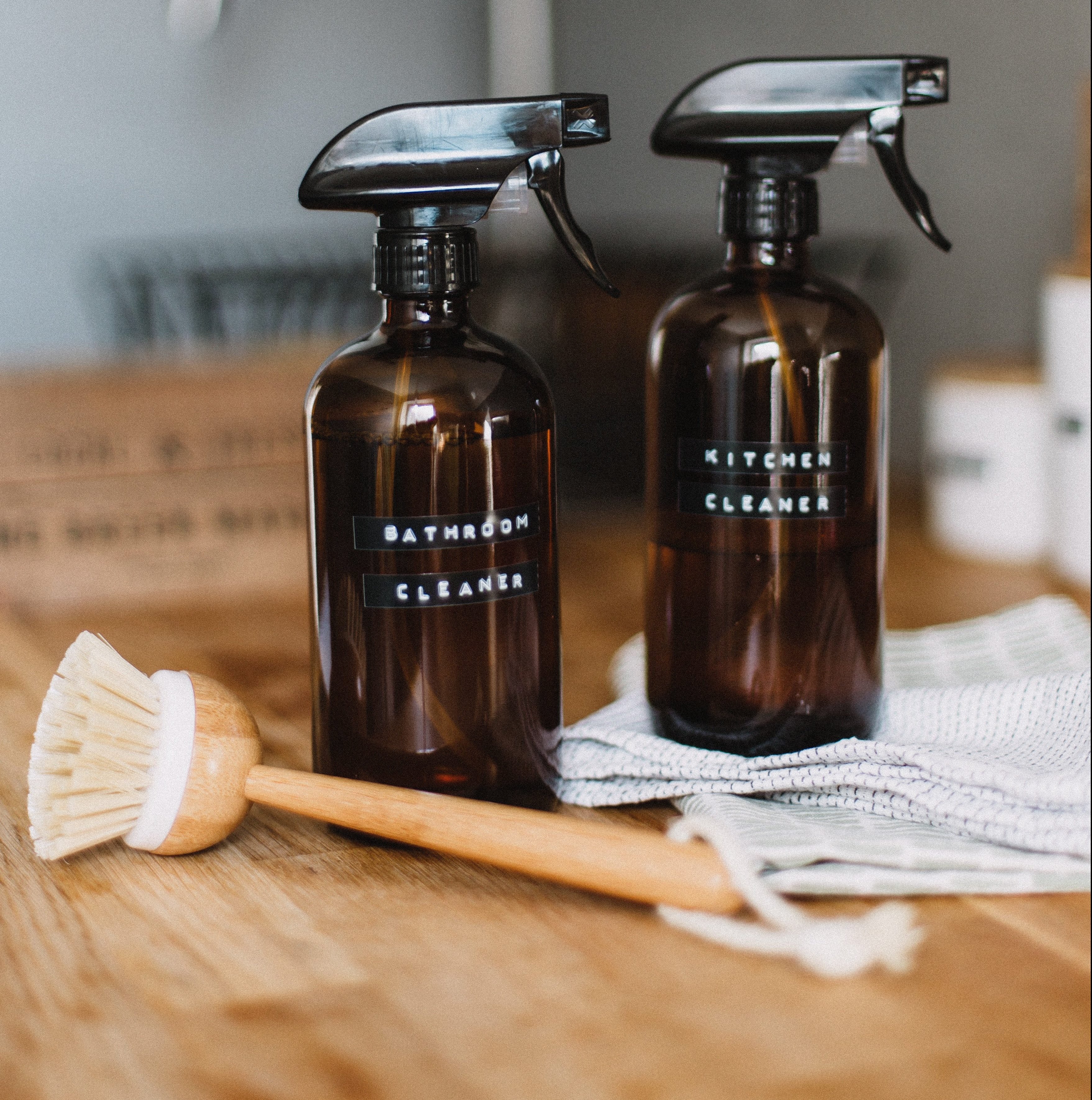 Household cleaning supplies are definitely things you should be buying from the dollar store!
The dollar store usually has some dirt cheap cleaners, from bathroom and tile cleaners to Laundry detergents and stain fighters etc.
And even better these are usually the same cleaners found in your local store, just cheaper!
6. Gift Wrapping Supplies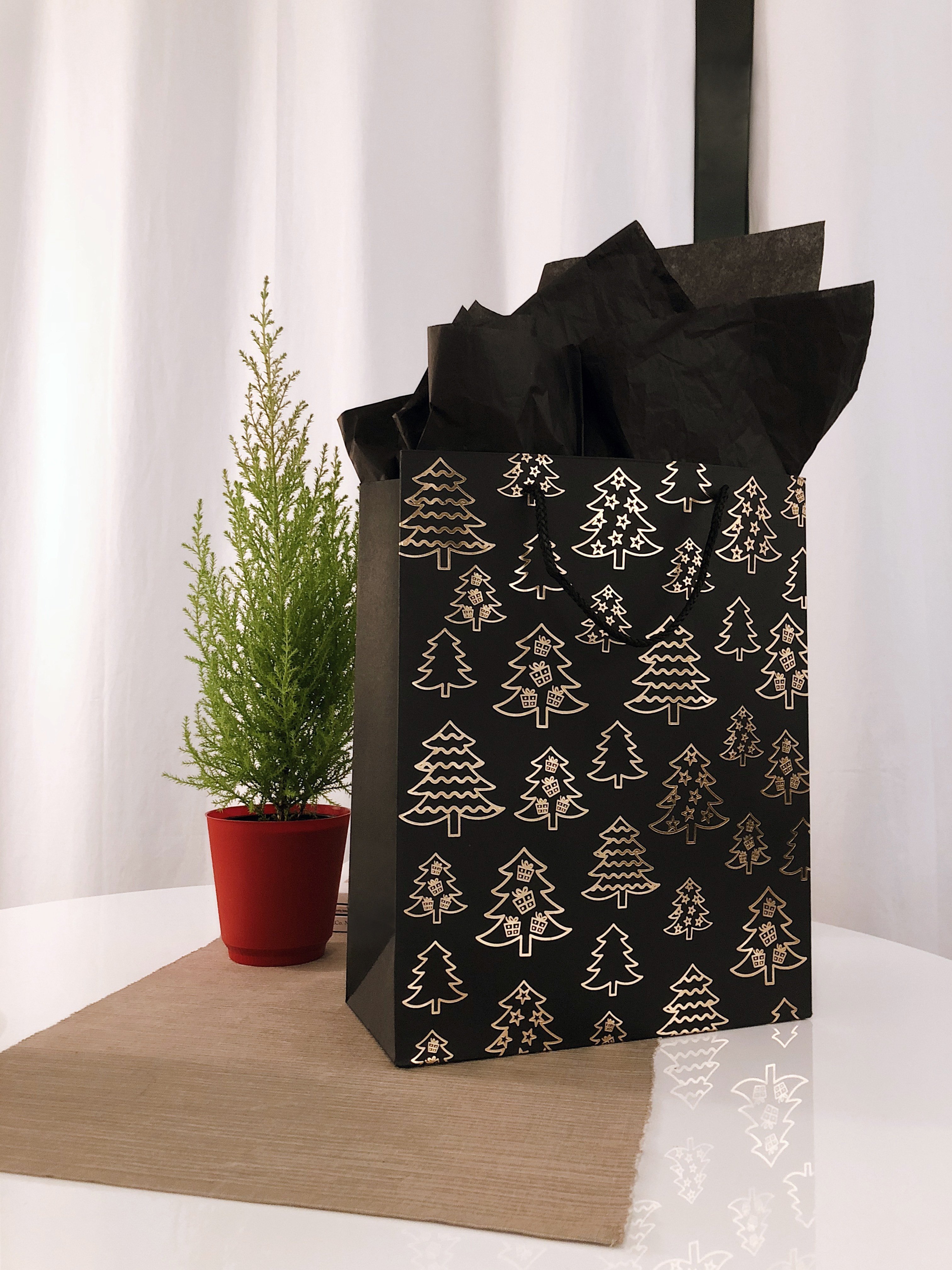 Some gift bags can be expensive!
Some can range from $3 to $5 and that's including just the simple, plain bags. So whenever you need wrapping supplies, buy them at the dollar store!
You can get a variety of tissue paper, wrapping paper, gift tags, gift bags, boxes, bows and so much more for just $1!
7. Storage & Organization Containers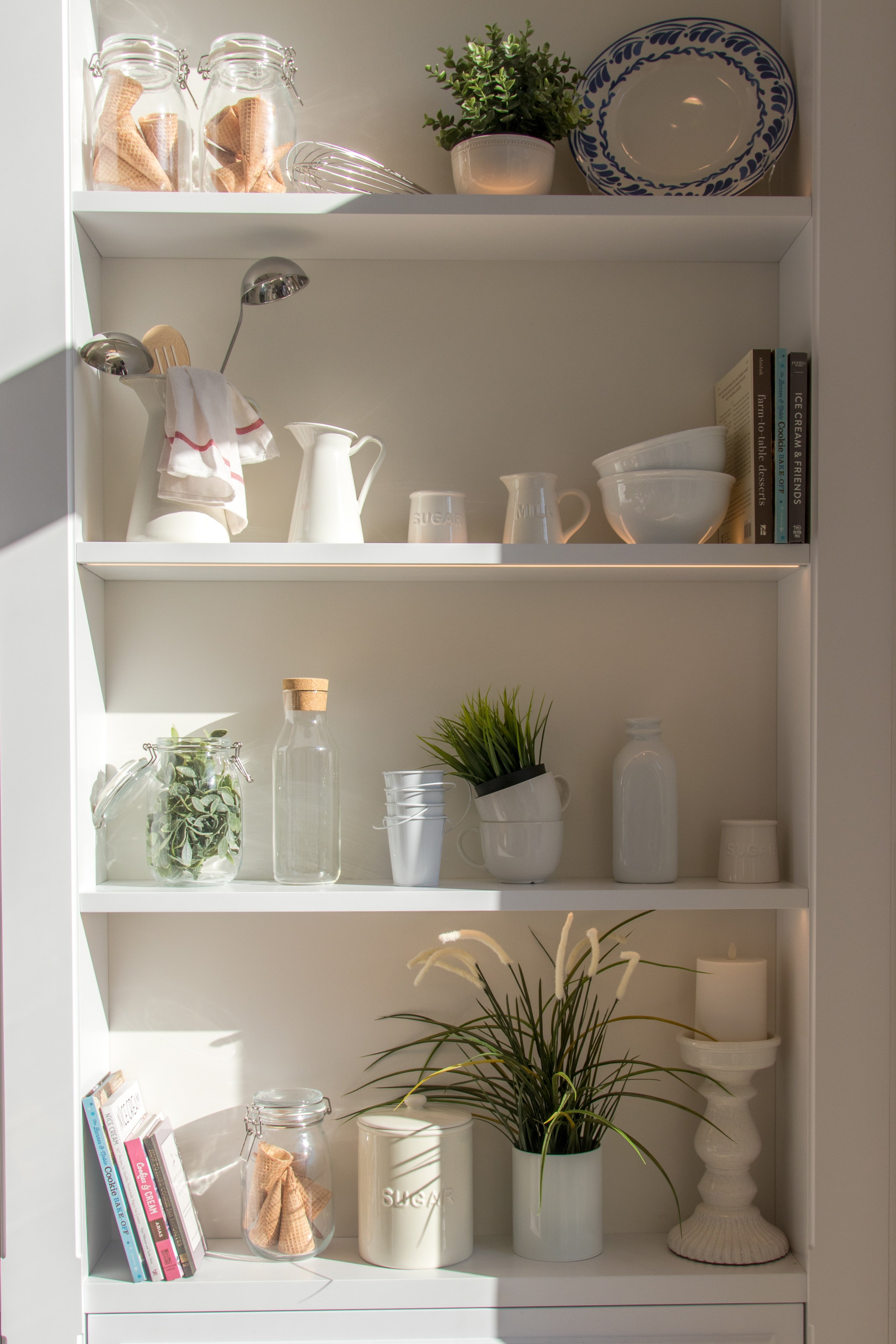 Even at low-priced stores, storage bins and storage containers are regularly $5 or more. At the dollar store, they're $1!
You can buy all kinds of storage items at the dollar store! From food storage containers to organizational baskets and bins, you can also buy various colours, sizes etc the possibilities are endless. The dollar store has cute jars and containers perfect for organizing your closet, your pantry and even your makeup!
8. Toys and Games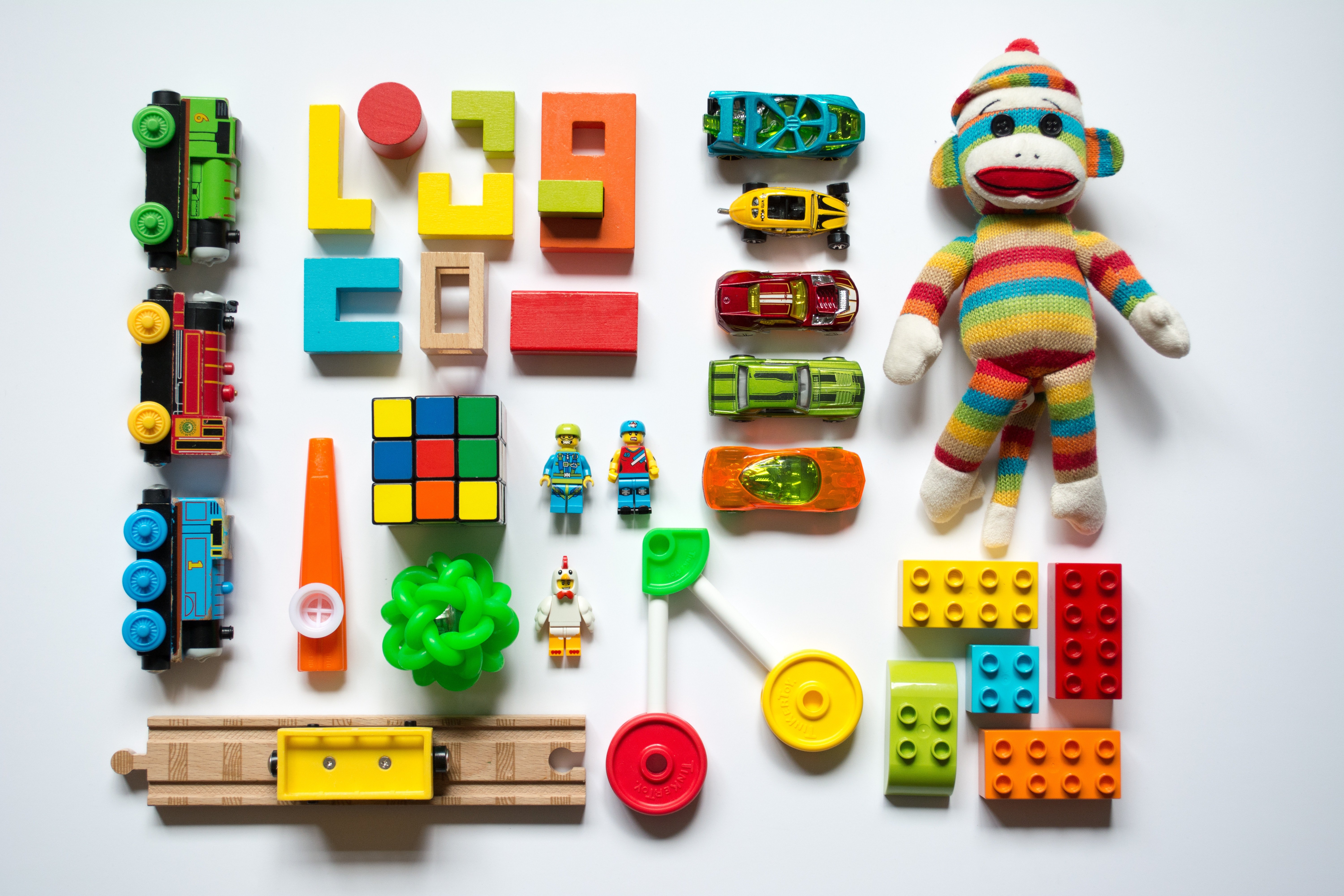 Dollar stores are great for buying toys and games and you can probably find puzzles or group games for game night.
Dollar stores also have great inexpensive toys for kids.
You won't have any trouble finding balls, playsets, trucks, cars, dolls, card games etc.
The dollar store is a great place to stock up on toys that your children will love!
9. Personal Items
Your personal items are just a few essential items that you should be buying at the dollar store if you want to save money or if you're on a budget!
They have toothpaste, toothbrushes, shampoo, deodorant, and makeup! I've even seen pregnancy tests for $1!
10. Tools and Household Supplies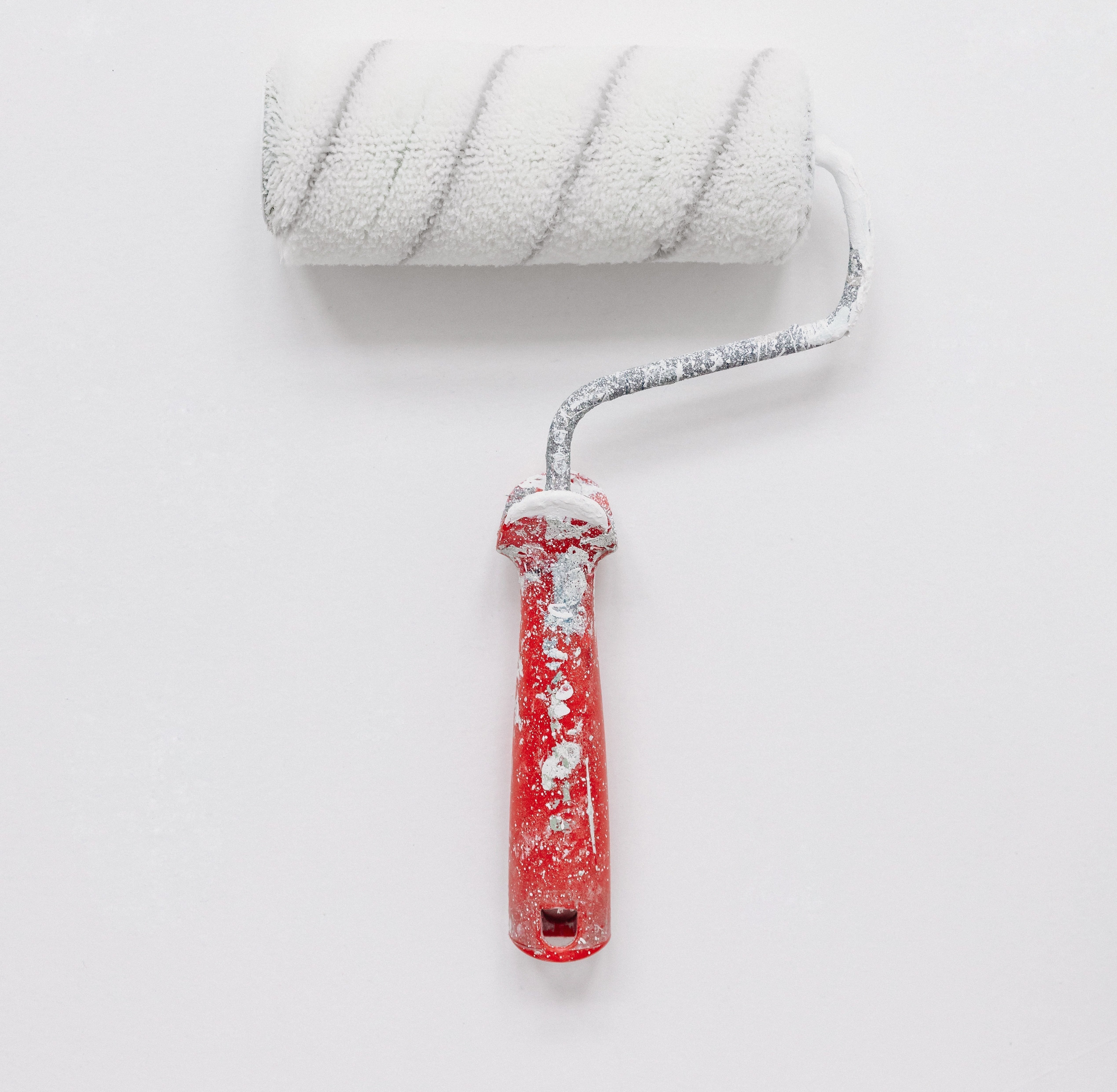 No, they might not be the best quality, but if you just need something basic, then a dollar store tool might be all you need.
They sometimes carry renovation tools like paintbrushes, work gloves, ropes, tarp, furniture covers and even duct tape.
11. Clothing & Accessories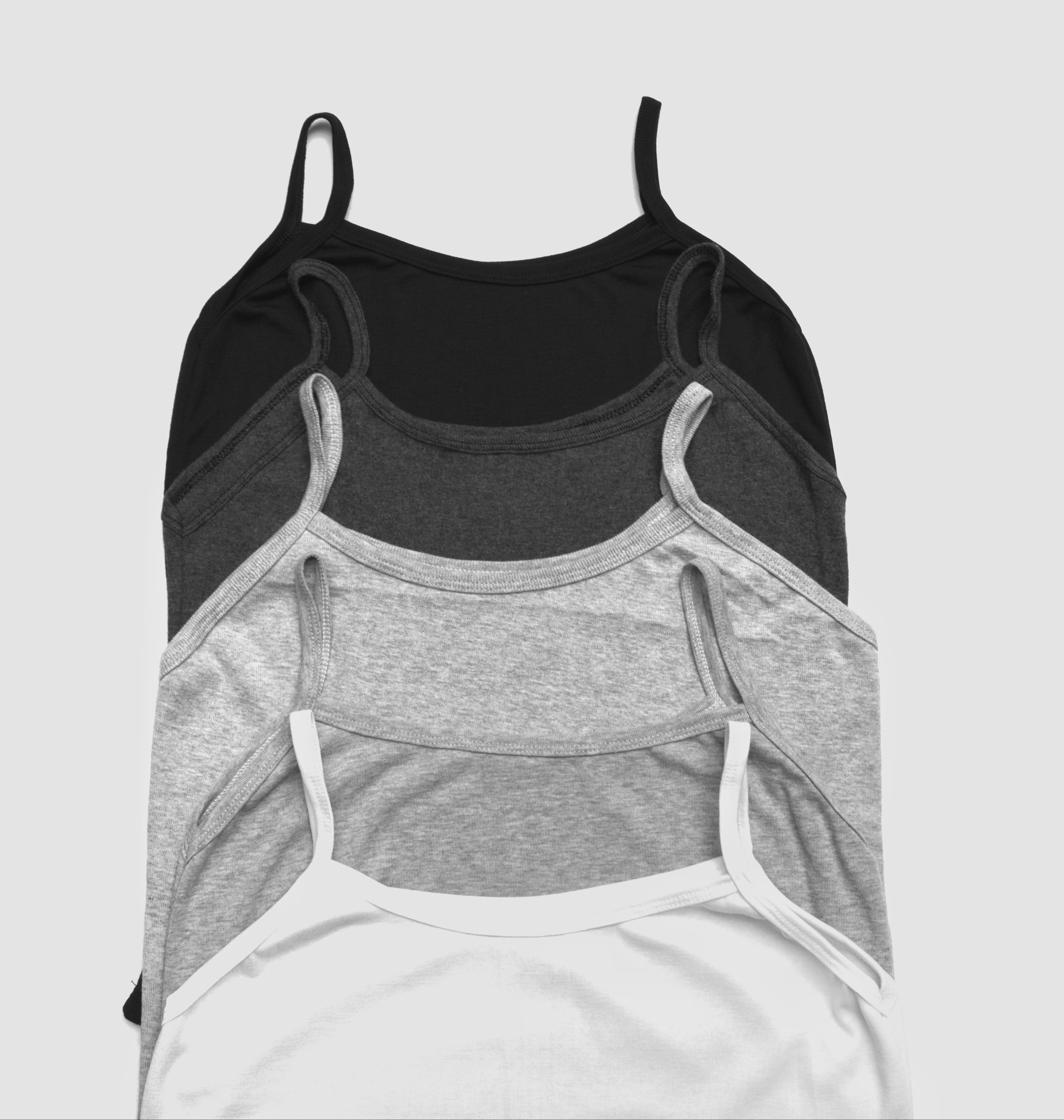 Yes, you can buy clothing and accessories at the dollar store! A dollar store may not have the best clothing selections but for a few small things, its a great option.
They do have socks, winter wear, tank tops, leggings, sweaters, stockings, and baby clothes! They also have a wide variety of accessories, too, you can find cute jewelry, hair accessories, fake nails and nail polish! Again the possibilities are endless!
12. Kitchen and Tableware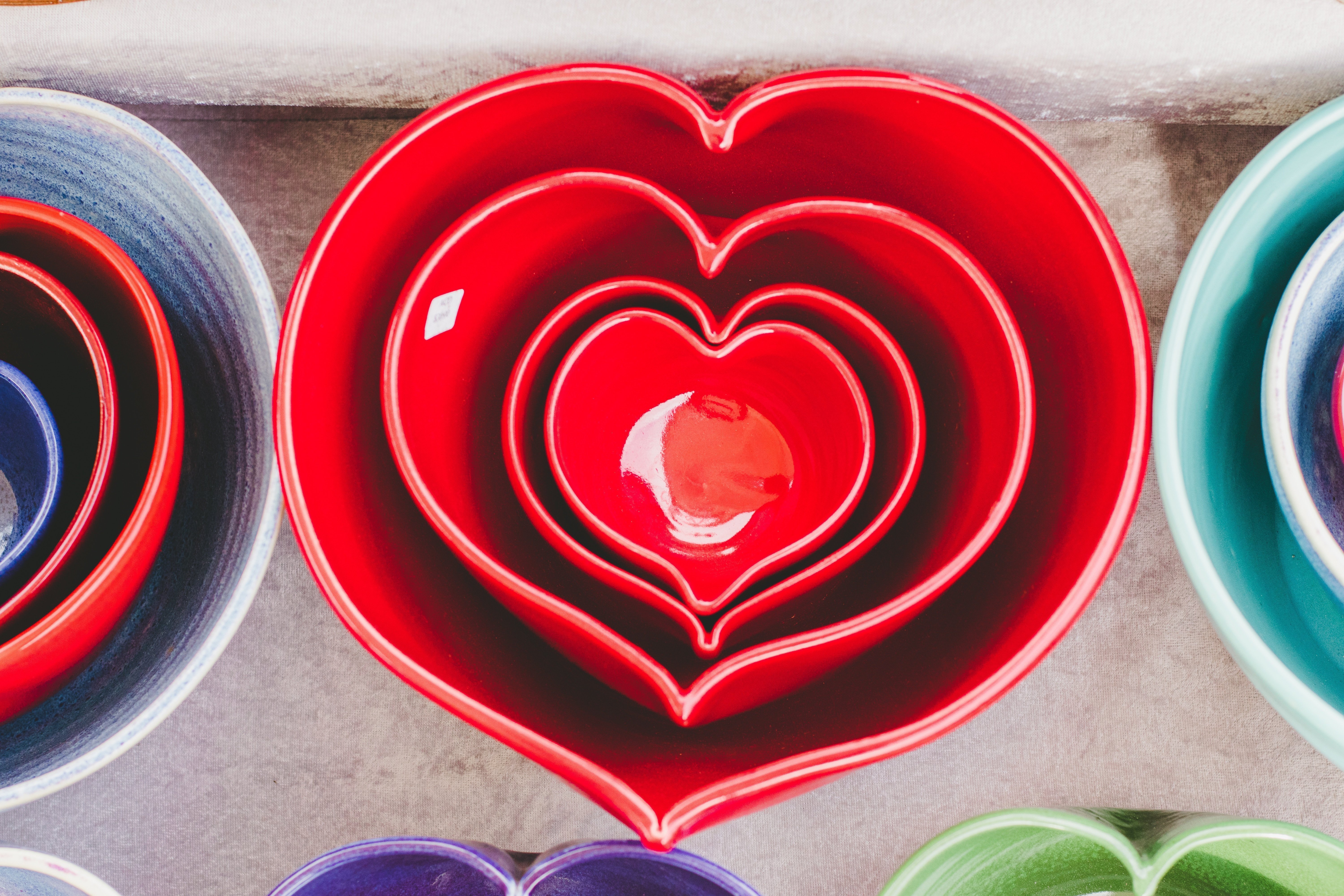 Although the kitchen supplies available in dollar stores aren't always the same quality as others you would buy in retail stores, they are great for something practical, for a college student or for someone on a strict budget!
One Last Tip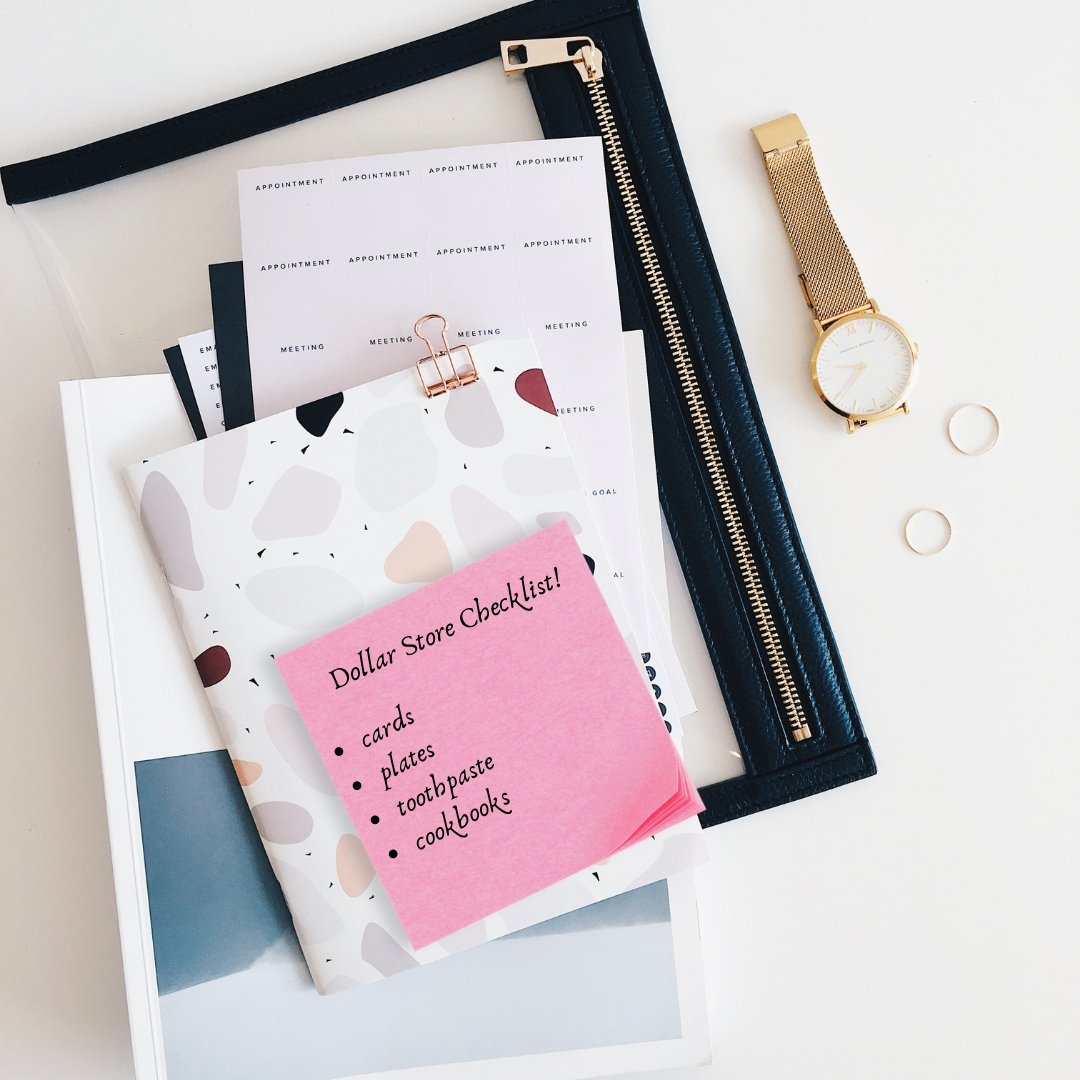 To summarize, the dollar store might not seem very appealing to some. However, if you look beyond their poor reputations you can find some incredible items and bargains once you know what to look for.
Clothing, accessories, everyday essentials and household items, are just some of the cost-effective things you could be buying at your local dollar store and saving in the process.
Last Tip: before you go make a list! Otherwise, you'll leave the store with a lot more than you want or need. It is extremely easy to overspend if you're not careful because everything seems like a great deal!
What are some of the best things to buy at the dollar store? Share with us in the comments! 🙂
If this was helpful then Pin on Pinterest! Thanks!