Heads up, some of the product links below are affiliate links which means that if you make a purchase from one of these links, I may receive a small commission at no additional cost to you. It helps to keep the lights on and the content flowing :).
Looking for easy healthy ideas for lunch? Then you've landed on the right page because you're about to find 35 healthy lunch ideas to pick and choose from.
Buying lunch is easy, but it can get expensive fast! And while making and packing your own lunch might not seem all that great, there are great reasons to do it.
5 Great Reasons to pack a healthy lunch
Packing lunch saves you time
Packing lunch saves you money
You'll stress less about what to eat for lunch
A healthy lunch gives you more energy because you're eating healthier
Packing a healthy lunch helps you stick to a healthier diet
So you've decided to pack a healthy lunch for work but would like something easy and nutritious? No problem. Any of these delicious, nutritious lunch recipes are easy to make and will be easier on your waist and wallet. And bonus they're also great for making in batches and prepping ahead. So you can meal prep on Sunday and eat until Friday.
35 Healthy Ideas For Lunch
These delicious lunches can help you get a healthy start on your week and won't derail your best eating intentions. These recipes will definitely keep you on track!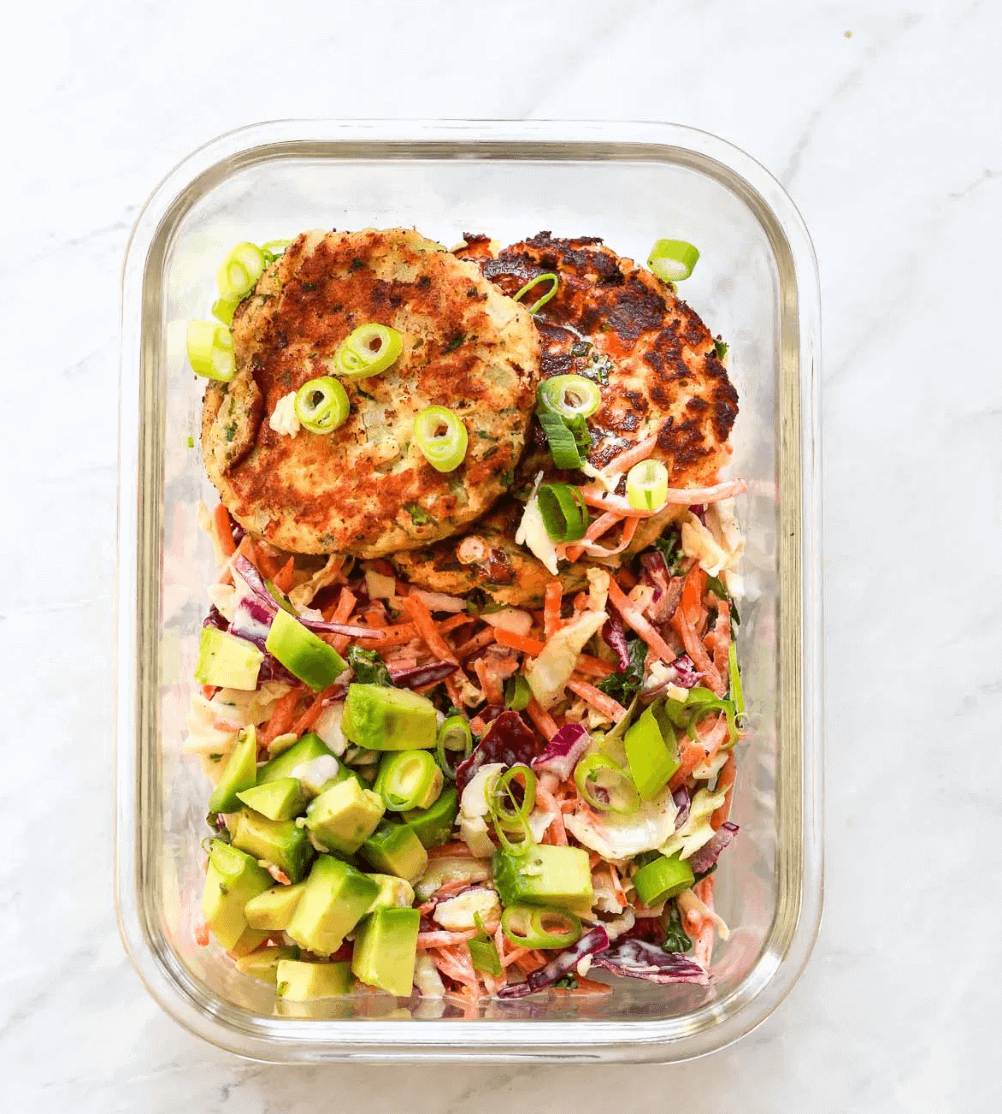 This is a simple and easy recipe great for meal prep so you have a healthy lunch prepared ahead of time.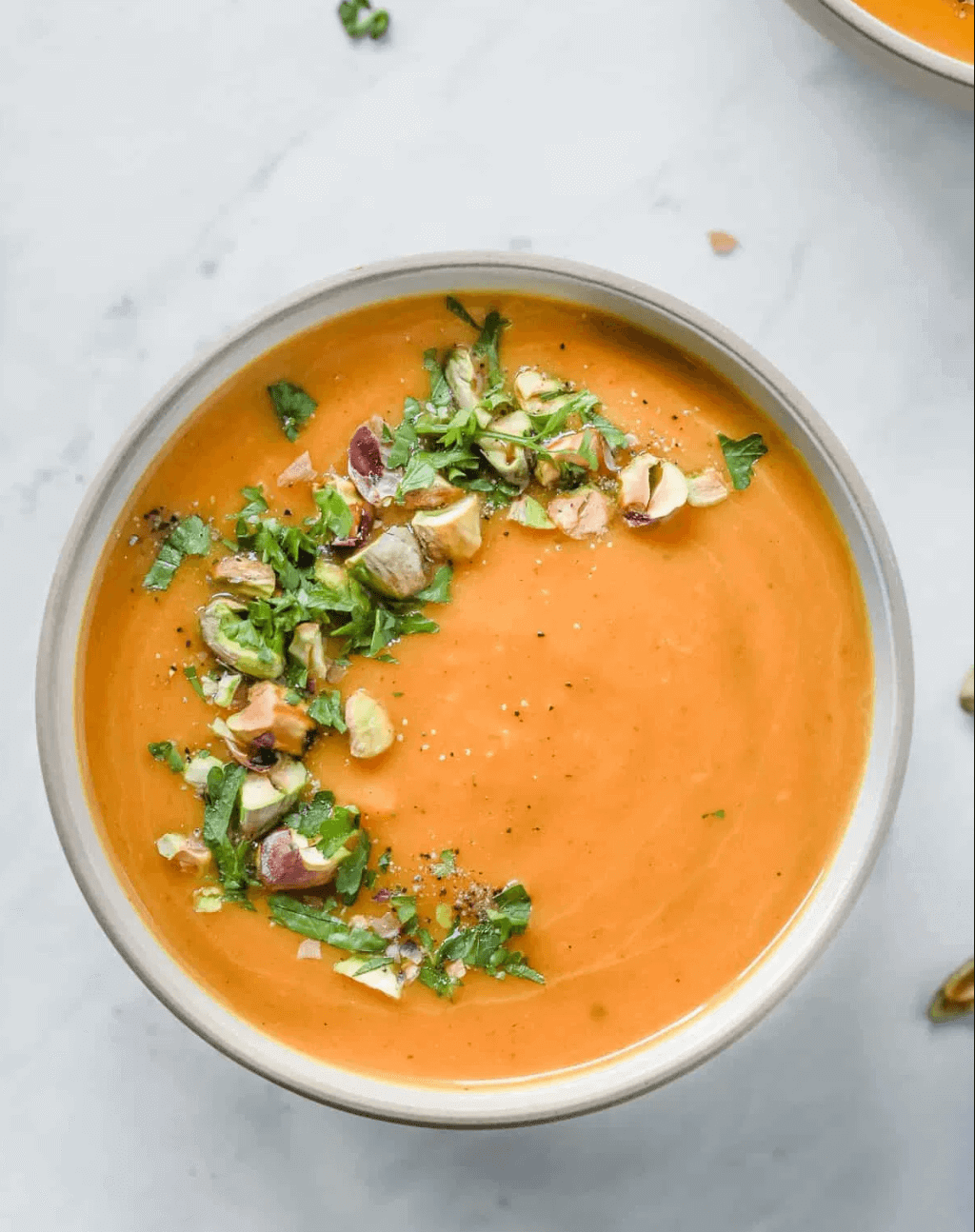 This 20-minute soup is simple, easy, delicious, paleo, Whole30, gluten-free, dairy-free and low-carb!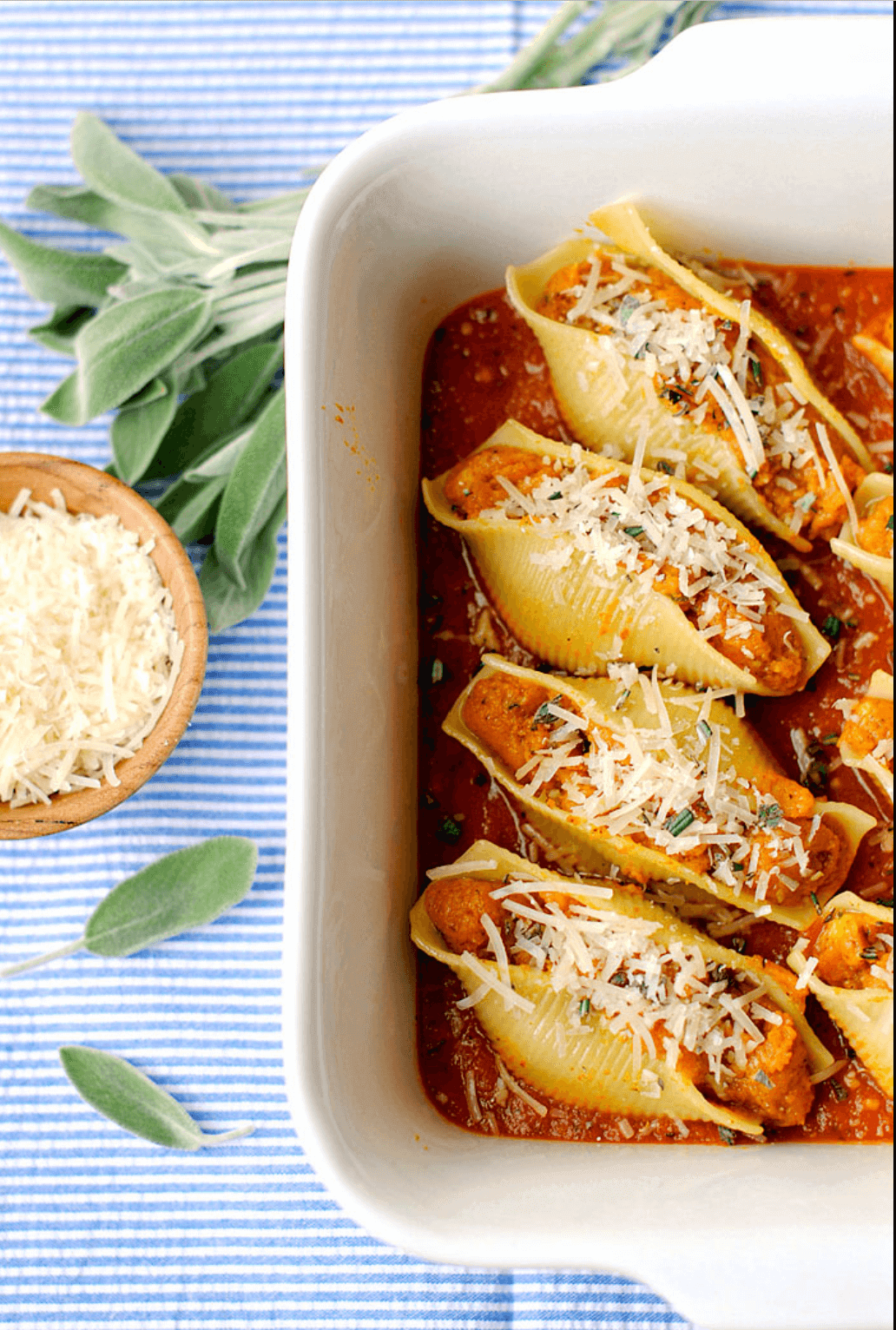 This Healthy Pumpkin and Sage Stuffed Shells have less than 300 calories per serving and just looks so delicious!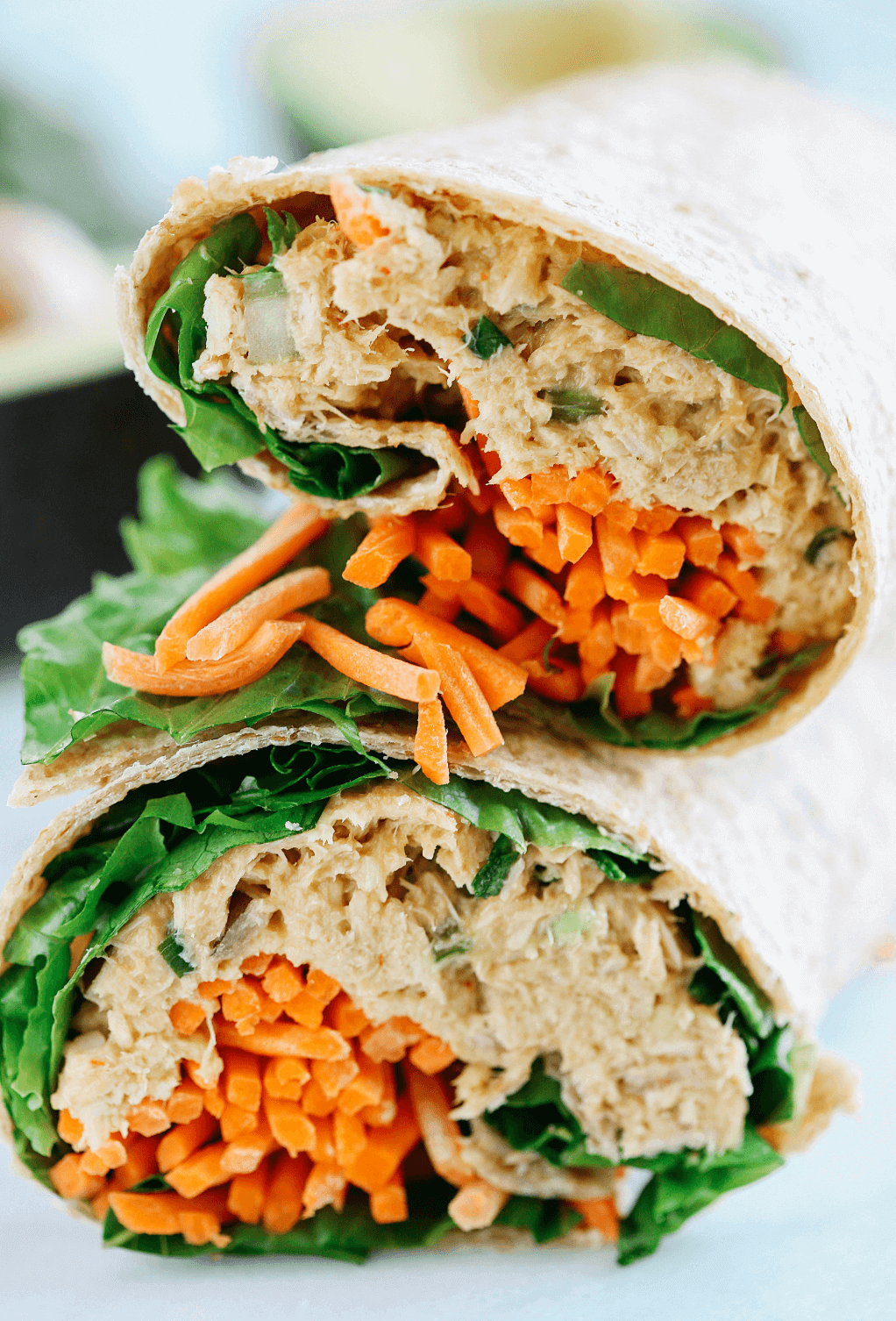 Here's a fun healthy lunch idea. These Spicy Tuna Avocado Wraps are light and fresh, flavourful and only take about 5 minutes to make!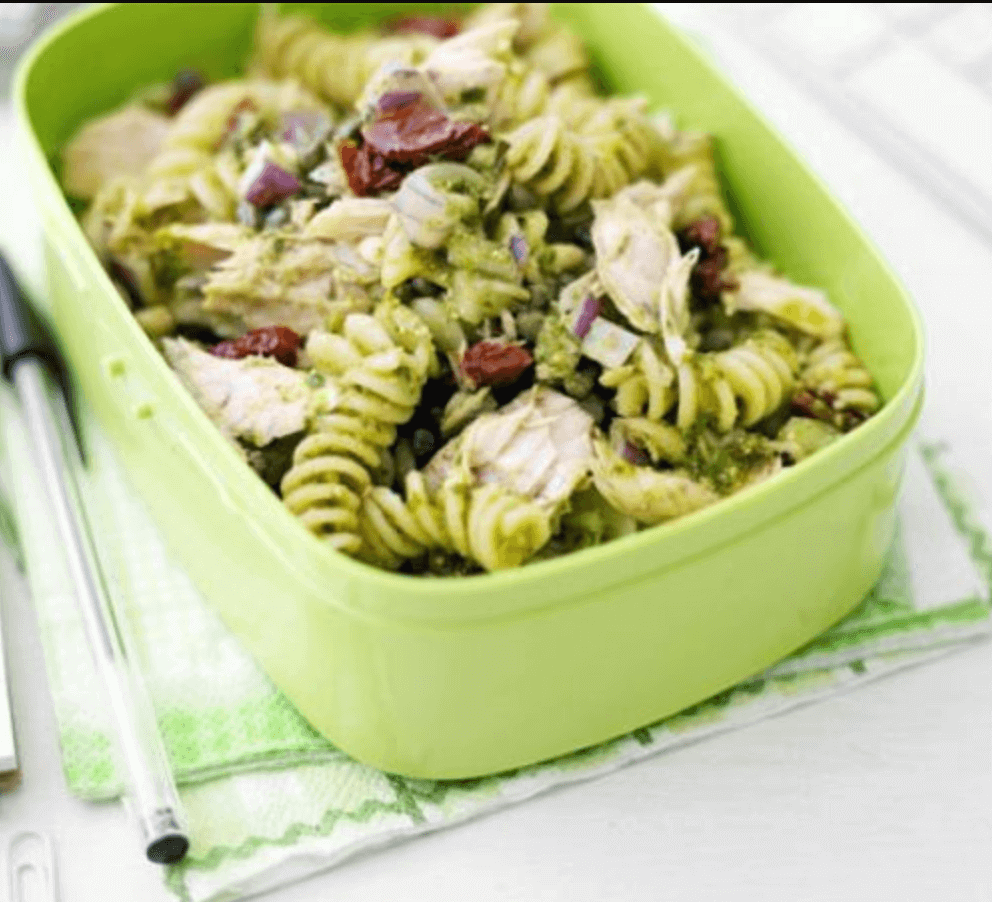 Another quick and healthy lunch idea that's just perfect for getting you through the day!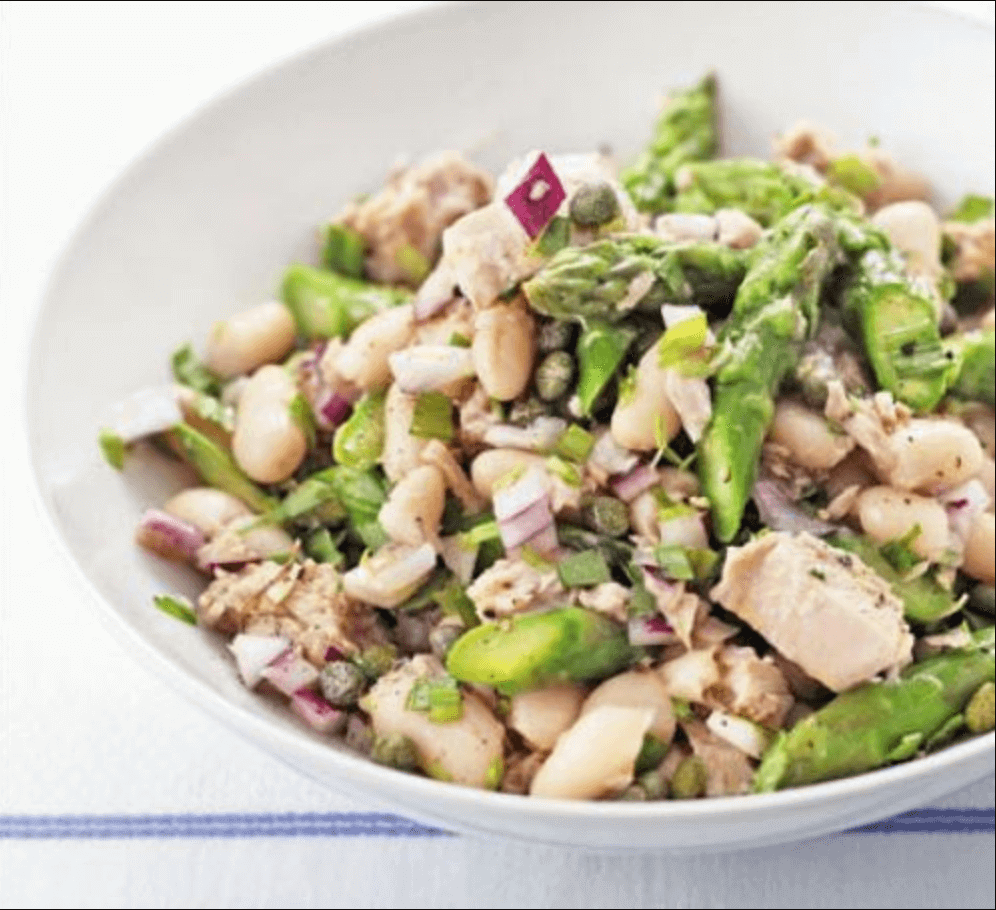 This salad is nourishing, delicious and ready in minutes.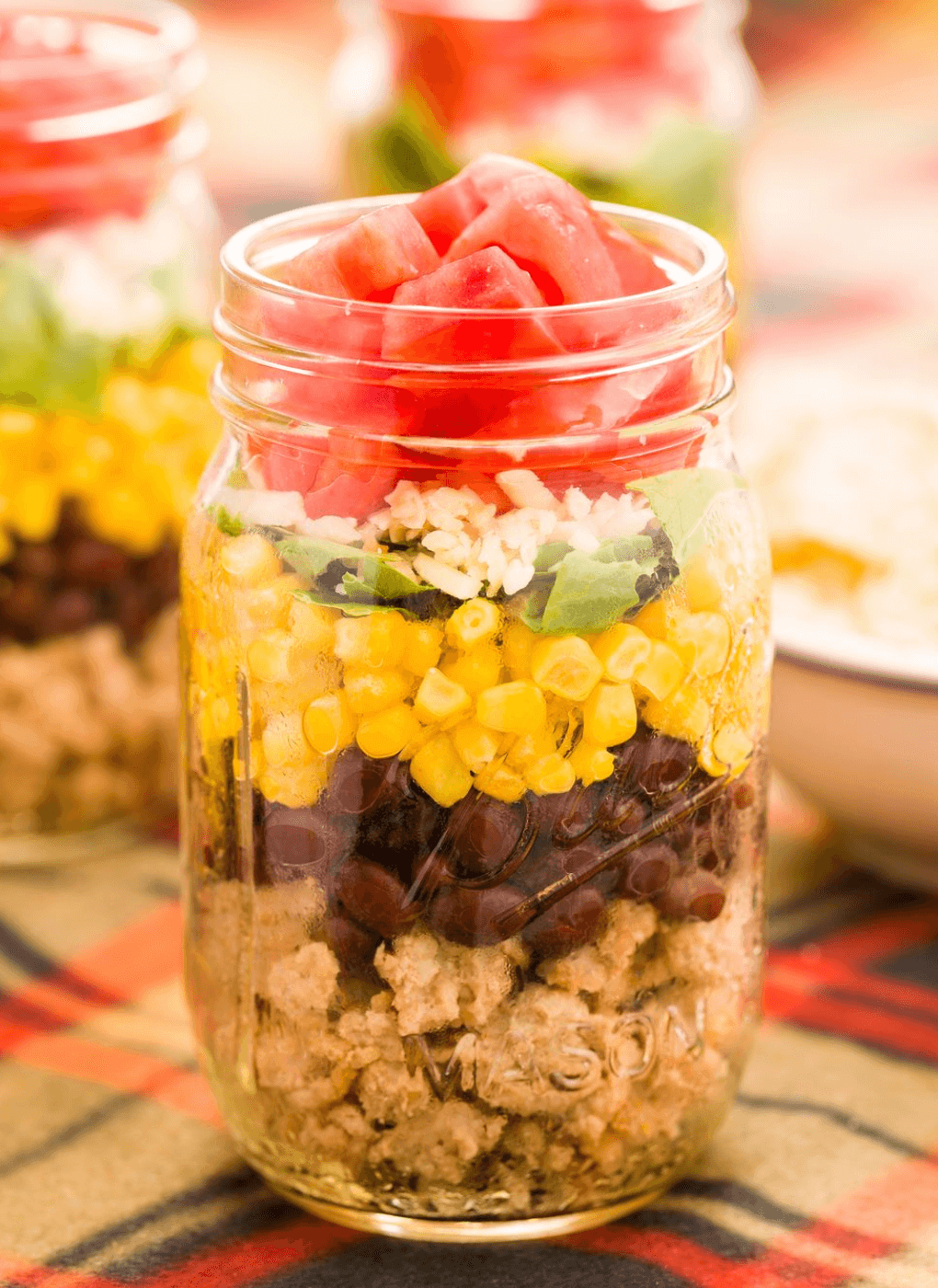 Ground turkey, layered over black beans, corn, scallions, cheese, and tomatoes is a great way to pack a healthy salad for lunch.
This vegan dish is super easy to make in 30 minutes or less and is great for meal prepping and saving time!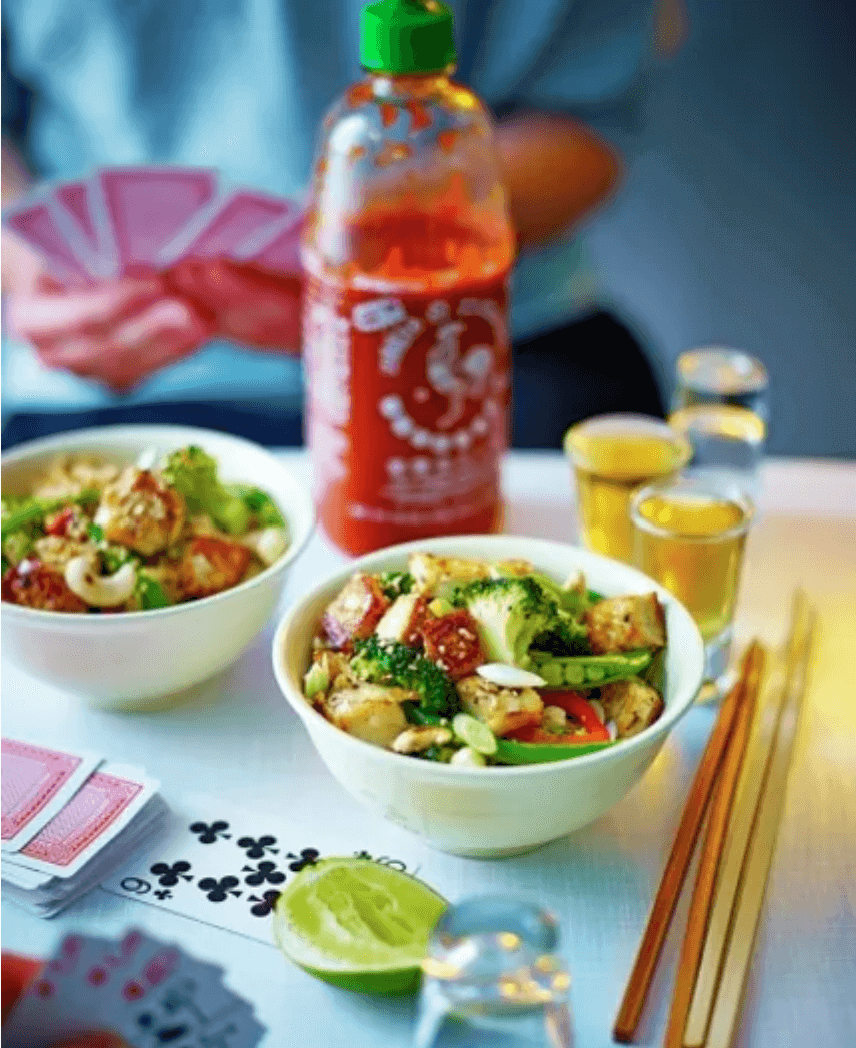 This yummy looking veggie and tofu stir-fry is vegetarian, dairy-free and has delicious toasted cashews and sesame seeds sprinkled on top!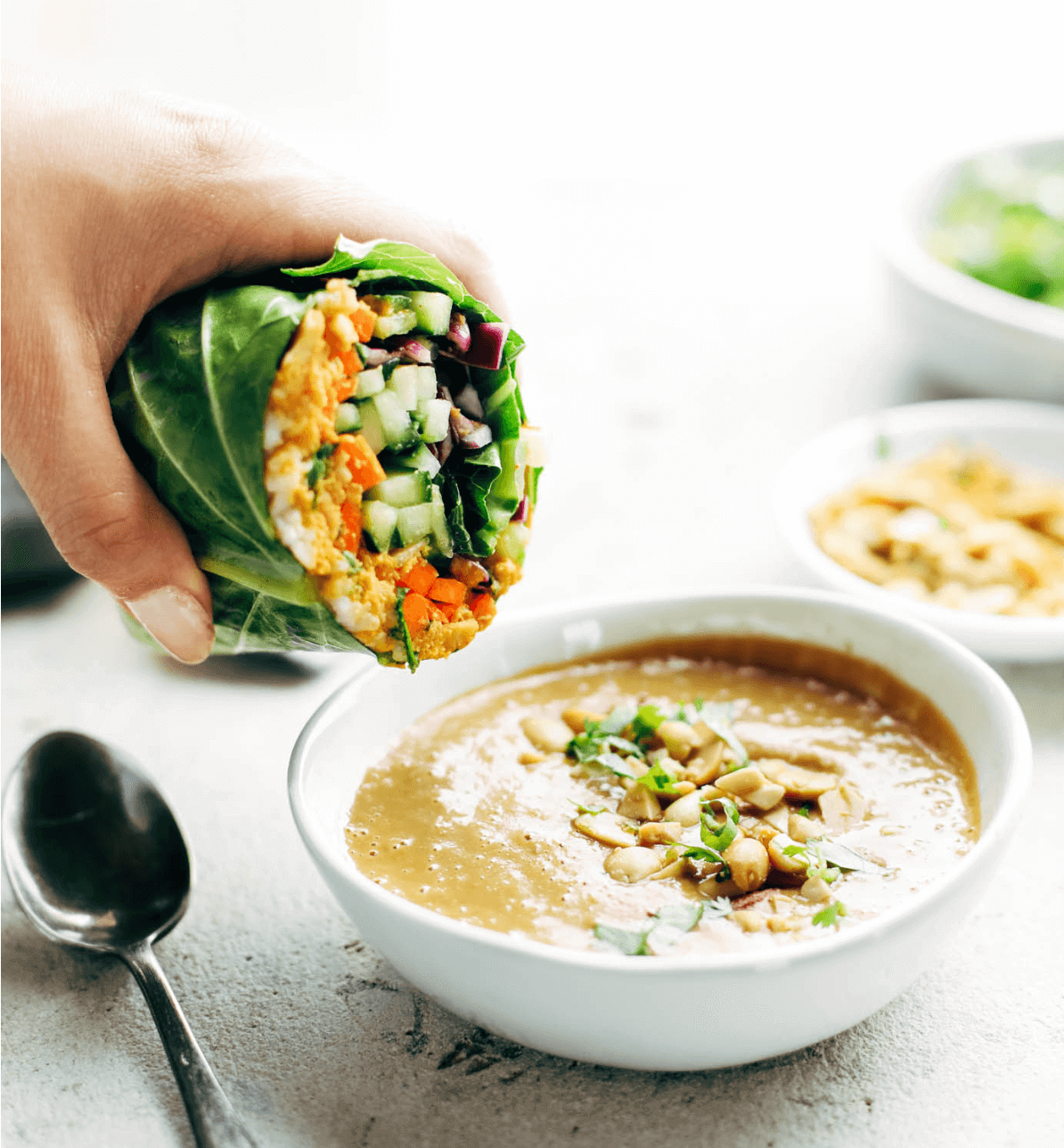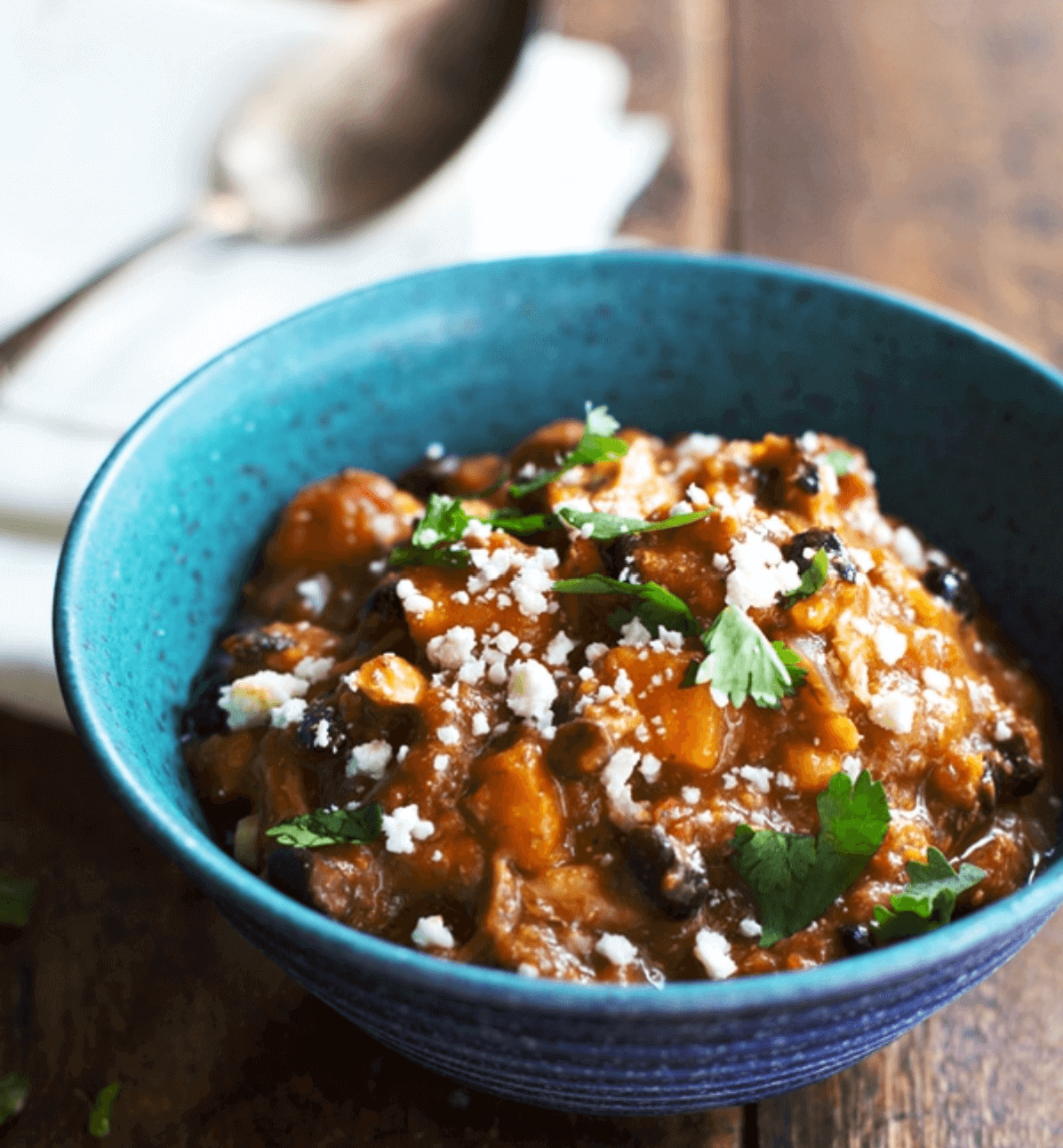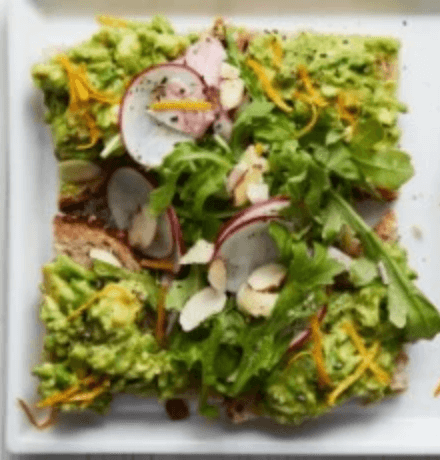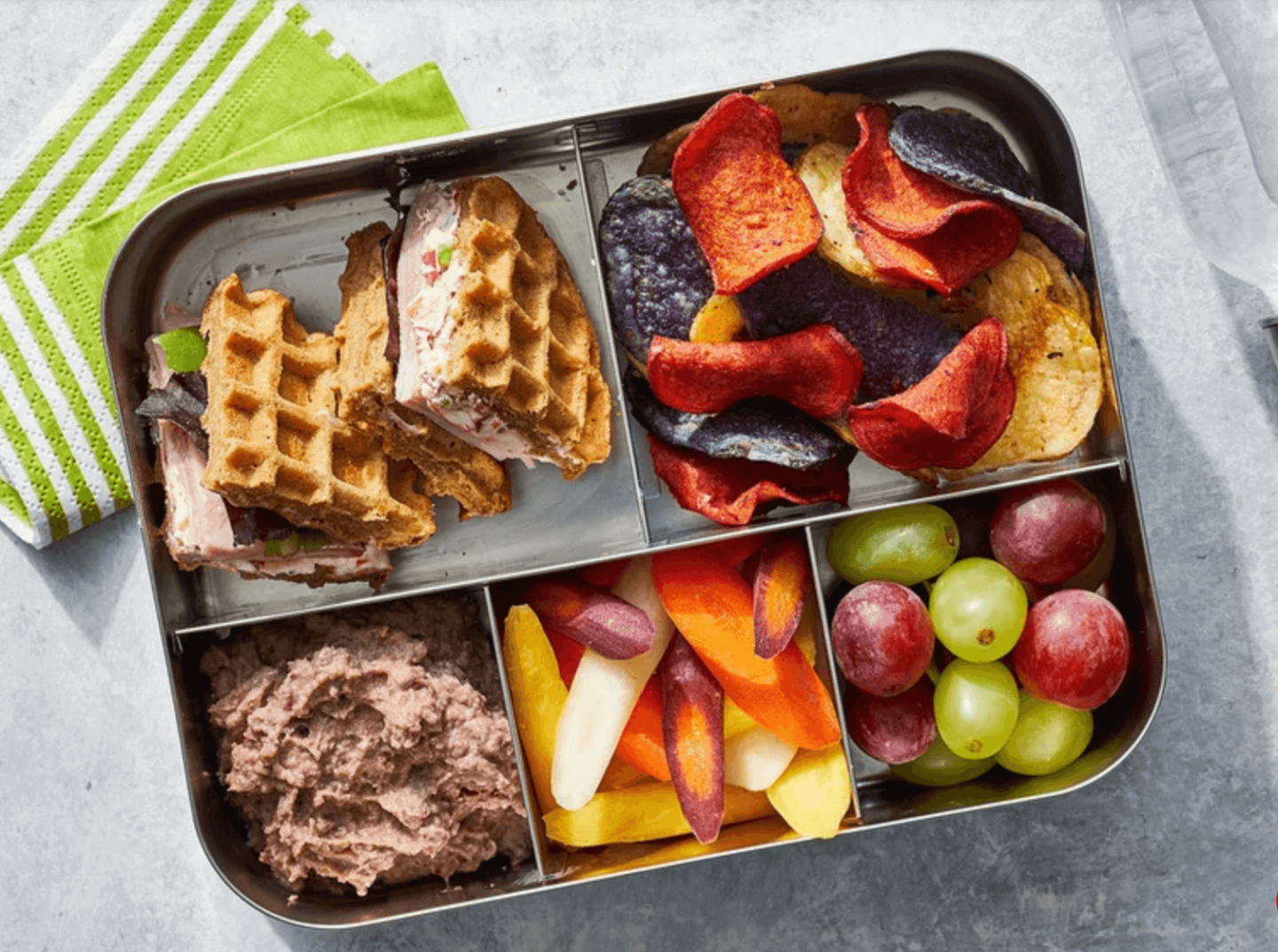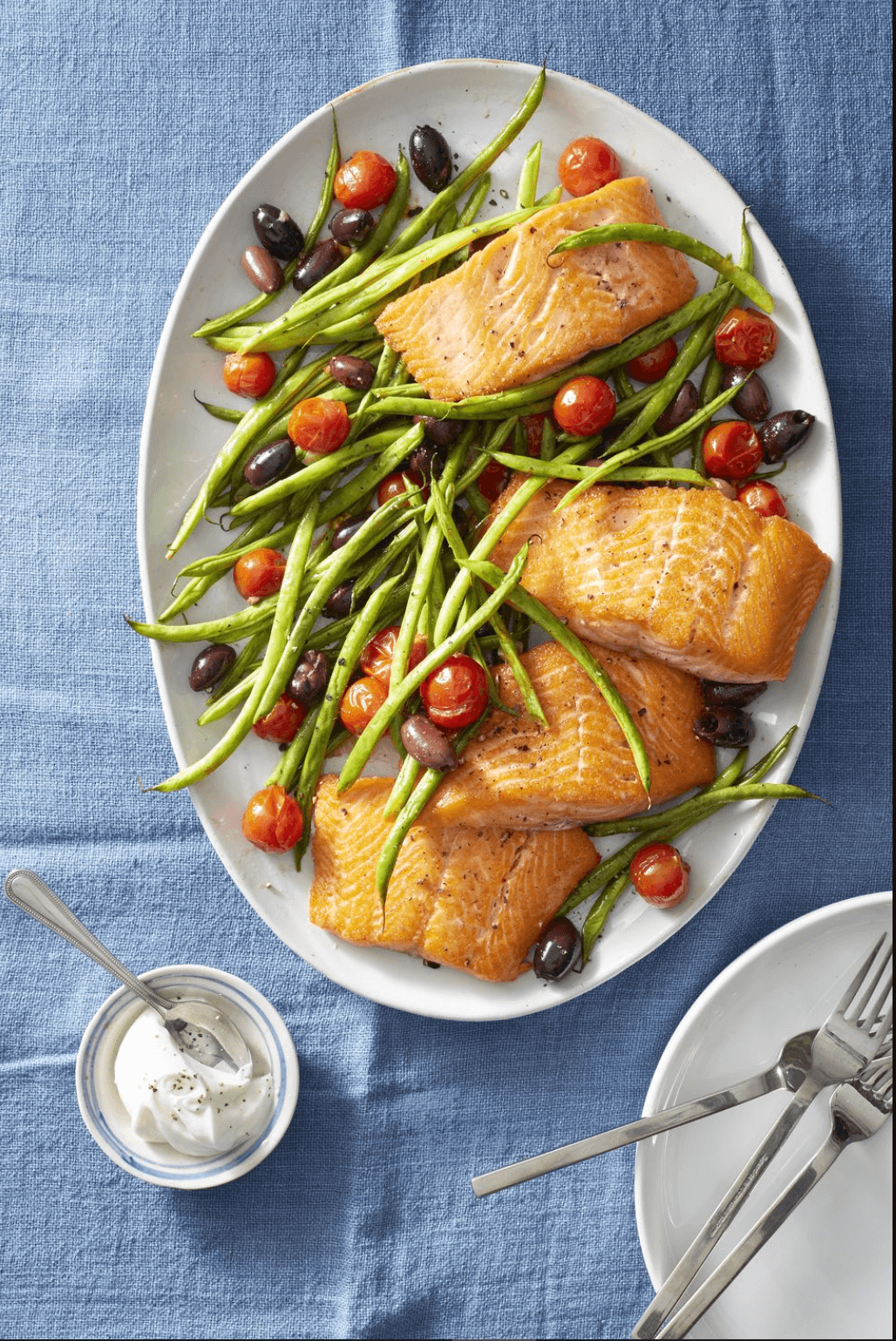 Keep it quick and easy with this 20-minute healthy salmon and veggie lunch.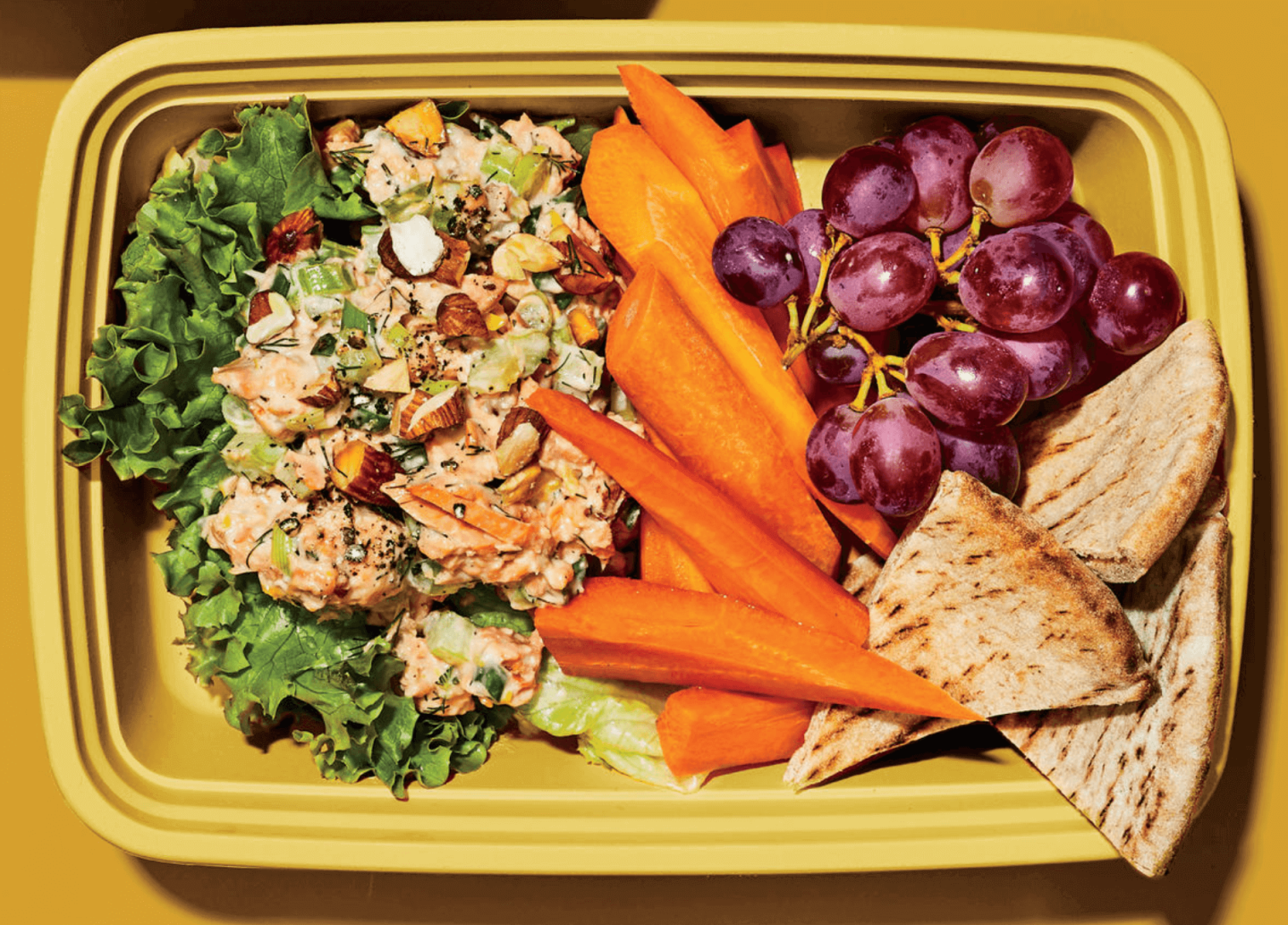 Because you don't always have to use tuna! This healthy lunch uses canned boneless, skinless salmon and is quick and easy to make!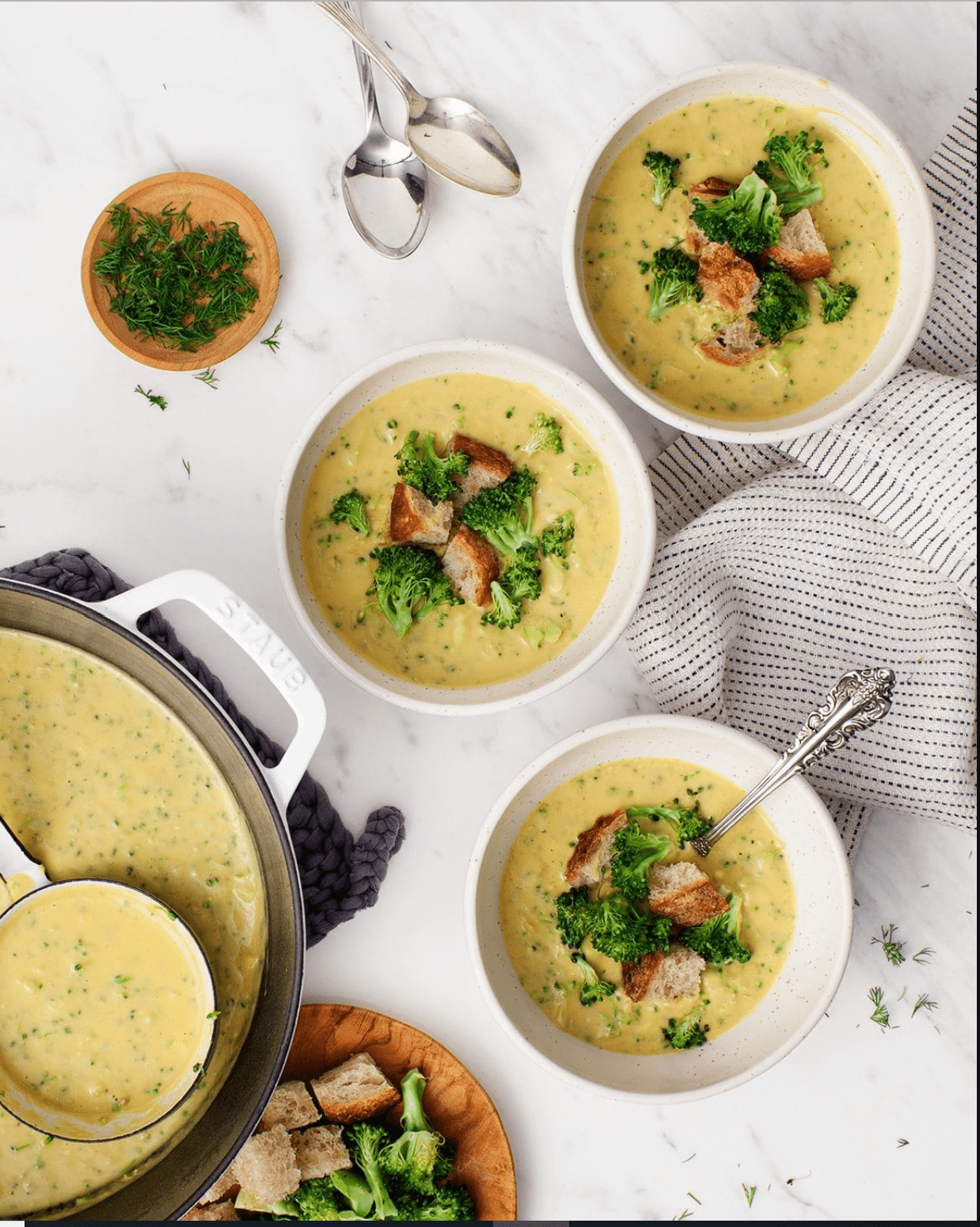 This cheesy goodness is sure to keep you full and satisfied until dinner time. Add croutons for a bit of crunch and enjoy!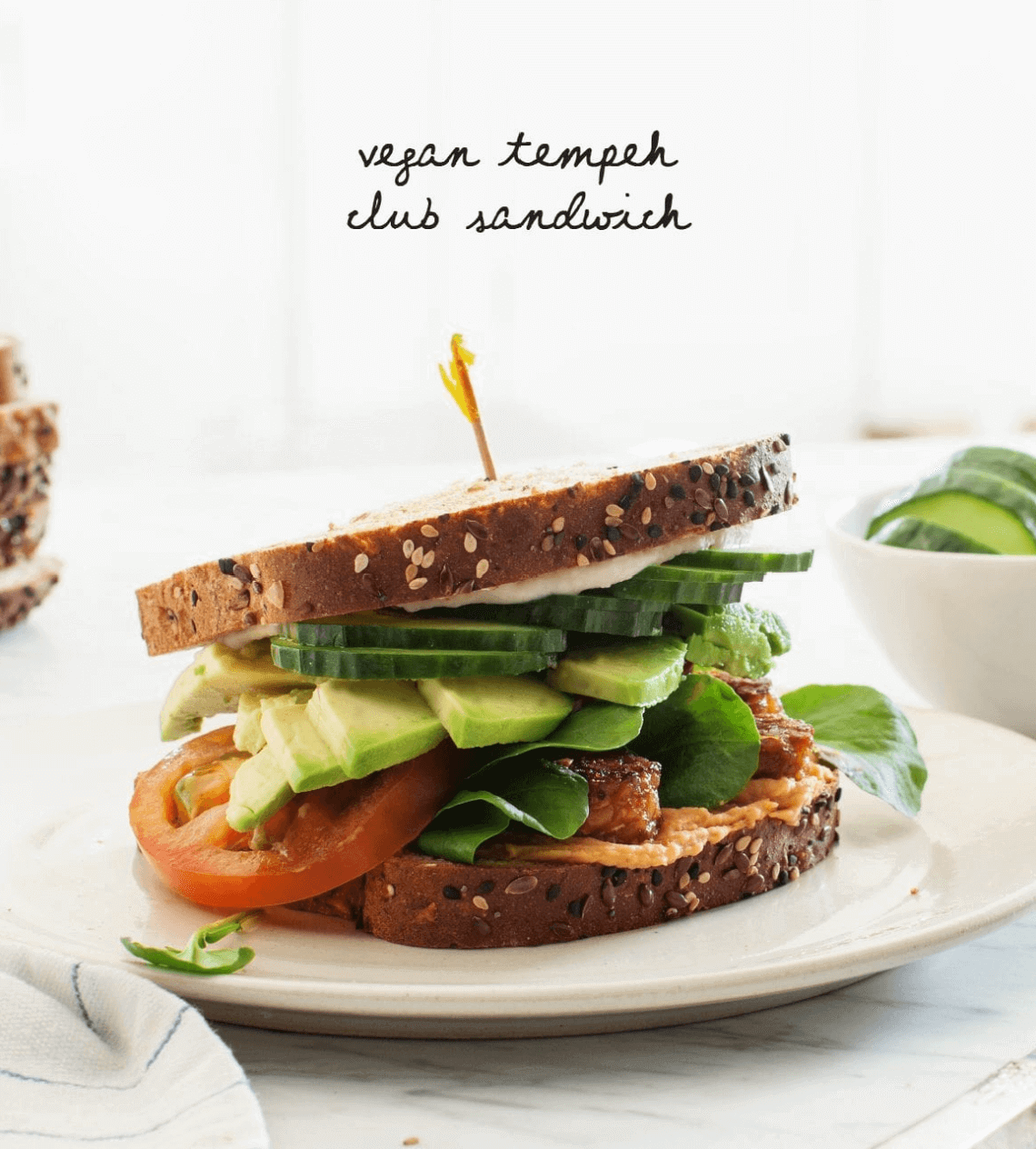 This is a perfect lunch if you're in a sandwich mood. This tempeh filling is meaty, smokey and will help to satisfy your hunger cravings!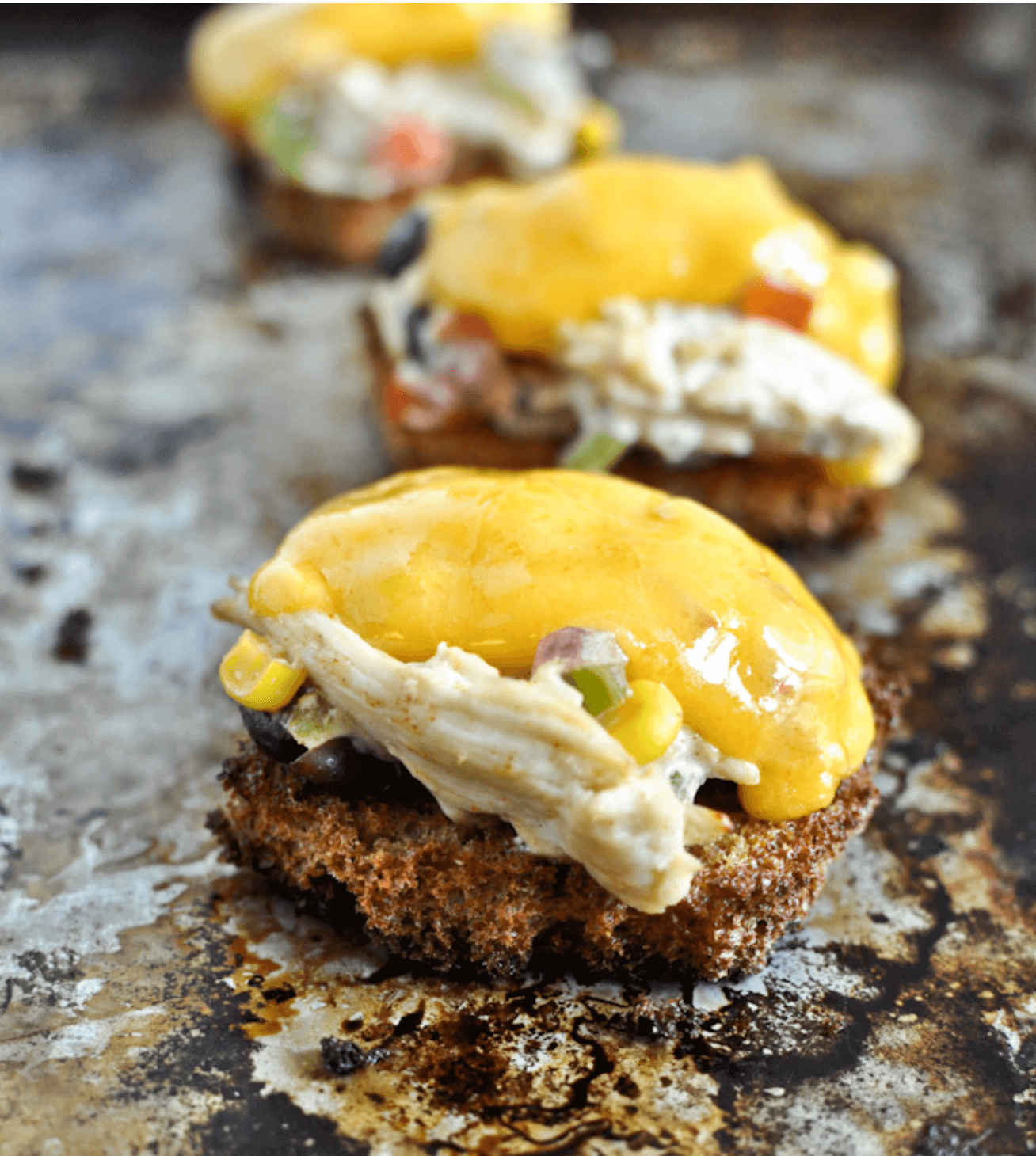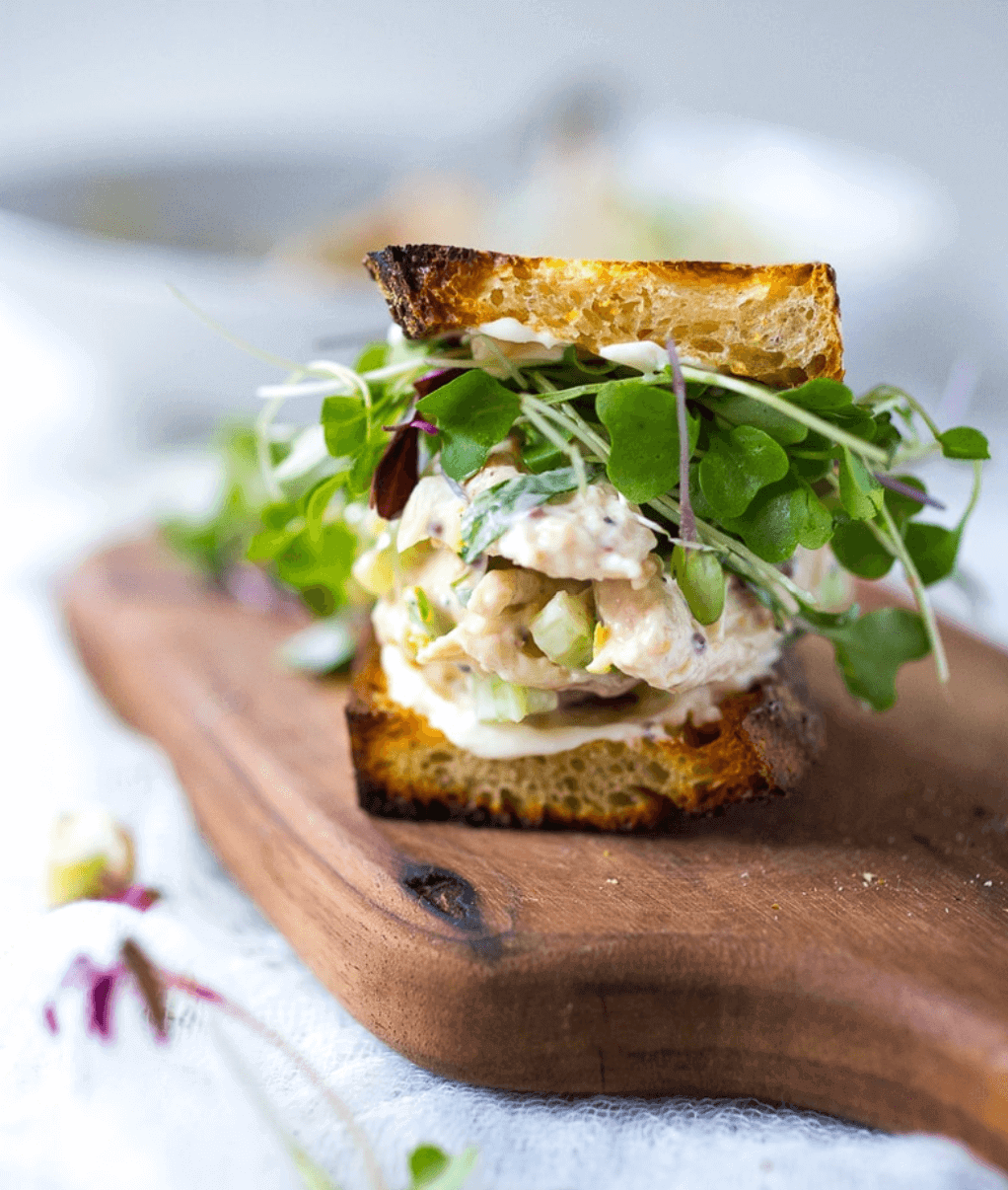 This chicken salad is incredibly versatile. You can make it into a sandwich, wrap or serve with greens and vegetables. And best of all it's fast, easy and full of flavour!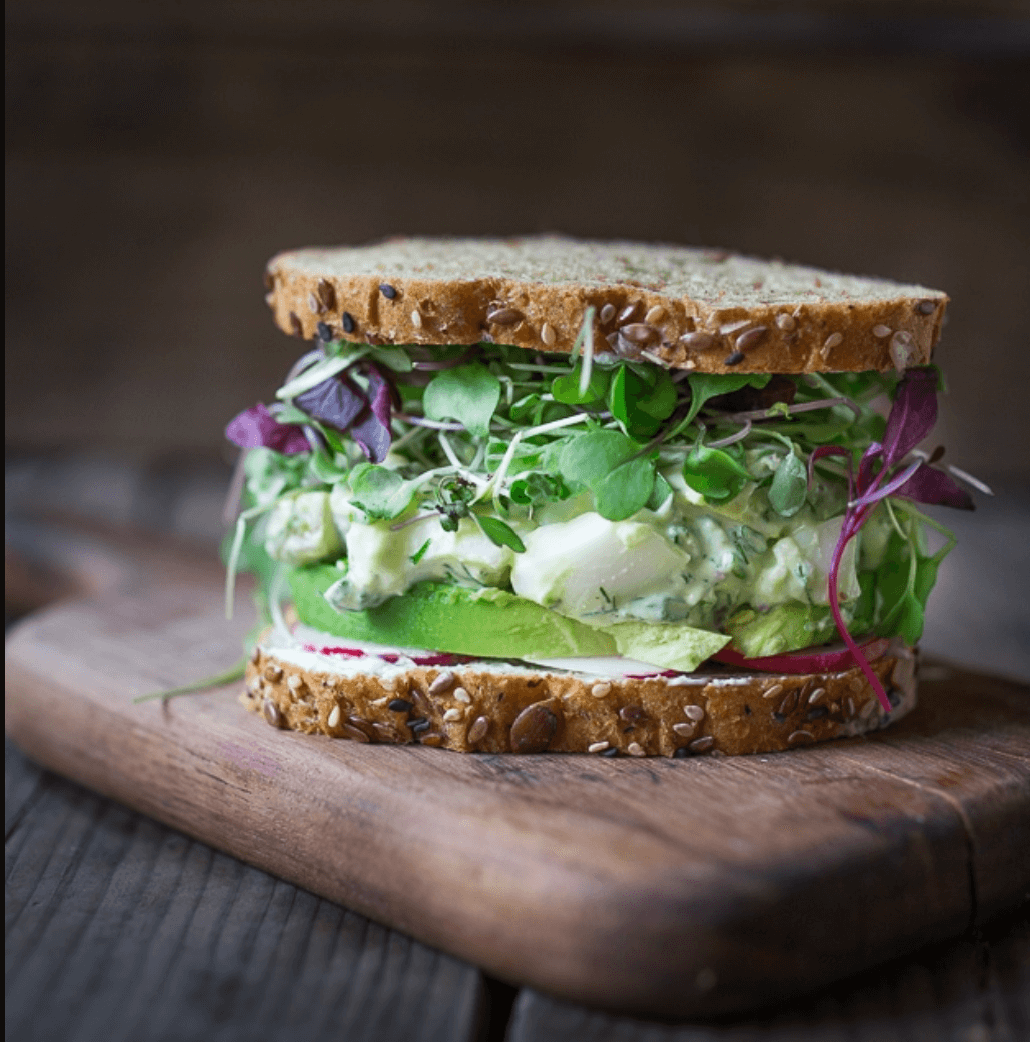 Serve this healthy egg salad on bread, with vegetables, over greens or spooned into a wrap. Either way it makes a delicious and nutritious meal!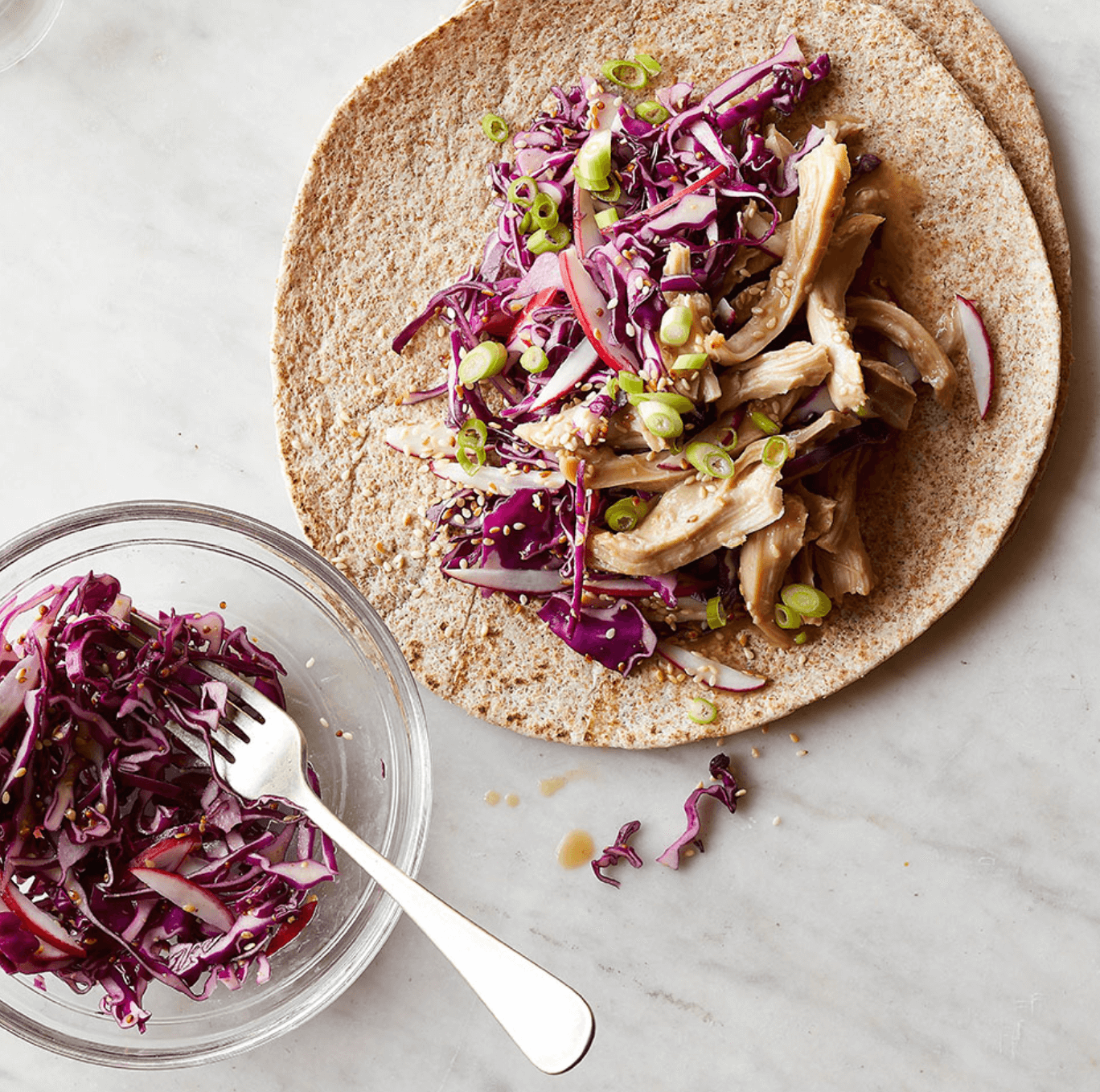 With this recipe you can always skip the wrap In this delicious and healthy wrap recipe, and serve with brown rice to make an Asian grain bowl.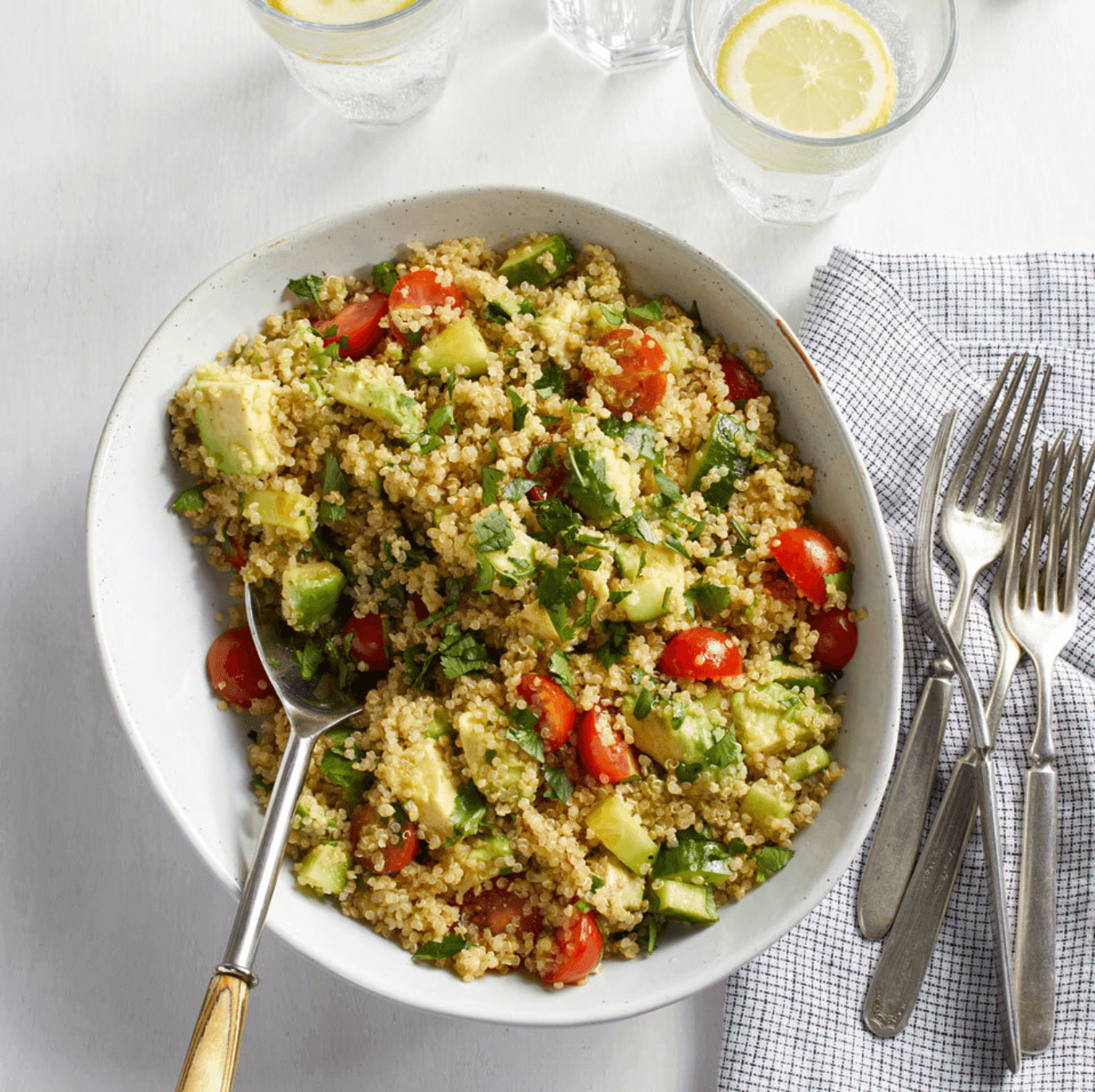 This protein-packed quinoa avocado salad is a perfect make-ahead dish to bring for lunch.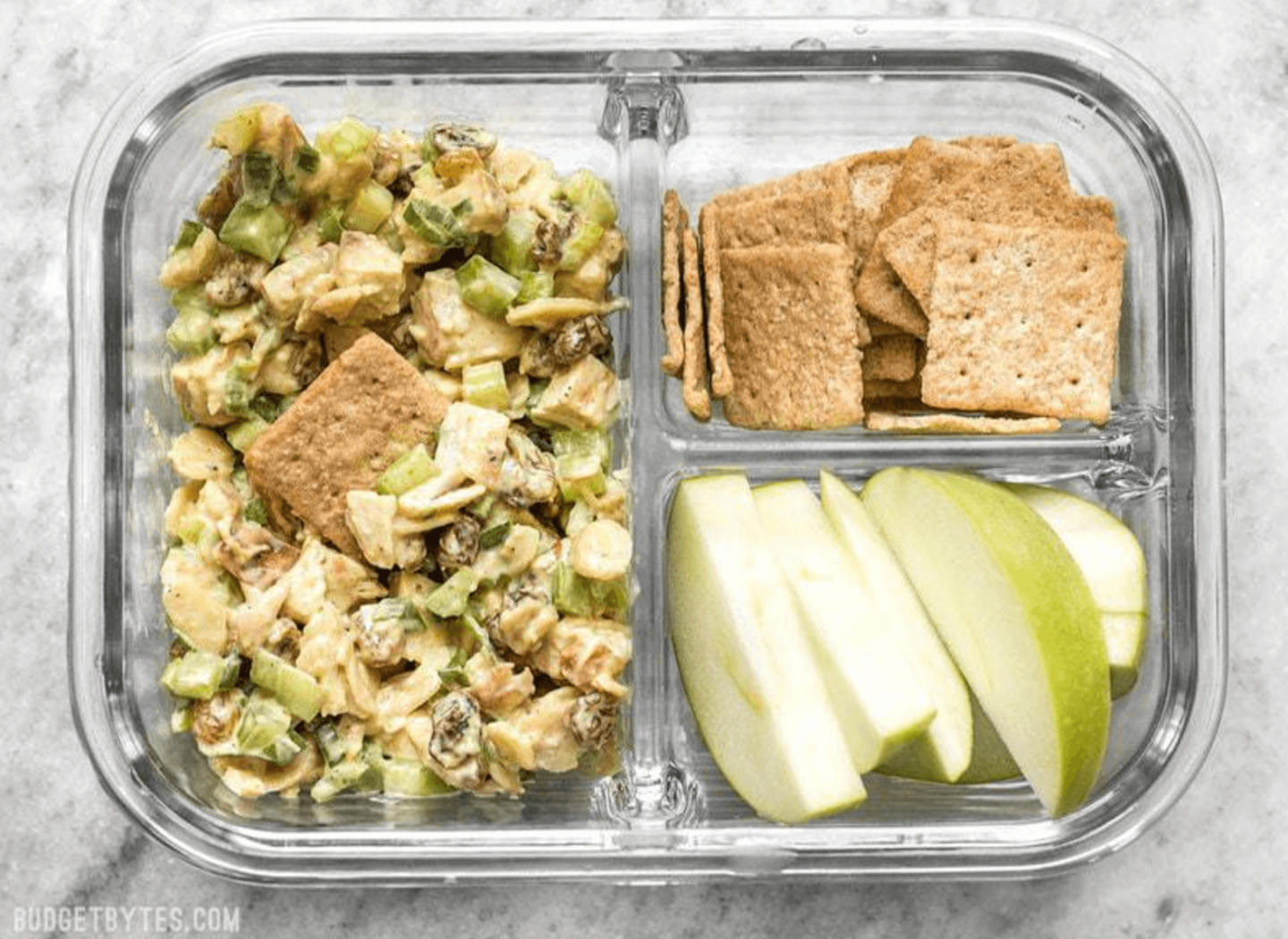 Best thing about this lunch? It doesn't need reheating! It's a simple yet delicious lunch that holds up well in the fridge and doesn't require a lot of prep.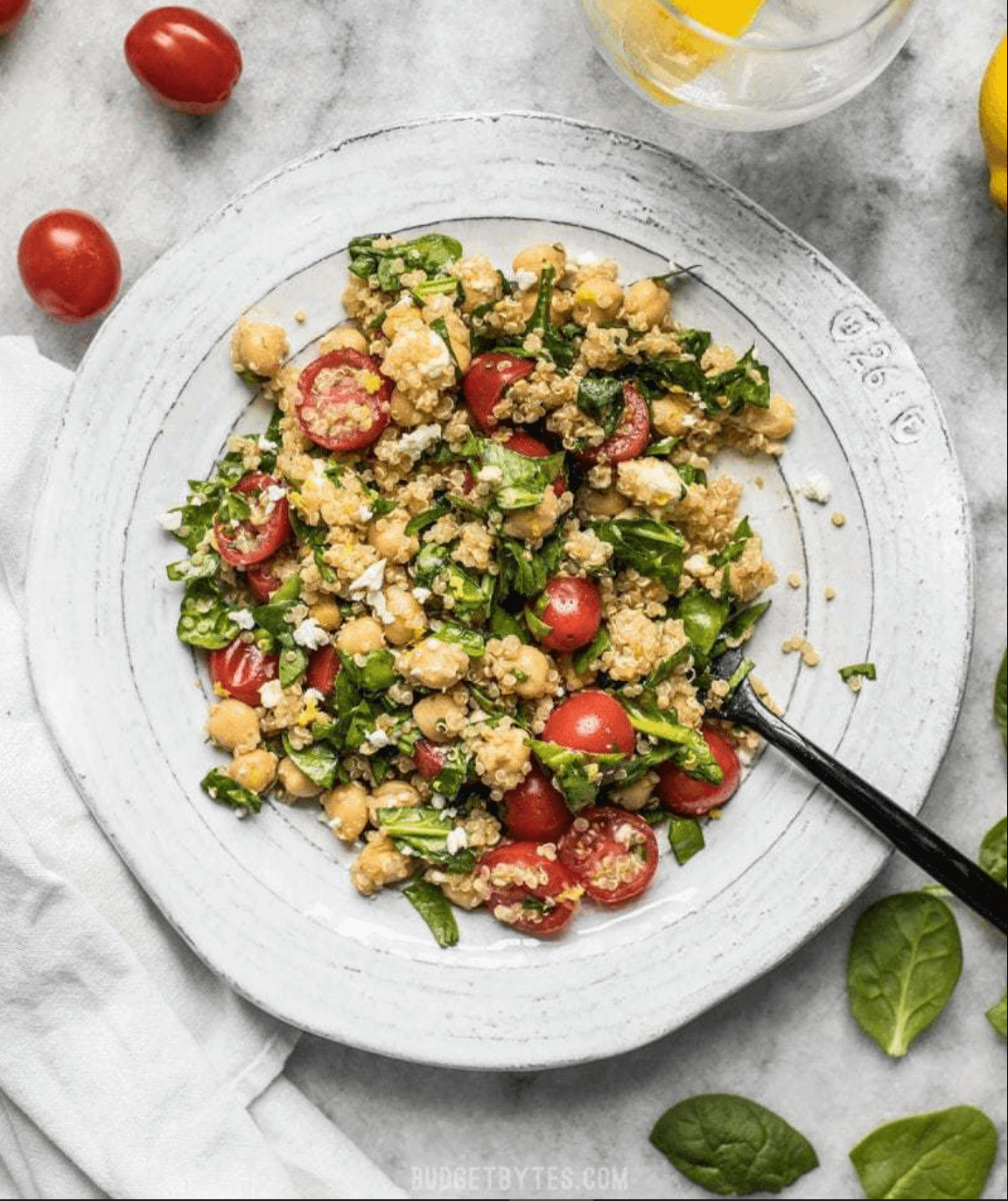 This chickpea and quinoa salad is super quick and easy and you might find yourself eating all week because it's so versatile. This is a perfect base for a healthy lunch or as a quick bite when you're short on time!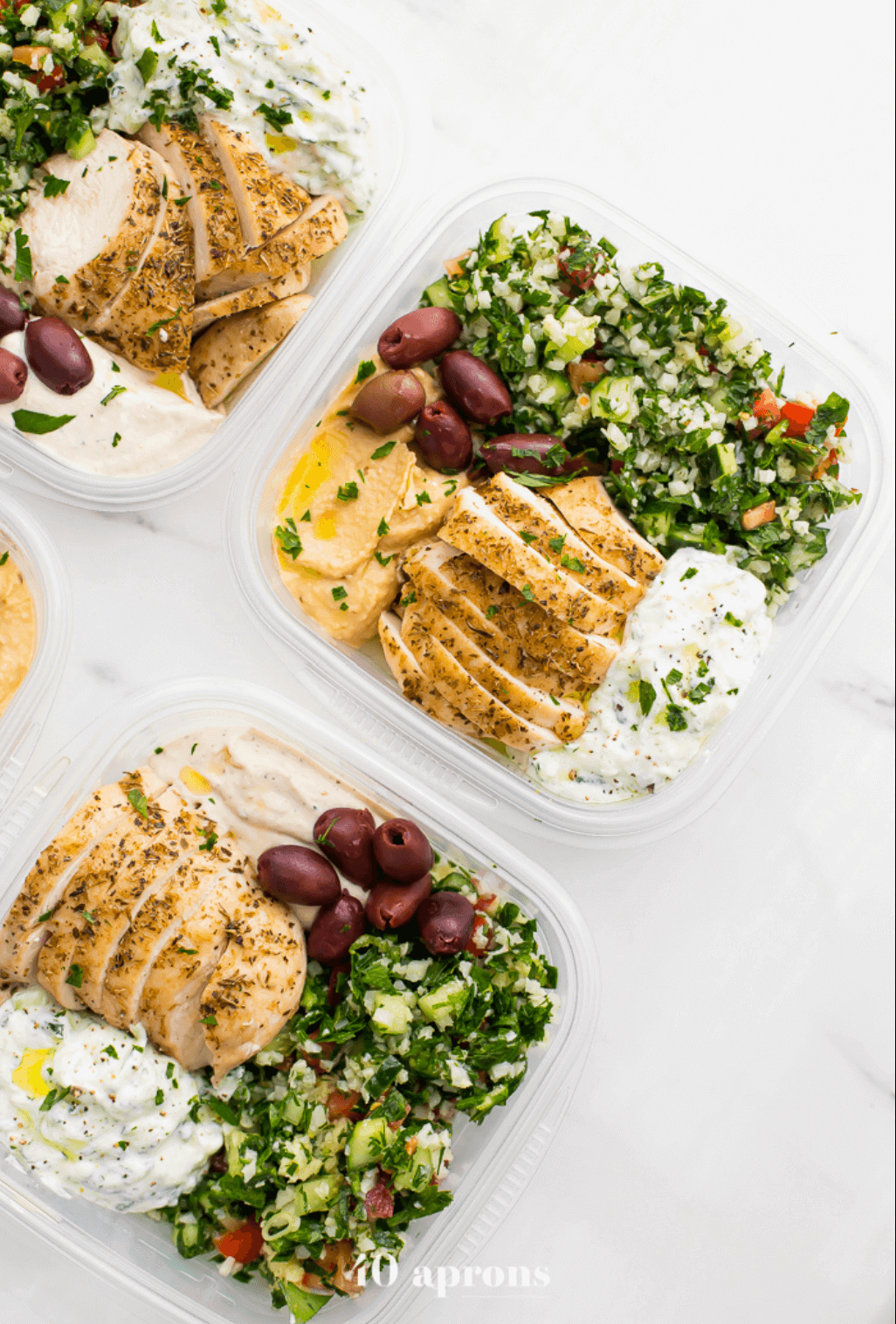 This Greek dish has all of the staples; baked chicken, cauliflower rice, hummus, kalamata olives, and a creamy, refreshing tzatziki sauce. I bet you could totally eat this for lunch every day.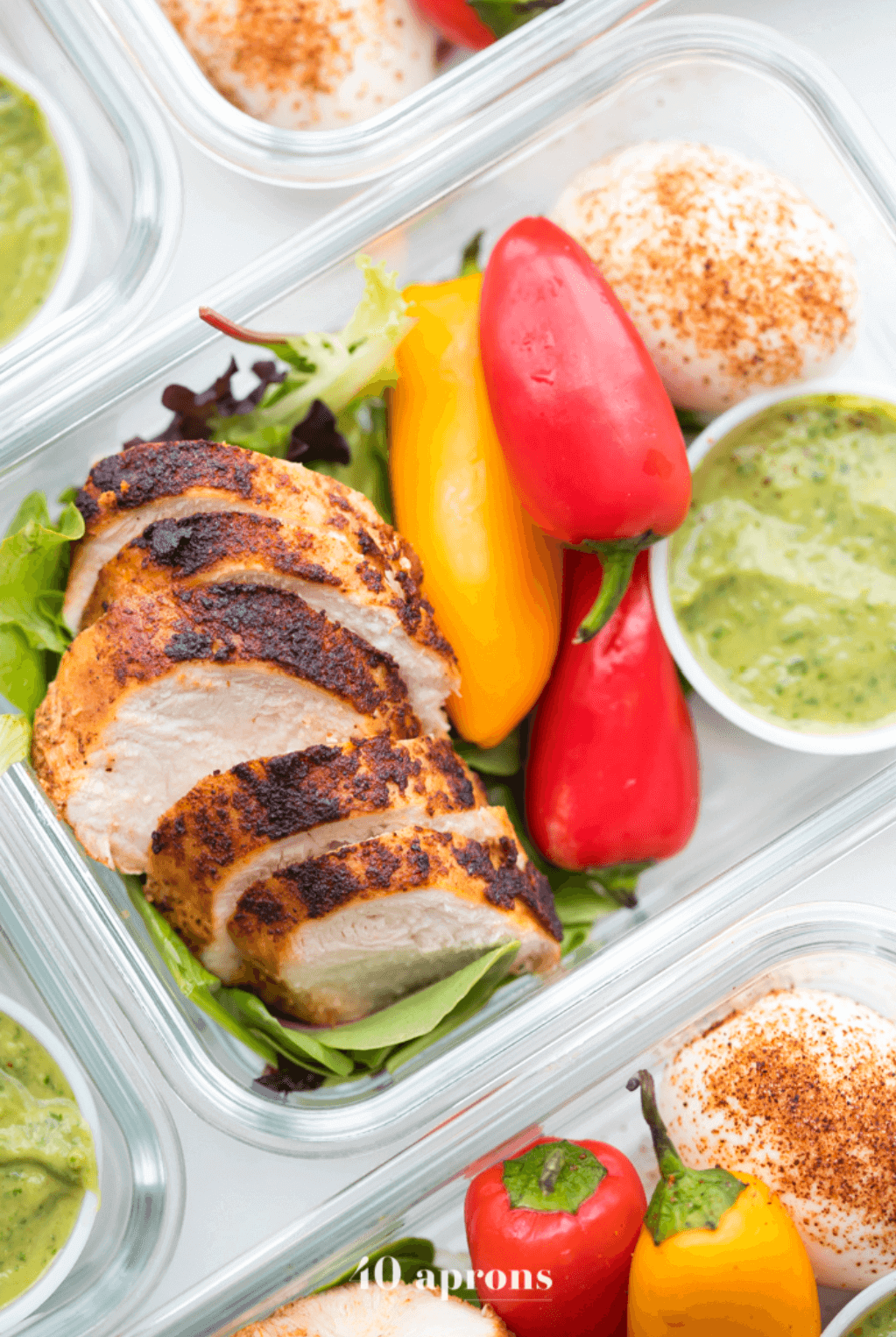 This meal is super easy! Made with chicken, avocado cilantro dressing, eggs, and lots of veggies, it's paleo, Whole30, and keto, too!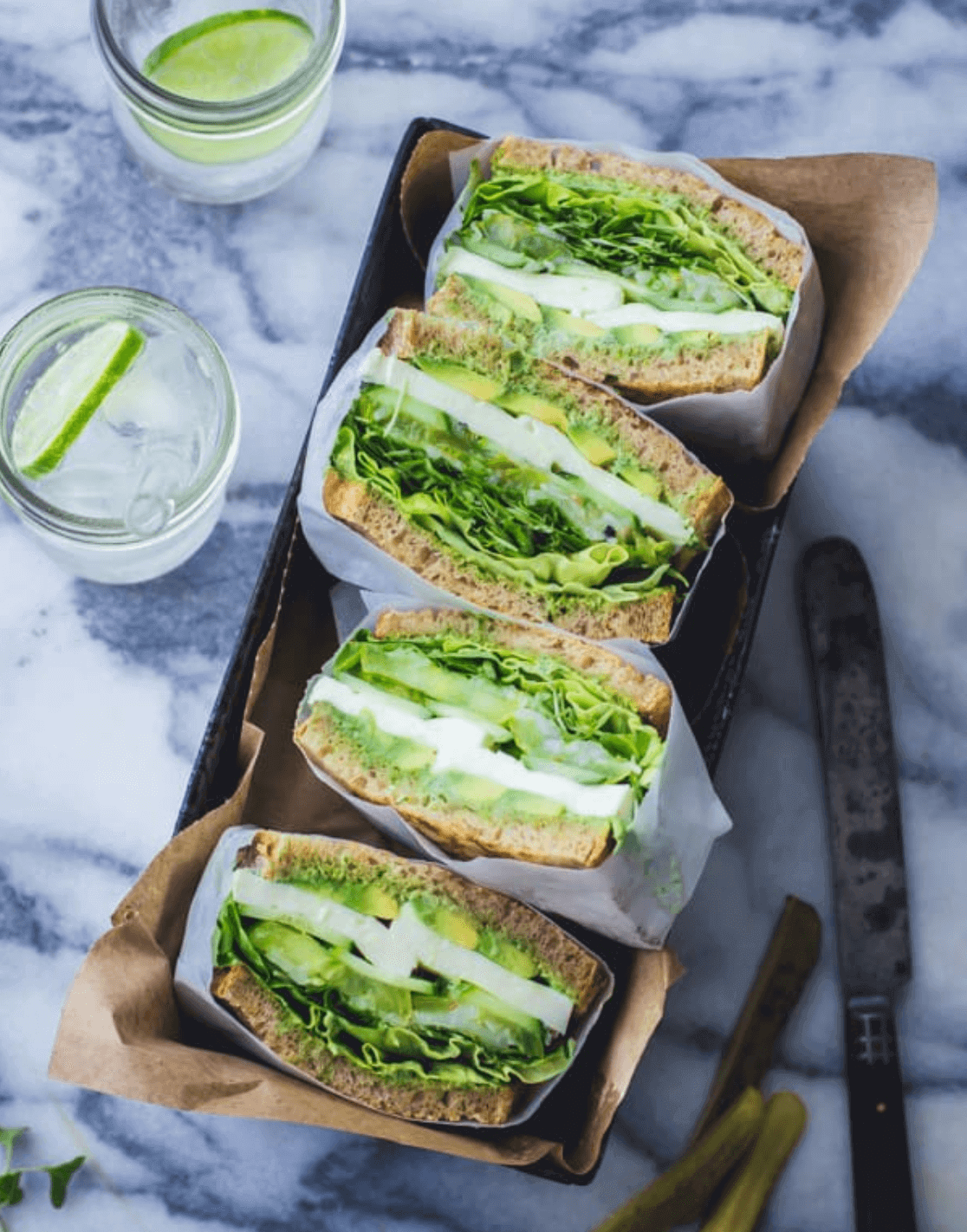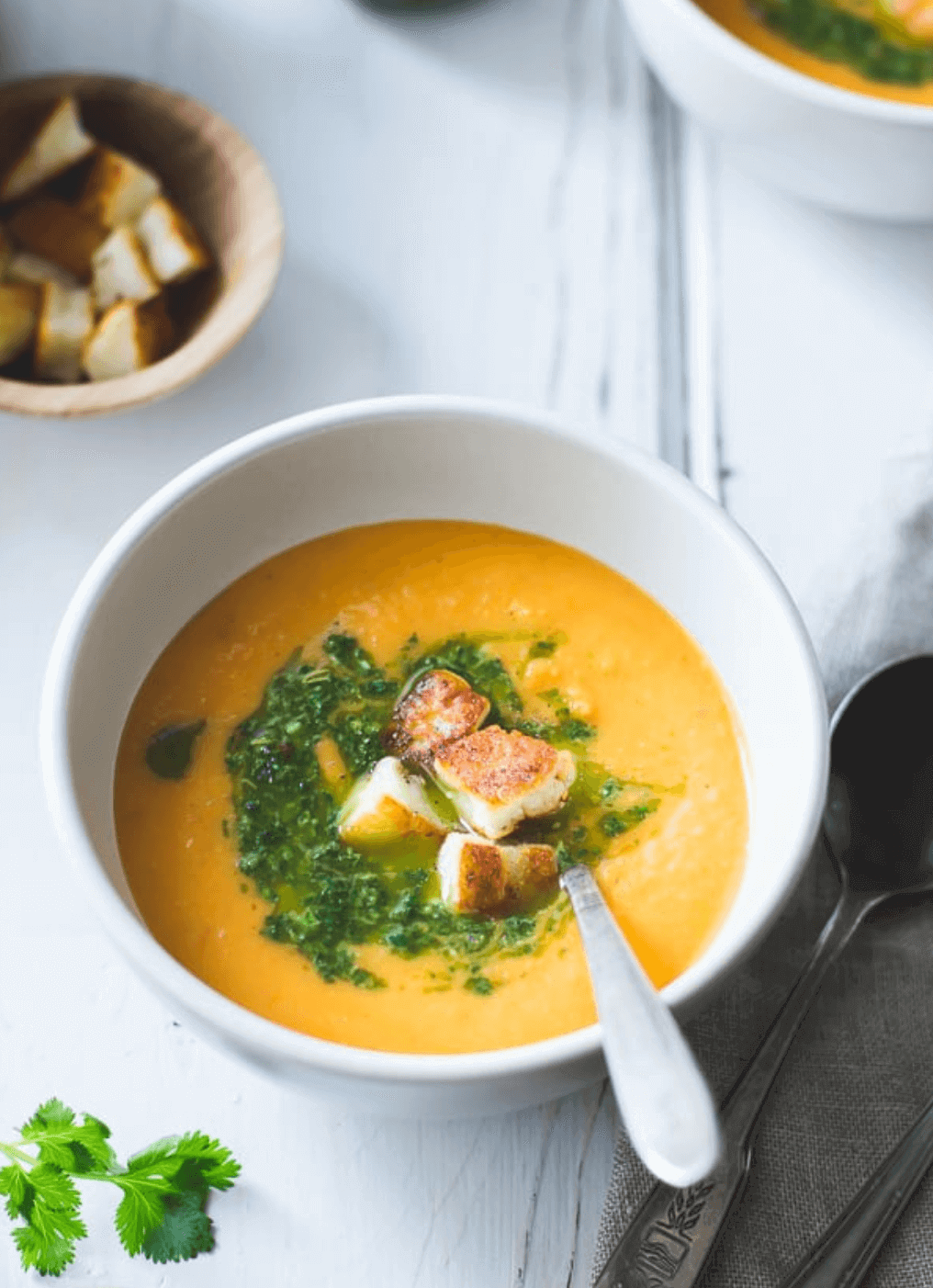 This creamy, tomato soup recipe is made with yellow heirloom tomatoes and topped with croutons of pan-fried halloumi cheese. It's also Gluten-free and has vegan options.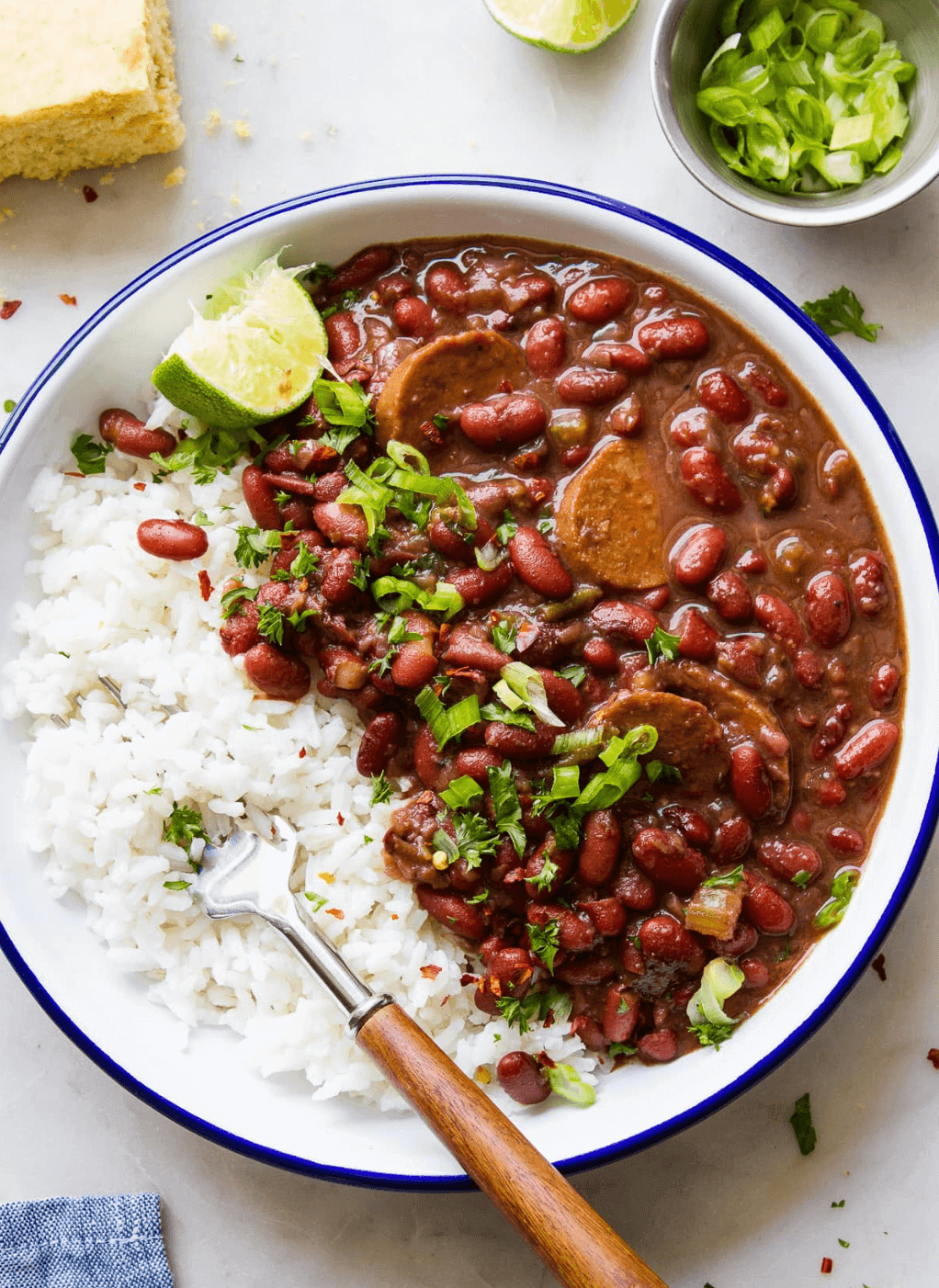 This instant pot red beans and rice makes the perfect lunch. Made with red beans, veggies, flavorful spices, vegan sausage, and served with rice for a healthy & hearty lunch!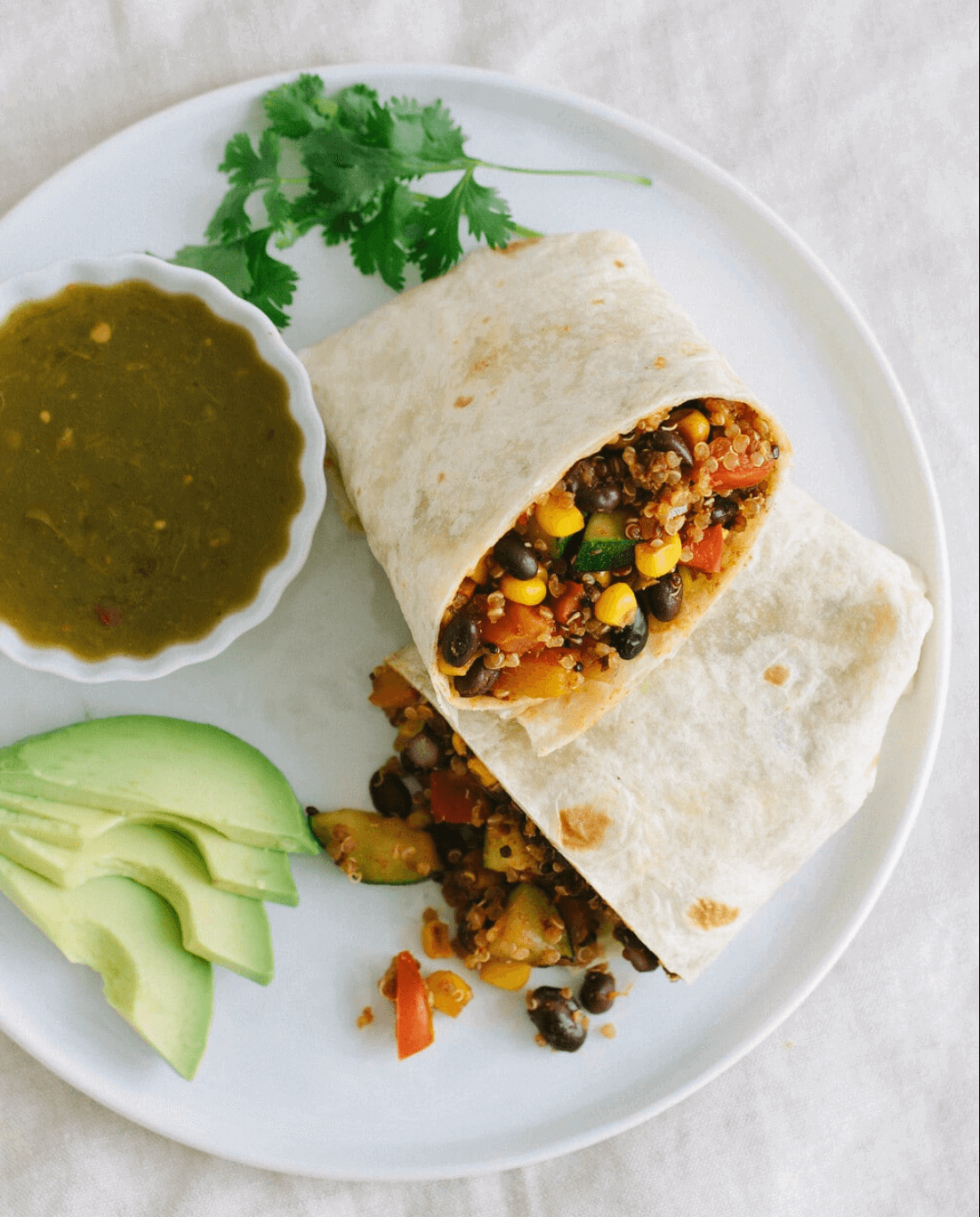 These bean and quinoa burritos are easy to make, loaded with veggies, freezer friendly and perfect for a healthy lunch!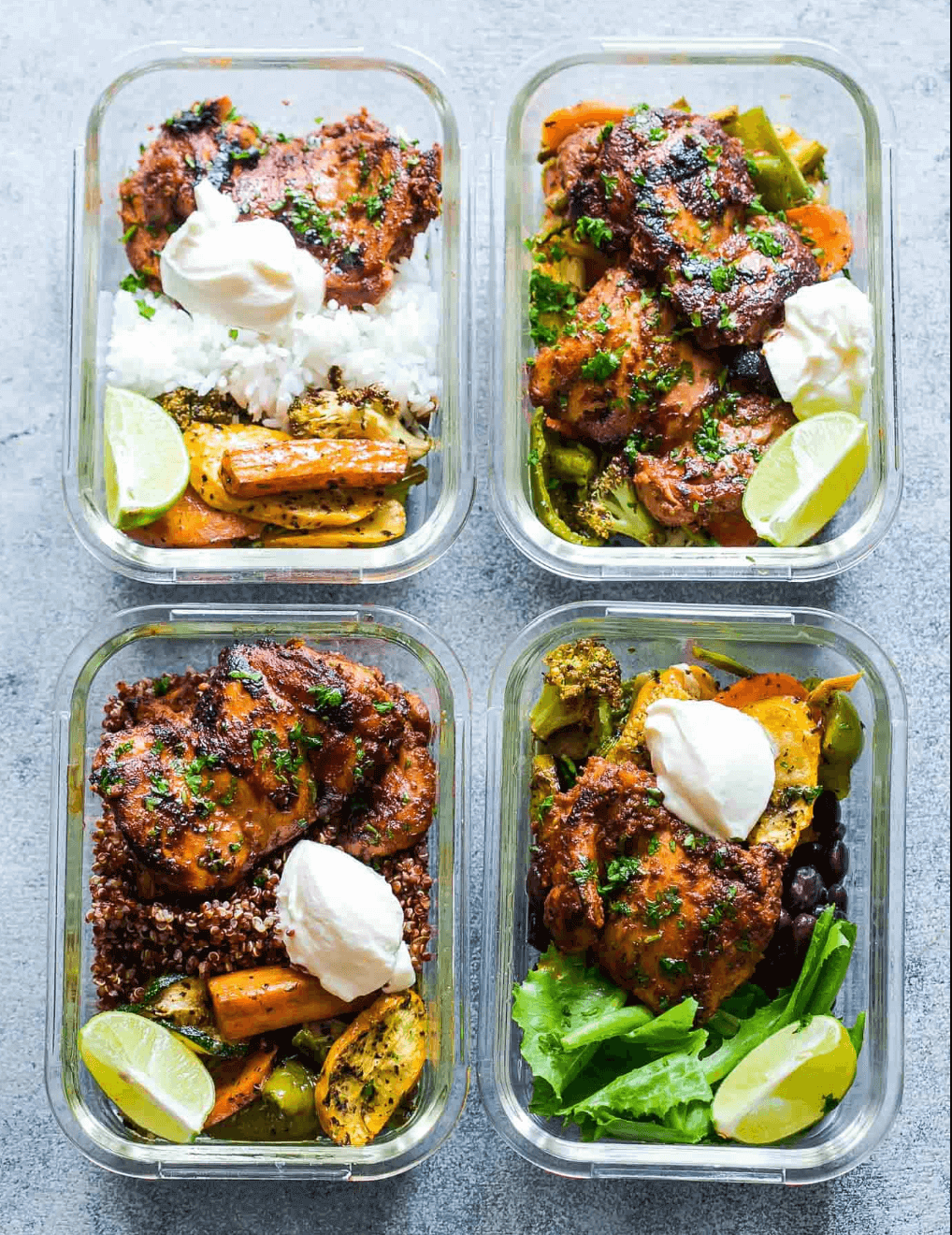 This meal can be prepared 4 ways so you can have a delicious, healthy yet different lunch every day! And best of all it requires less than 10 ingredients!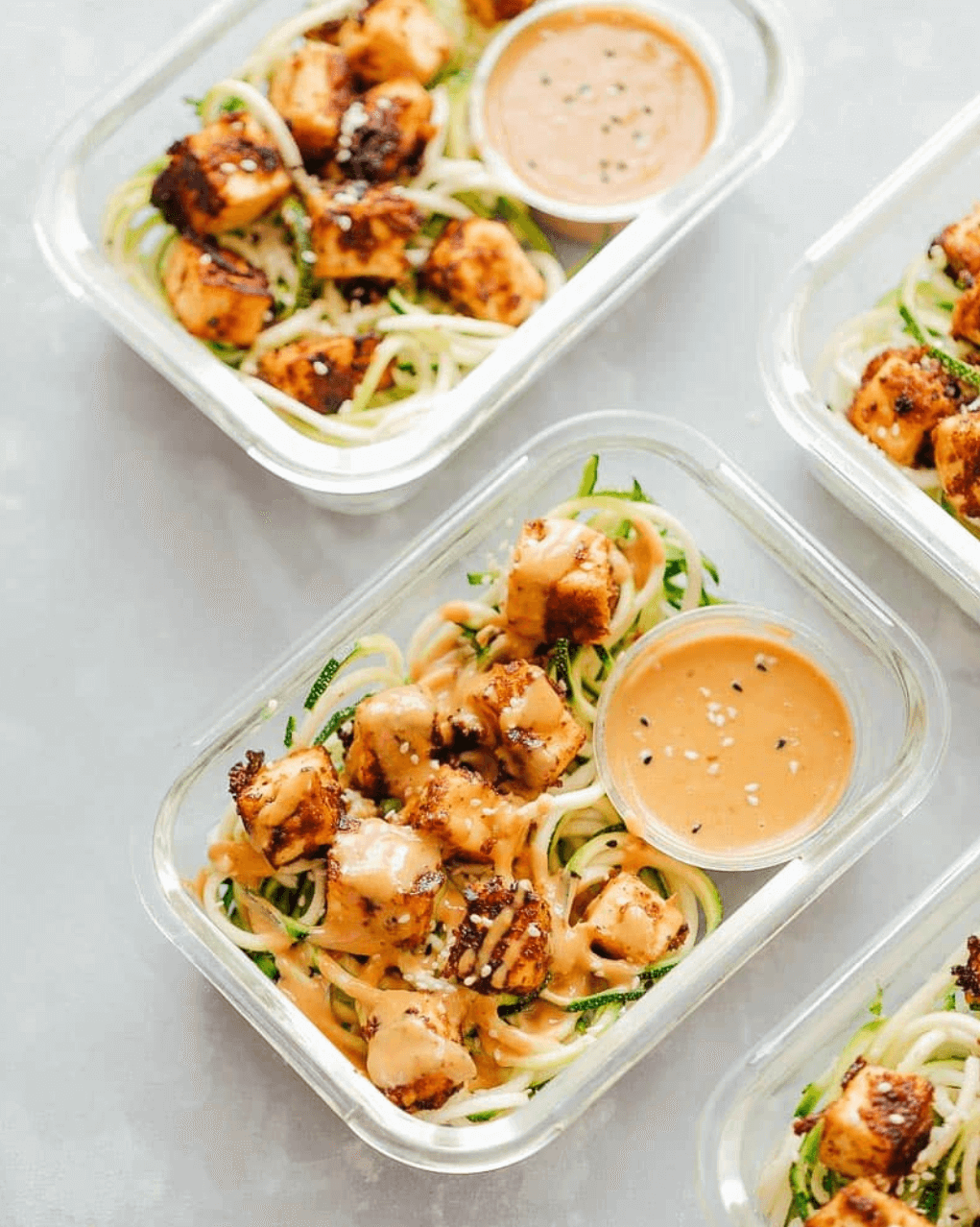 This crispy sesame tofu with zucchini noodles is low carb, vegan and gluten free! This lunch is served with crispy sesame tofu and a delicious peanut sauce!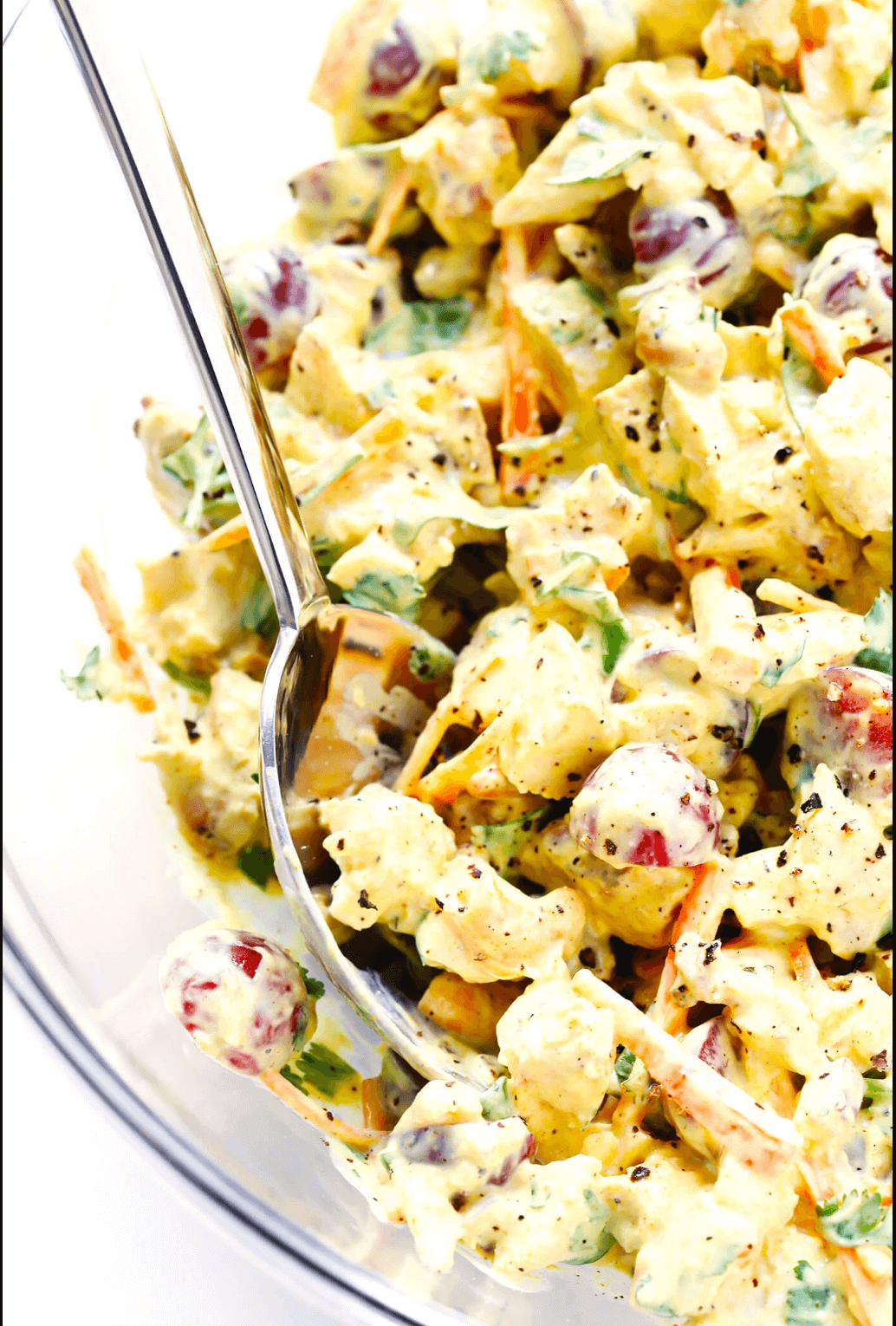 Is there anything better than a recipe that's quick and easy to make, full of feel-good ingredients and delicious flavor? Then give this curry chicken salad a try!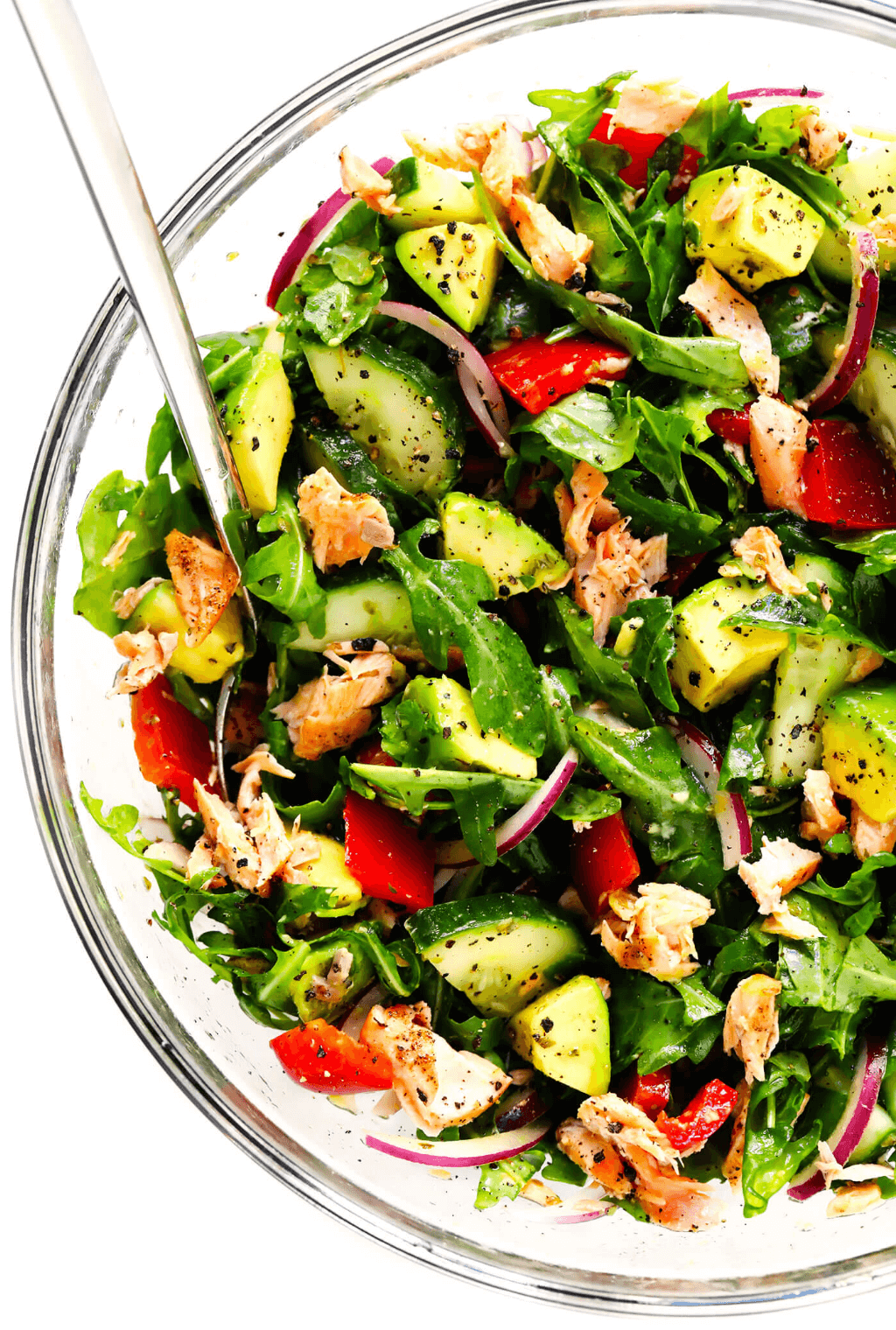 This Greek Salmon Salad Bowl is full of nutritious and delicious ingredients and easy to make in just 20 minutes!
If this was helpful don't forget to share!